South Dakota rancher shares concerns about cattle markets
South Dakota rancher shares concerns about cattle markets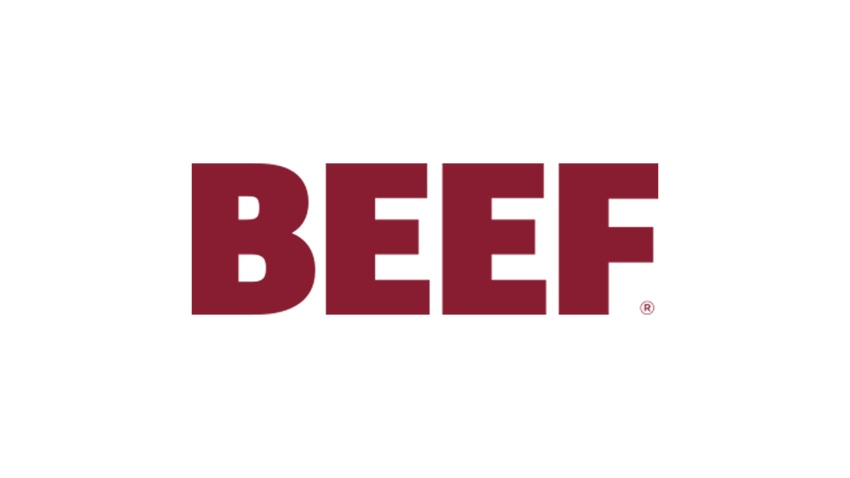 The hopeless feeling of looking at the big red slash, showing the market is setting a new low, along with a cup of coffee, seem to be the way cattlemen are used to starting their day. The cattle market has been in a free-fall for some time, devastating balance sheets and putting a crunch on some local economies. With most of the commodities, such as corn, wheat, etc., also at lows, the cattle market was the one bright spot for agriculture a year ago. It will make it hard for anybody in the country to show much, if any profit.  
Ft. Pierre Livestock Auction reported in October of 2014 the average 550 pound steer brought $293.50 per cwt or $1614.25. A year later the price had dropped to $223.61 per cwt, or $1229.86. Seeing an almost $400 (25%) drop in cattle prices, an unheard of amount, the South Dakota Stockgrowers joined R-CALF, and others, in calling for Government Accountability Office investigation, to find out what happened to the markets.
Unfortunately no alarms were sounded, and the first week in October of 2016 the same 550 pound calf is only bringing $134.42 per cwt, or $739.31. Hopefully a $490.55 (40%) decrease, from one year to the next ($874.94 less than two years ago) will grab the attention of somebody before this is completely deflated.
It's hard to understand why our agriculture markets have dropped so much when one walks through the aisle at the grocery stores, and sees retail beef prices at four year highs. It is also, probably, the only time in history a bushel of wheat will not buy a loaf of bread! With retailers reaping huge profits off the backs of American farmers and ranchers it shows there is still demand for the commodities we produce.
Exports typically account for approximately 10% of total beef produced in the United States. The strong dollar led to a 10% drop in exports from 2014 to 2015. hat 10% drop in exports is only about 1% of the beef we produce in this country, showing us that although important, exports are not the sole reason for more than the 50% drop in the cattle markets the last two years.
To read the entire column, click here.
You might also like:
Young ranchers, listen up: 8 tips from an old-timer on how to succeed in ranching
13 utility tractors that will boost efficiency in 2016
Burke Teichert: How to cull the right cow without keeping records
3 weaning methods compared; Which one rises to the top?
6 tips for proper electric fence grounding
9 things to include in your ag lease (that you better have in writing!)
Subscribe to Our Newsletters
BEEF Magazine is the source for beef production, management and market news.
You May Also Like
---