Stocker value of gain incentive is shifting
Stocker value of gain incentive is shifting
Lower cost of feedlot gain is increasing incentive for stocker producers to market lighter calves and turn them quicker.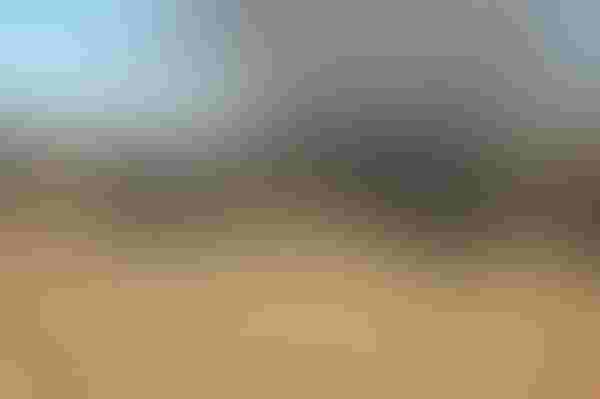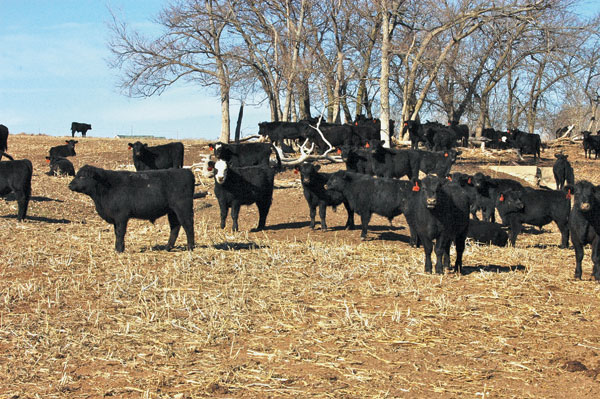 "Stocker producers grazing out wheat or looking ahead to summer stocker grazing should carefully evaluate production and marketing plans with respect to purchase weight, enterprise length and sale weight of stocker cattle," says Derrell Peel, Extension livestock marketing specialist at Oklahoma State University, in his weekly market comments. "Until or unless feed grain prices increase significantly, stocker margins will generally be squeezed; though seasonal opportunities will continue to be offered in the market."
Peel's recommendation is based on the fact that until recently, the equilibrium between feedlot cost of gain and stocker value of gain—about equivalent over time and on average—was out of whack.
"Record feed grain supplies and low feed prices were not fully reflected in lightweight feeder cattle prices in the second half of 2016 and into early 2017.  However, feeder prices in the past month or so have increasingly adjusted to reflect the continued reduction in feedlot cost of gain," Peel says.
In other words, he explains stocker value of gain continued to offer incentive for cattle to come to the feedlot at heavier weights, despite lower feedlot cost of gain. As equilibrium returns, the incentive shifts toward cattle going on feed at lighter weights.
"In short, low feedlot cost of gain squeezes stocker margins and changes the signals for stocker production," Peel says. "In general, cheap grain results in stocker production incentives to utilize lighter weight stockers and turn them over more quickly by selling at lighter feeder weights."
This is in sharp contrast to much of the past few months when there were strong market signals to add weight in the country and take stockers to heavier weights before marketing, Peel says.
"As recently as the third week of January, the price of 500-pound, Number 1 steers in Oklahoma was about $162 per cwt or $810 per head, while 800-pound steers were priced at $132 per cwt or $1,058 per head. This implied a value of gain of $0.82 per pound for 300 pounds of weight gain," Peel explains.
"In contrast, for the week ending March 3, 500-pound steers in Oklahoma were priced at $164 per cwt or $822 per head while 800-pound steers were priced at $125 per cwt or $997 per head, leading to a value of gain of $0.58 per pound for 300 pounds of gain.  The current feeder market appears to be fully reflecting low feedlot cost of gain."
Subscribe to Our Newsletters
BEEF Magazine is the source for beef production, management and market news.
You May Also Like
---