Supply & Demand Fighting For Upper Hand
Supply & Demand Fighting For Upper Hand
The last couple of weeks, tight supplies have been winning the race.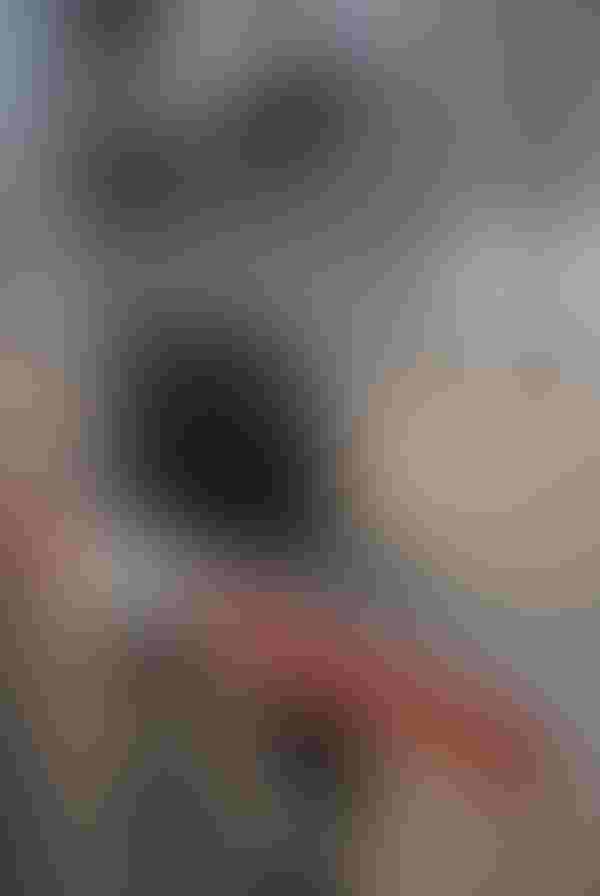 Markets these days are of the equal opportunity variety in that you can use the same data to justify significantly higher prices or lower prices moving into the fall.
On the one hand, calf supplies are obviously tight and projected to get tighter. Some estimates call for the nation's beef cowherd to be down another 3% when the inventory report comes out Jan. 1.
On the other hand, there are steep feed costs, of course, and historically high retail beef prices that must grow higher, further challenging domestic consumer beef demand.
The last couple of weeks, tight supplies have been winning the race.
In a week of thinner receipts due to Labor Day, yearlings sold steady to $2 higher and calves traded firm to $3 higher, according to the Agricultural Marketing Service (AMS). The week before, calves sold steady to $5 higher, while yearlings held steady.
Buyer demand has been most pronounced for lightweight calves.
"Planning ahead farther and farther, heifers are bringing a premium on fall deliveries of reputation calves, and pee-wee stockers are currently being heavily sought-after for next spring's grass cattle," AMS analysts say. Meanwhile, fall grazing prospects (like winter wheat or ryegrass) are looking favorable as moisture fronts are returning with more regularity and a world of silage has been packed-down for winter feeding.
Though wholesale beef trade still feels sluggish, it continues to inch ahead. Between that and tighter supplies, cash fed cattle bounced $1-$3 higher (live basis) two weeks ago. A smattering of cash fed cattle sales in Iowa-Minnesota Friday sold steady to a touch higher than the previous week, though there were too few sales in any region to trend. But, the fact that feeders held out makes you think they're gaining some leverage.
Keep in mind that beef sales will also likely see increasing competition in the near term from hog liquidation.
"The unprecedented spike in feed costs this summer is causing drastic production cuts in the swine, poultry, and dairy industries," say AMS analysts. "Meanwhile, cattlemen are struggling to hold on to what's left of their herds in the face of feed shortages."
"A tsunami of red ink is about to wash across the pork industry, which is facing losses unseen even in the fall of 1998 when hog prices approached zero value," Chris Hurt, Purdue University Extension ag economist, said two weeks ago. "Stressors include more hogs than expected in the market, rapid sow liquidation and record feed prices."
Hurt explains the market anticipated a 1% increase in slaughter, but hog slaughter has jumped by 6% in recent weeks. The unexpected influx of hogs to the market has decreased prices more than $10/cwt. since late July.
According to Hurt, hog producers could lose about $30/head this summer, and nearly $60/ head during the final quarter of the year as continued liquidation of herds drives down market hog prices and drought drives up feed prices. The previous record quarterly losses were $45/head in fourth-quarter 1998.
The first wave of herd reduction in hog breeding herds began in early August, and has intensified since then.
Price Summary
The summary below reflects the week ended Sept. 7 for Medium and Large 1 – 500- to 550-lb., 600- to 650-lb. (calves), and 700- to 750-lb. feeder heifers and steers (unless otherwise noted). The list is arranged in descending order by auction volume and represents sales reported in the weekly USDA National Feeder and Stocker Cattle Summary: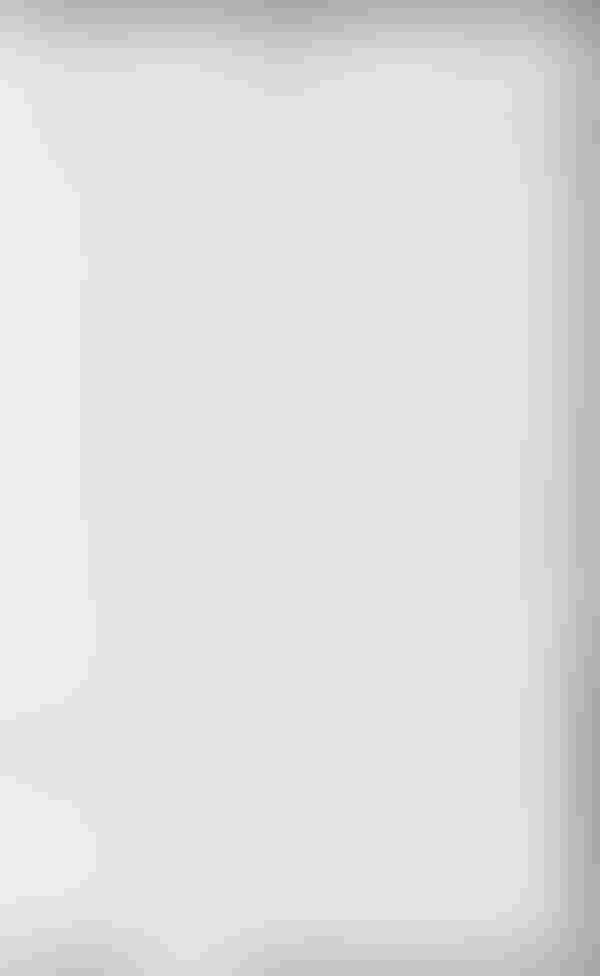 * Plus #2
**None reported of the same quality at this weight or near weight
(***)Steers and bulls
(?)As reported, but questionable
NDNo Description
1500-600 lbs.
2550-600 lbs.
3600-700 lbs.
4650-700 lbs.
5700-800 lbs.
6750-800 lbs.
7800-850 lbs.
8850-900 lbs.
Subscribe to Our Newsletters
BEEF Magazine is the source for beef production, management and market news.
You May Also Like
---