The fed cattle market is poised to tip. Which way will it go?
The fed cattle market is poised to tip. Which way will it go?
Is there more downside to come in cattle markets, or is this finally the end?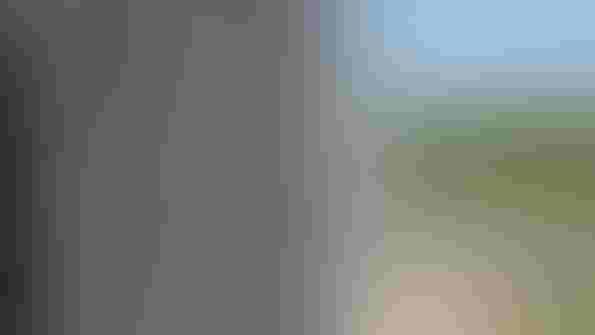 July marked the fourth consecutive month of lower cattle prices. That comes on the heels of eight months of softer markets in 2015. Therefore, the only reprieve in cattle prices during the past 15 months occurred between January and March of this year. This invites questions about whether there's more to come or is this finally the end? That remains to be seen. 
As quick review, June finished business with fed cattle trading at $122 in the cash market. July worked down from there with weekly trade consistently in the teens: $119-plus, $117, $114-115, and $117, respectively. Overall, the month averaged $117 cash price for fed cattle; nearly $6 softer compared to June and $12 lower versus May. 
Meanwhile, if one calls the mid-July $114-115 market as the seasonal low, it represents a slide of around $25 per cwt from the seasonal high of $139.18 established in mid-March – or about 18% of the total market value. Coming at it another way, a 1,350 pound fed steer in mid-March garnered about $1,900 per head; in July that value receded to $1,550 per head.  
So, while July saw softer prices, the cash market at least managed to seemingly troll in more of a sideways pattern versus week-over-week declines. Moreover, a $25 March-to-July high-to-low seems easier to swallow when compared to 2015's highs versus lows four months later. The 2015 high-to-low differences were $33, $38, $27 and $25 per cwt in September, October, November and December, compared with May, June, July and August, respectively. 
Therefore, some analysts are beginning to cautiously call a bottom here – especially given normal seasonal activity. The market, much like other agricultural commodities, is exhibiting some semblance of trolling the bottom. The market's $114-115 action in mid-July appears to be retest of key support on the cash side (Figure 1). What's more, from a longer-term perspective, the cattle market is coiling – thus ready for a breakout to new price levels or potentially test new lows.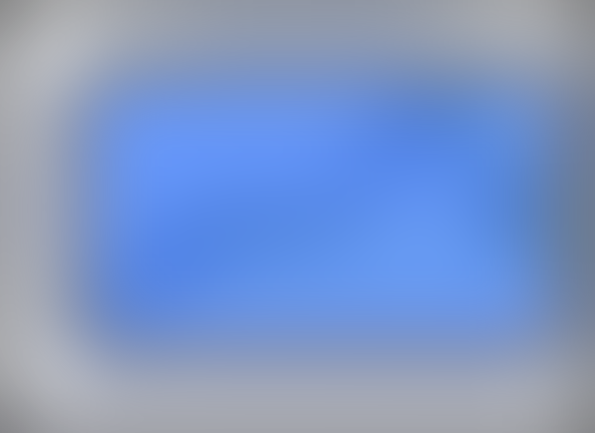 The good news is that fundamentals are such that prices should begin moving higher from a seasonal perspective. This summer has been especially hot and made moving beef challenging. Therefore, once we get into some cooler temperatures, beef sales are expected to strengthen thereby pulling the fed and feeder cattle markets higher. 
Moreover, many argue the market has overshot, especially given the fundamentals surrounding active fed cattle marketings and smaller-than-expected placements during the month of June. The latter managed to provide a shot in the arm at the CME, and enabled the live cattle contracts to resurge from respective lifetime lows established just the day prior to USDA's Cattle on Feed report. More specifically, the August contract has added $9 since that point. 
To that end, one of the more misunderstood phenomenons occurring in the current fed cattle market revolves around the role of commercial versus non-commercial traders, or hedgers/users versus speculators. Many times, the conventional wisdom assigns blame to the speculator for driving markets one direction or another – especially when it goes against the desired direction, such as driving up oil prices back in 2008 or driving down agricultural futures of late. 
Within the beef complex, the non-commercials turned net long in February and began building that position starting back in October. Conversely, the commercials have assumed the other side of the market, unwinding their buy side in the market and largely remaining there throughout the first half of the year (Figure 2).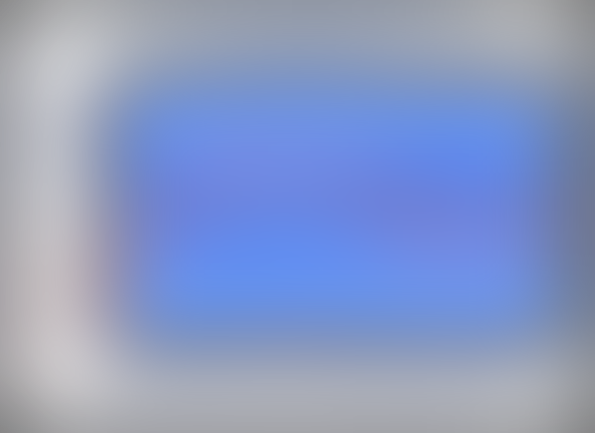 Nevertheless, as noted last month, the market seems to be caught in a seeming tug of war and "leaves uncertainty on the table for the foreseeable future." Consistently, traders at the CME have been well behind the cash market – creating strong basis but also dragging down hopes for the coil to break out to the upside.  
Much of the consistent worry derives from the supply side – that issue becoming increasingly important as the market takes a mid-year assessment. For example, the Livestock Marketing Information Center notes that:
Looking back at the first six months of 2016, the one-word summary for beef production is "growing" compared to a year ago, especially during May and June…For the first six months of 2016, U.S. beef production was 5.2% above 2015's.  At 12.1 billion pounds, that was the largest tonnage for January-June since 2013"s…Increased beef production, lackluster exports, and large processor margins have translated into lower cattle prices in 2016…The LMIC forecasts U.S. commercial beef production in calendar year 2016 at about 24.7 billion pounds, up 4% to 5% year-over-year and the largest since 2013"s….
Given those realities, CattleFax recently also provided some excellent analysis surrounding the current situation:
Last year, U.S. exports stagnated in the face of increasing domestic protein production. While exports have improved in 2016, there is still a concern that beef, pork and broiler production will grow faster than global market needs into 2018. That remains one of the biggest threats to cattle prices going forward. … Aggressive growth in global U.S. protein demand will be critical to keep cattle prices supported as beef, pork and poultry supplies grow.
This week's Industry At A Glance highlights the importance of international markets in the face of bigger supply. Expanding production requires better access to international markets to ensure the ability to clear product without establishing deep discounts. As such, any major slowdown for exports could result in even bigger supplies within the domestic market: the product stays home instead of being shipped to international markets.  
The pressure around keeping "cattle prices supported as beef, pork and poultry supplies grow," draws attention to the importance of being buffered against further downturns. That inherently requires some sharp focus on the cost structure in most operations. For further insight on that issue see, "How does your operation compare?" 
That brings us full circle to the opening question: is there more downside to come in cattle markets, or is this finally the end? That's impossible to definitively answer. What's more important is the reminder that producers need to be sharply positioned around all facets of their business regardless of what occurs.  
What is certain is that external factors are becoming increasingly important, coupled with the prospect for bigger production. That inherently means more market uncertainty and doesn't necessarily provide any sort of essential narrative to automatically catapult the market into big upside territory.  
If meaningful upside is to come, it'll likely take some work. Therefore, producers are encouraged to remain disciplined and objective, reviewing priorities within their operation and investing time and effort to keep up with both the market and the business.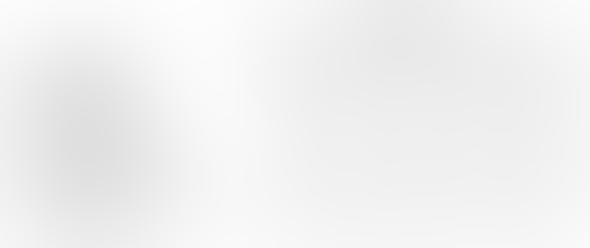 Nevil Speer is based in Bowling Green, Ky., and serves as vice president of U.S. operations for AgriClear, Inc. – a wholly-owned subsidiary of TMX Group Limited. The views and opinions of the author expressed herein do not necessarily state or reflect those of the TMX Group Limited and Natural Gas Exchange Inc.
You might also like:
Seven keys to ranch profitability
8 apps for ranchers recommended by ranchers
9 new pickups for the ranch in 2016
Do your cattle fit your country? Here's how to tell
Subscribe to Our Newsletters
BEEF Magazine is the source for beef production, management and market news.
You May Also Like
---