Trending Headlines: Kessler resigns after calling ranchers "lazy"
Trending Headlines: Kessler resigns after calling ranchers "lazy"
Canadian ranchers feel pinch on feed supplies. Colorado's Ellen Kessler resigns from state vet board. Higher cattle prices and higher food prices expected in 2022.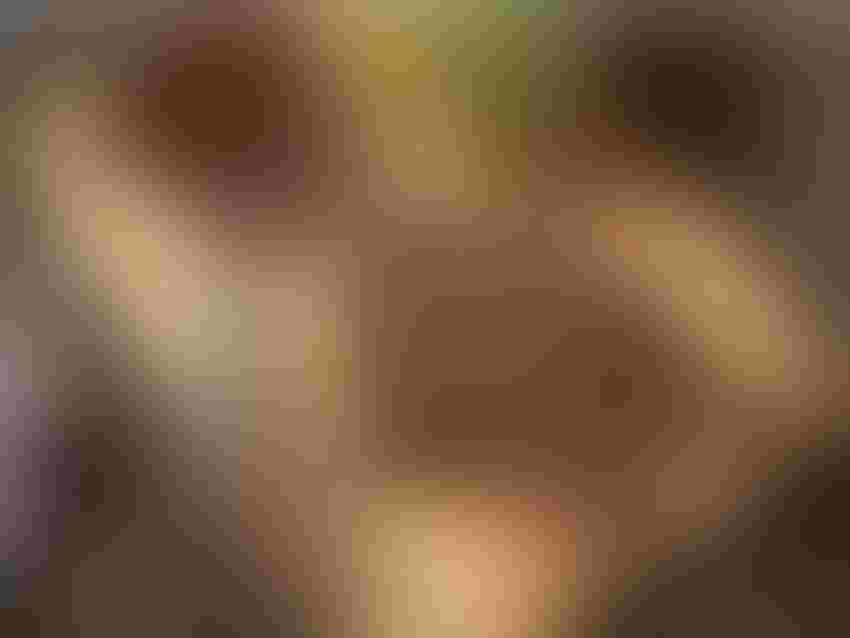 What's new in recent headlines this week? I've rounded up the trending news articles for the week to give us all something to chew on. Check them out, and let me know what you think!
1. "Ellen Kessler, controversial appointee to state vet board, resigns after calling ranchers 'lazy,' 'nasty'" by Marianne Goodland for CP Colorado Politics
Kessler, appointed to the state vet board in 2020, has earned the wrath of ranchers and farmers for what they view as inflammatory attacks on the livestock industry. She's a friend of first gentleman Marlon Reis, Gov. Jared Polis' husband. Reis is also an animal rights activist."
2. "Canadian farmers face cattle feed shortage due to drought, transport strains" by Rod Nickel for Reuters
Nickel writes, "Canadian farmers say they are just days away from running out of feed for cattle, due to severe drought last summer damaging crops needed to fatten them over winter and transportation bottlenecks."
3. "Optimism, higher cattle prices to start in 2022" by David Anderson for Farm Progress
Anderson writes, "Like everything else in the economy, cattle and beef markets faced almost unprecedented turbulence from the pandemic. Tightening cattle supplies following the struggle with packing capacity constraints has cattle prices shooting higher to end 2021. The coming year has the promise of higher prices and maybe putting some turbulence behind us.
"Relatively large beef cow culling in 2021, with beef cow slaughter more than 8% above the year before, means a smaller national beef cow herd in 2022. Fed slaughter in the second half of 2021, was below the year before indicating the longer-term effects of a shrinking cow herd over the last couple of years. Reduced fed slaughter, combined with lighter slaughter weights and fewer cattle grading Choice and Prime, led to relatively tight supplies of higher USDA quality graded beef. Beef production in 2022 is likely to drop below the record 2021 total but will hit 27 billion pounds for only the fifth time ever."
4. "Analysis: House bill on cattle price discovery may chill innovation in beef markets, could mean cost burden on producers" by the Fryar Price Risk Management Center of Excellence
John Anderson, center director and head of the agricultural economics and agribusiness department for the University of Arkansas System Division of Agriculture, said, "The conceptual case for price discovery issues in the fed cattle market as negotiated transactions decline is straightforward; however, whether or not the market actually manifests problems with price discovery has been widely investigated over several years by many highly qualified researchers using a variety of different methods and data. This work has yet to yield consistent evidence of price discovery problems in the fed cattle market."
5. "Surging food prices are hurting those who can least afford it. This is what needs to happen." by Dana Peterson for CNN Business
Peterson writes, "One of the more closely watched categories is food, as soaring prices have hit consumers' pocketbooks, especially those least able to afford it. Food prices in December 2021 increased by 6.3% from a year earlier, according to the Bureau of Labor Statistics' (BLS) Consumer Price Index. This is the fastest pace of food-price inflation since October 2008, when swelling energy prices lifted the cost of other commodities."
The opinions of Amanda Radke are not necessarily those of beefmagazine.com or Farm Progress.
Subscribe to Our Newsletters
BEEF Magazine is the source for beef production, management and market news.
You May Also Like
---