Up, up and away? Continued strong fed market hinges on continued strong beef demand
Up, up and away? Continued strong fed market hinges on continued strong beef demand
Despite bigger production throughout 2018, fed prices fought off expectations to turn negative. That's a function of solid beef demand. And it has real influence on feeder cattle prices.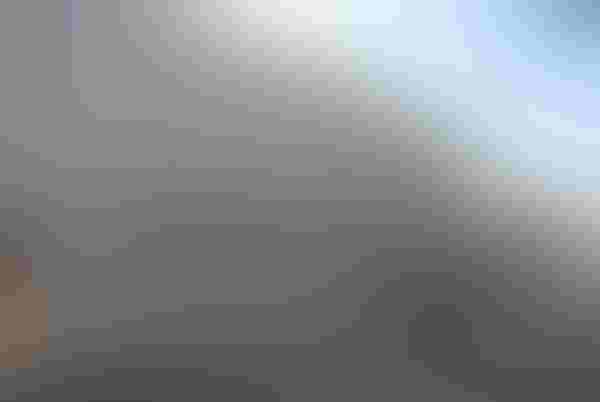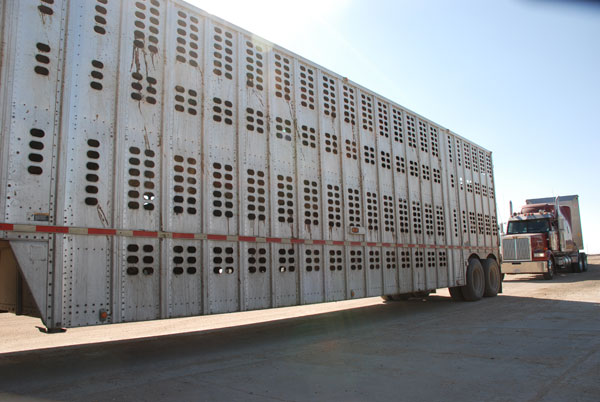 January proved to be a solid month for the fed cattle market. Fed cattle trade ended December at $122-123 per cwt; that followed an extended four-week run at $117-118. During the first month of 2019, the market consolidated with mostly sideways to slightly stronger trade. Steer values managed $123-124 through the month and ended on the upper end of that range (Figure 1).  
That speaks to improving leverage in the feeding sector. That is, fed prices have worked higher in recent months while the cutout has traded in a sideways pattern. The Choice cutout index has been stuck around $215 – plus or minus a few bucks – since early November (Figure 2) – all the while, the fed market has tacked on about $10.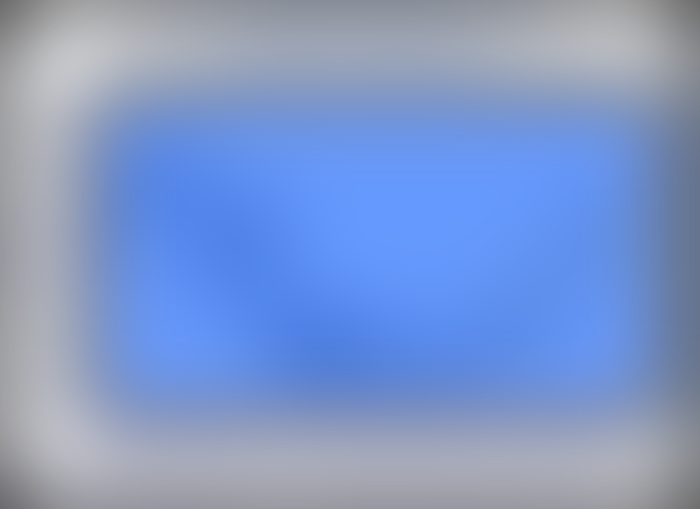 Meanwhile, the market is seemingly building a base to work from as business transitions into spring. Beef demand should begin to benefit seasonally and gain some traction as we look out into the next few months. Accordingly, fed prices will likely trend higher as we progress into spring. 
To that end, the CME April fed cattle contract flirted with $130 at the end of January (also last year's spring high on the cash side). Additional good news about the economy, and/or a couple of good weeks in the wholesale market should provide an additional boost for fed trade. And based on seasonal expectations, along with the current state of the economy (e.g. January's employment report), it's likely the market will re-test last year's highs.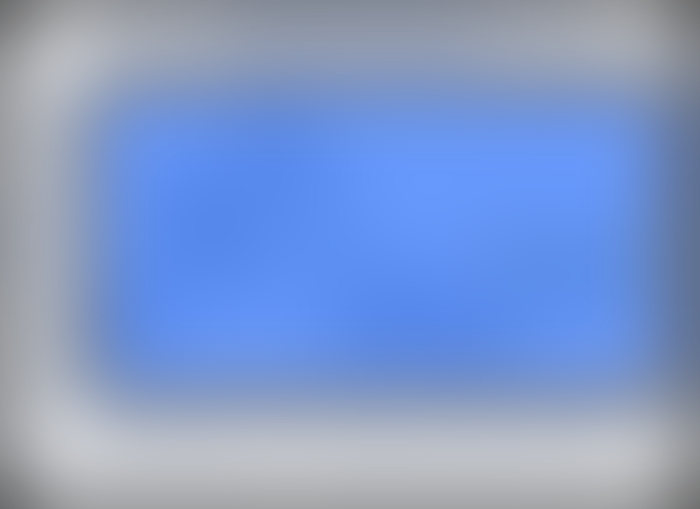 Let's look at beef demand    
That brings us around to the issue of beef demand. It's an important precept, but too often gets misconstrued. And because of its importance, it deserves some extended coverage, recognizing that some of this was covered in last month's column but it merits repeating. As noted last month, the beef industry benefitted greatly from strengthening demand in 2018. That was seemingly the theme each and every month in this column last year.   
Unfortunately, though, some entities want to diminish the significance of that accomplishment. For example, in a late-January news release, R-CALF argued that gains in beef demand aren't real and beef producers aren't enjoying the benefits of their Beef Checkoff investments. For more detail on the facts surrounding claims in the news release, see last week's Industry At A Glance.  
Too often, there's misunderstanding (and/or misrepresentation) about what beef demand is, and the driving influences behind beef demand. The key drivers of demand for any product include population, income, tastes/preferences, expectations, and price of other goods. People make spending decisions depending on how they feel and their respective evaluation of the price/value relationship.        
Unfortunately, "demand" often gets confused with "consumption." Consumption is simply a reflection or function of production and disappearance. It doesn't reflect anything with respect to purchasing decision-making mentioned above or about how consumers perceive the price/value relationship.  
As such, the most accurate measure of beef's competitiveness in the marketplace is the beef demand index – it's a function of both supply and price. Stated another way, even with low supply, if consumers don't perceive beef as a favorable product, there's little pricing power to clear the market of existing supply. And clearly, as supply gets bigger (beef products possess less scarcity), there's downward pricing pressure. 
Looking back and looking ahead
That brings us to looking back at 2018, a good indicator of where we might go in 2019. As alluded to previously, despite bigger production and plentiful fed supplies throughout the year, fed prices fought off expectations to turn negative. That's a function of solid beef demand. And it has real influence on feeder cattle prices back up the supply chain. 
Perhaps the best way to understand this is to fall back to a simple rule of thumb Frederick Reichheld outlined in the Harvard Business Review (December, 2003). Reichheld's research indicated the most important metric to monitor is what customers tell their friends about a product. 
He explains it this way: "The path to sustainable, profitable growth begins with creating more promoters [happy customers] and few detractors [unhappy customers]….It's that simple and that profound."
The point being demand for consumer products is largely a function of product perception. For that very reason, the Beef Checkoff is set up to make an impact where it can – namely, tastes/preferences of consumers. And the outcome of doing that effectively means more customers buying more beef at higher prices (i.e. better demand).
This column always closes with a reminder about the importance of risk management and information. With that in mind, producers are encouraged to obtain and objectively review meaningful data and factual material. Coffee shop talk and/or political talking points don't count. That process helps to ensure more successful decision making along the way.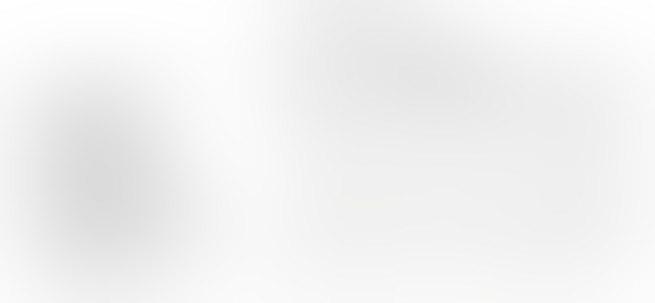 Speer serves as an industry consultant and is based in Bowling Green, Ky. Contact him at [email protected]
Subscribe to Our Newsletters
BEEF Magazine is the source for beef production, management and market news.
You May Also Like
---