USDA Releases Cattle Inventory Report; Heifer Retention Is Underway
USDA Releases Cattle Inventory Report; Heifer Retention Is Underway
Report shows that heifer retention is underway.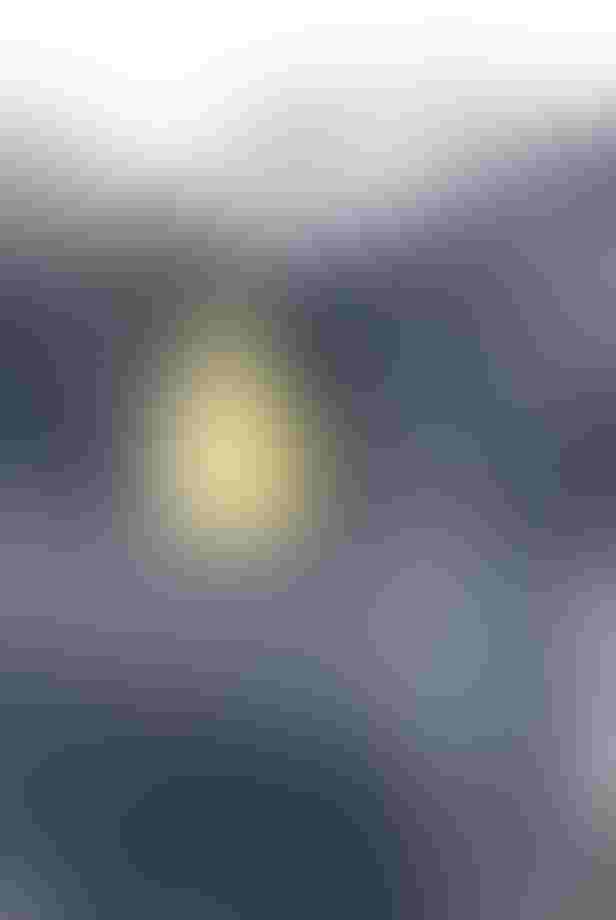 USDA released its much-anticipated Cattle Inventory Report on Friday, Jan. 31. As expected, the report showed All Cattle and Calves were down 2% from last year, making 2014 the lowest January 1 inventory of all cattle and calves since the 82.1 million reported in 1951.
Here are the highlights:
All cattle and calves, 87.7 million, down 2%

Cows and heifers that have calved, 38 million, down 1%

Beef cows, 29 million, down 1%

Dairy cows, 9.2 million, unchanged

Heifers 500 lbs. and over, 18.8 million, down 2%

Beef replacement heifers, 5.5 million, up 2%

Dairy replacement heifers, 4.5 million, unchanged

Other heifers 8.7 million, down 5%

Steers 500 lbs. and over, 15.4 million, down 3%

Bulls 500 lbs. and over, 2 million, down 1%

Calves under 500 lbs., 13.3 million down 4%

2013 calf crop, 33.9 million down, 1% from 2012.

Cattle on small grains pasture in KS, OK and TX, 1.61 million, up 20%
While the beef replacement heifer number, up 2% at 5.5 million, shows a robust desire by cattlemen to begin restocking pastures, last year's report showed a similar figure. Much of that desire to restock withered along with pastures, and many of those heifers wound up in a feedyard as drought conditions prevailed throughout much of cattle country. Drought conditions heading into 2014 are better than a year ago, but Mother Nature still is the deciding factor, as dry conditions are prevalent in parts of the High Plains and throughout the West and Southwest.
Read the full USDA Cattle Inventory Report.
You might also like:
Do Beef Cattle Have A Biological Limit To Productivity?
Can The Fed Market Keep Climbing?
Wolves' Economic Bite On Cattle Goes Way Beyond Predation
3 Tips For Increased Beef Cow Profits
10 New Farm Trucks To Consider For 2014
Exclusive BEEF Survey: U.S. Beef Herd Is Mostly Black, But Changing Slightly
Subscribe to Our Newsletters
BEEF Magazine is the source for beef production, management and market news.
You May Also Like
---