What's the outlook for the 2020 economy?
What's the outlook for the 2020 economy?
2019 was a good year for the U.S. economy. Will 2020 be even better?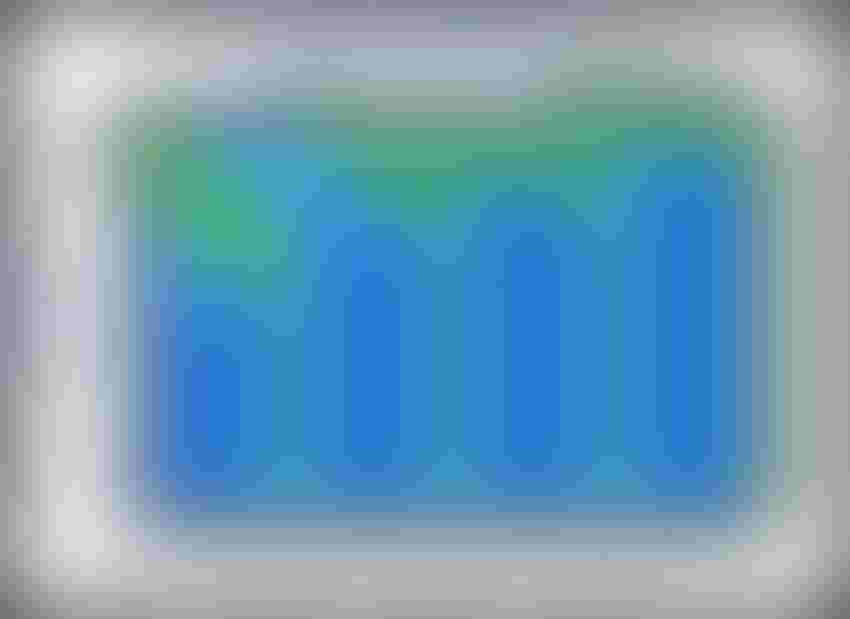 From an equity market perspective, the end of 2019 stands in sharp contrast to 2018. Last year at this time, the stock markets were experiencing some sharp declines; the financial markets were on edge with lots of concern about pending slowdown (or even recession) and subsequent decline in company earnings. 
None of those fears came to fruition. In fact, the economy has avoided any and all setbacks.  As a result, concerns in late '18 have been largely reversed. 
There are any number of ways to measure the outlook on economic activity including GDP, employment rates, etc. One of the most tangible ways to look at broader expectations, though, is through analyst expectations for company earnings in the coming year.   
Analysts are now forecasting aggregate S&P 500 earnings to total roughly $158 per share for 2019. And those solid earnings have helped boost the equity indexes to new records in recent months.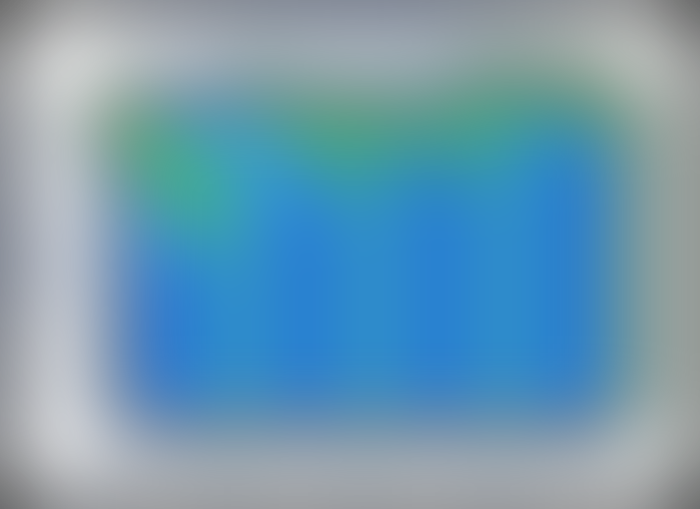 But markets are always looking ahead; those records have also been fueled by generally upbeat consensus among analysts for 2020. At the end of '19, earning estimates for the coming year total nearly $175 per share—better than 10% growth versus '19.  
Clearly, solid economic growth, strong employment and a favorable outlook among consumers has helped boost beef demand in 2019. That's best evidenced by the record strong (and long-tail) Choice-Select spread during the second half of the year. Consumers are willing to pay up for high quality, consistent beef.   
The most important component of this discussion isn't around the exact numbers, but rather around the general trend. It appears everything is shaping up for a favorable 2020 from an economic perspective. That should translate into good news for the beef sector. How do you see this all shaping up for 2020? Can beef spending run even stronger in the coming year?
Speer serves as an industry consultant and is based in Bowling Green, Ky. Contact him at [email protected]
Subscribe to Our Newsletters
BEEF Magazine is the source for beef production, management and market news.
You May Also Like
---