What's the outlook on the strength of the economy in 2019?
What's the outlook on the strength of the economy in 2019?
Financial markets have been in turmoil the end of 2018. What does that spell for beef demand in 2019?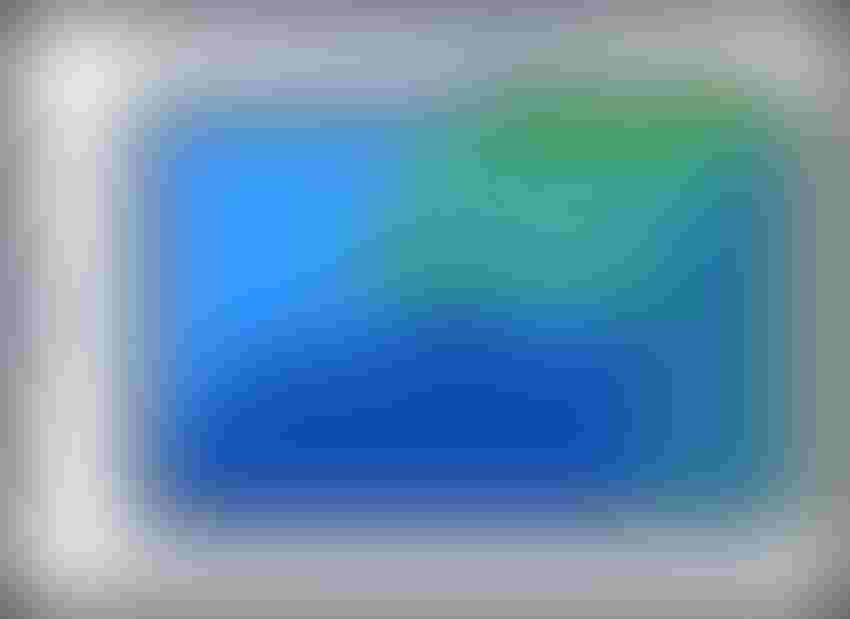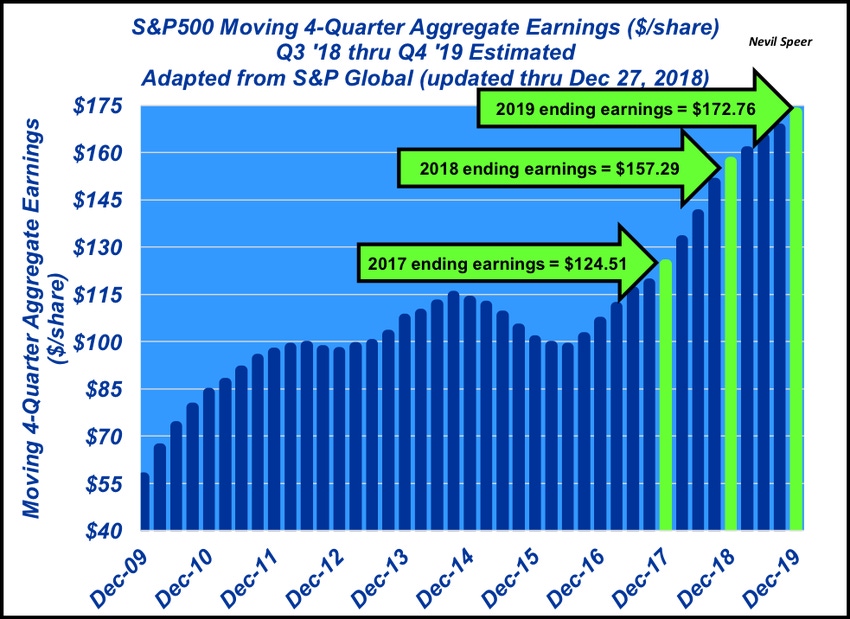 The decline in equity markets over the past several months certainly has the financial markets on edge. The drop has been sharp. But perhaps more importantly, there's been a lot of noise and chatter around the drop.  
Nevertheless, the economy has been resoundingly strong through 2018 and forecast to remain the same in 2019. One of the major benefactors of that economic strength has been the beef industry. Domestic demand has been surprisingly robust through the year, helping to underpin cattle prices despite higher levels of meat production.   
However, an economic downturn could put a damper on demand. There are any number of ways to measure the outlook on economic activity including GDP, employment rates, etc. One of the most tangible ways, though, to look at broader expectations is through analyst expectations for company earnings in the coming year.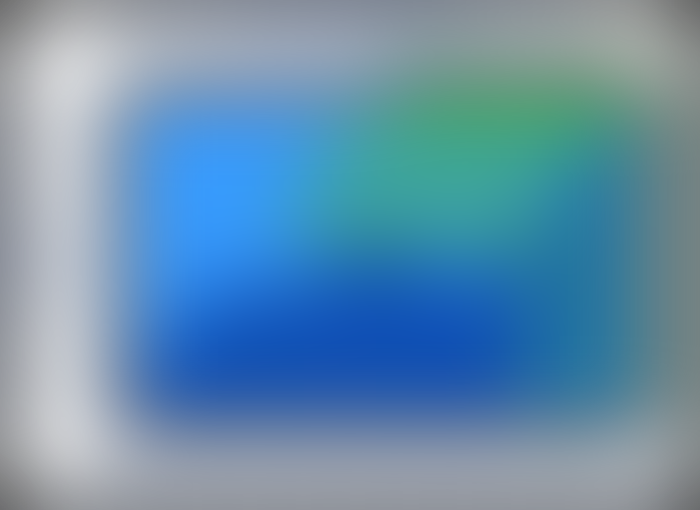 This week's graph highlights moving four-quarter aggregate earnings estimates for the companies in the S&P 500 Index. As noted, 2018 witnessed major earnings growth to the upside.
But more importantly, despite all the noise in recent months, analysts expect 2019 to be another good year, with aggregate earnings pegged around $170-to-$175. That said, as I'm writing this, the S&P 500 index is trading at about a 14X forward multiple—meaning in the absence of any major economic disruption, there's plenty of room for the market to run higher.  
What's most important in this discussion is the general trend. It's clear that most analysts believe companies will experience another good year in 2019. That's a positive outlook for the economy—and should forebode another solid year for beef demand.  
What's your assessment of the overall strength of the economy? How do you perceive beef spending to take shape in 2019? Leave your thoughts in the comments section below.  
Speer serves as an industry consultant and is based in Bowling Green, Ky. Contact him at [email protected]
Subscribe to Our Newsletters
BEEF Magazine is the source for beef production, management and market news.
You May Also Like
---