Which country topped all others in beef exports in 2014?
Which country topped all others in beef exports in 2014?
U.S. beef exports set a new value record last year of $7.13 billion, but how does that compare to that of other nations?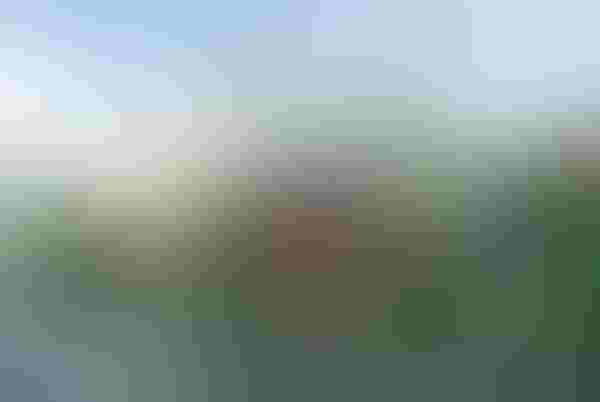 U.S. beef exports set a new value record in 2014 of $7.13 billion, a year-over-year increase of nearly $1 billion. Export volume wasn't record-large, but increased 2% from the previous year to $1.2 million metric tons (mt). The U.S. volume record was set in 2011 at 1.29 million mt.
So how did this performance compare with that of other major beef exporters? The world's top 11 exporters – Australia, India, Brazil, U.S., New Zealand, EU-28, Canada, Paraguay, Uruguay, Argentina and Mexico – shipped a record 7.7 million mt in 2014. This was a 10% increase from the previous year, even though global production was relatively flat. Export value increased an estimated 18% to $36.6 billion – a figure that has doubled in just the past five years.
In recent years, U.S. market share of global exports has held relatively steady on a value basis at 19% – and this was true again in 2014. U.S. volume share has dropped from a recent high of 20% in 2011 to 15% in 2014, as volume growth from Australia, South America and India has outpaced that of the U.S.
The U.S. was last year's second-largest exporter in terms of value, trailing only Australia's record $7.5 billion (up 27% from 2013). On a per-unit basis, the U.S. widened its lead over other major exporters:
2014 chilled/frozen beef export value per kilogram:
Canada             $5.61
Australia          $5.30
New Zealand    $5.14
Brazil               $4.72
India                $3.21
Australia's drought-induced production translated to a new volume record of 1.49 million mt, up 16%. Growth was led by the U.S. (398,871 mt, up 87%) and the ASEAN region (179,875 mt, up 33%), while exports to South Korea (178,963 mt, up 2%) increased modestly. Exports trended lower for Japan (312,853 mt) and China/Hong Kong (177,769 mt), down 2% and 8%, respectively.
Australia's record-setting year was truly a good news/bad news situation, as the industry was successful in finding outlets for its record-large production but its cattle herd sank to a two-decade low. Now that improved grazing conditions have fueled significant herd rebuilding, Australia's exports are projected to be down 20% in 2015. But grain-fed beef exports are expected to remain relatively steady with the 2014 volume of 230,000 mt, which was 12% above the previous five-year average.
Brazil's 2014 exports also set a new value record of $6.87 billion, up 8%. While export volume (1.48 million mt, up 4%) did not set a record, it was the largest since Brazil's peak year of 2007. Growth was driven by larger volumes to Hong Kong (349,275 mt, up 13%), Russia (313,193 mt, up 3%), Venezuela (170,241 mt, up 8%) and Egypt (164,553 mt, up 14%). Brazil's cattle prices set records late in the year, reflecting relatively tight supplies. Beef production increased modestly last year, with moderate growth anticipated again in 2015.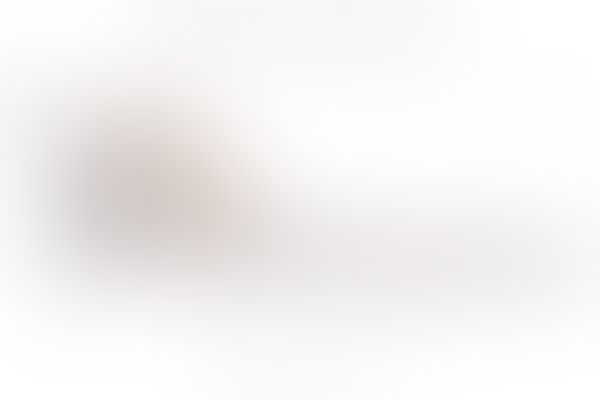 Canada's exports were 318,181 mt, up 14% and the largest since 2011. Export value increased 36% to a record $1.76 billion. The U.S. (222,222 mt, up 12%) accounted for 70% of Canada's export volume, but exports were also larger for Hong Kong, Mexico, Japan and China. The classical BSE case recently confirmed in Alberta has impacted Canada's market access to some degree (Korea, Taiwan, Peru and Belarus have suspended imports), but no new restrictions have been announced by Canada's leading export markets.
New Zealand's exports increased 10% in volume last year to 455,223 mt, while value increased 18% to $2.28 billion. Similar to Australia, growth was largely driven by the U.S. (207,028, up 18%). Larger U.S. imports were fueled by record-high prices for lean grinding beef, corresponding with a 14% decline in U.S. cow slaughter. The strong dollar also continues to help pull more beef into the U.S., helping meet foodservice hamburger demand. 
India's data is only available through November, but it will likely finish neck-and-neck with Brazil as the world's second- and third-largest volume exporters in 2014, trailing Australia. January-November exports of 1.36 million mt were 17% ahead of the previous year's pace, while value was 18% higher at $4.38 billion. India's exports are primarily to Vietnam and other Southeast Asian markets, as well as the Middle East.   
Note: Export totals include muscle cuts and variety meat, unless otherwise indicated.
Data sources: Global Trade Atlas, USDA, Meat and Livestock Australia
You might also like:
Bale grazing lets cows feed themselves
It's possible to pasture cattle without using fences
70 photos honor the hardworking cowboys on the ranch
7 U.S. cattle operations honored for stewardship efforts
Subscribe to Our Newsletters
BEEF Magazine is the source for beef production, management and market news.
You May Also Like
---