Wholesale Beef Prices Continue Surge
Wholesale Beef Prices Continue Surge
Last week's announcement of finding atypical BSE in a California Dairy cow pressured markets early in the week—cattle futures were limit-down Tuesday—but wholesale prices continue higher.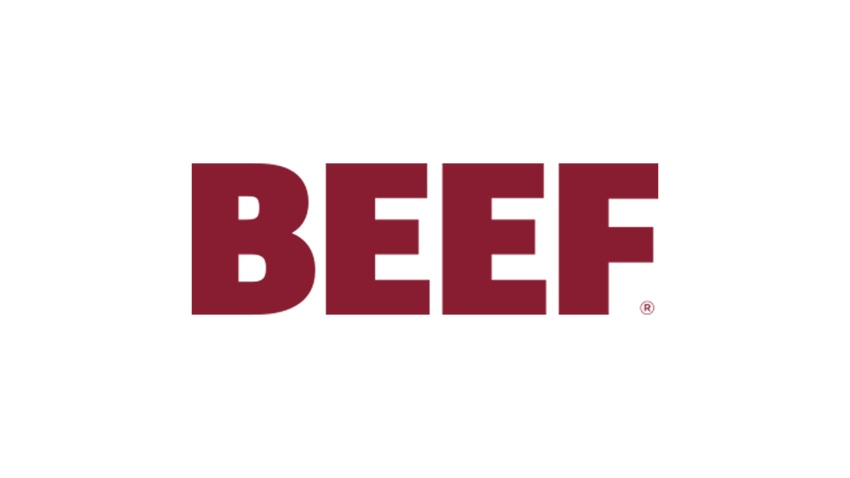 USDA's announcement Tuesday of the fourth case of bovine spongiform encephalopathy (BSE) discovered in the U.S.—the first since 2006—took a bite out of cattle futures, cash fed cattle trade and auction sales. By the end of the week, though, common sense seemed to prevail (see below).

As rumors began circulating Tuesday, markets headed south. Live Cattle and Feeder Cattle futures closed limit-down Tuesday.

Week-to-week, Live Cattle futures were down an average of $2.79 across the board, and that was after an average increase of 38¢ across most of the board Friday.

Feeder Cattle futures were an average of $3.10 lower across the board week-to-week. Besides the BSE discovery, pressure also came from a late-week rally in corn prices based in part on news of more Chinese purchases. Week-to-week, spot May corn futures were up 40¢/bu.; 22¢/bu. higher for nearby July.

The discount of futures to cash, along with renewed strength in boxed beef cutout values, helped cattle futures close mostly higher Friday. That was despite cash fed cattle trade for the week that was $1-$5 lower ($119.00-$121.50/cwt.) on a live basis and $4-$6 lower dressed ($194/cwt.). If you leave the western Corn Belt out of it, live prices were $1-$3 lower on the week.

"BSE case could only be blamed for a small percentage of the loss (cash fed cattle), which actually had more to do with Tuesday's board basis promoting early trades," say analysts with the Agricultural Marketing Service (AMS).  

At auction, feeder and stocker cattle traded steady to $3 lower with instances of as much as $6 lower late Tuesday and early Wednesday, according to AMS. But, AMS analysts point out sales late in the week bounced back to early-week levels with some additional recovery, too.

Incidentally, according to AMS, auction receipts are running 4.8% lighter than last year and 7.8% less than the five-year average.  

For all of that, recently renewed strength in wholesale beef prices continued.

Week-to-week, Choice boxed beef cutout values increased $2.26/cwt. Select values were $1.66 higher week-to-week.

Choice is $11.76 higher over the past two weeks. Select is $8.32 higher. Plus, the drop credit was 15¢ higher week-to-week, further indication that the industry is getting closer to market normalcy where lean finely textured beef is concerned.

Market support last week also came from mostly positive outside markets. From Friday to Friday, the Dow Jones Industrial Average was up 199 points. NASDAQ was up 68 points. The S&P 500 was up 24 points and closed the week above 1,400.
Subscribe to Our Newsletters
BEEF Magazine is the source for beef production, management and market news.
You May Also Like
---