Why The Fuss About Food?
Why The Fuss About Food?
Food has become a cultural flashpoint and beef is at the center of the fire.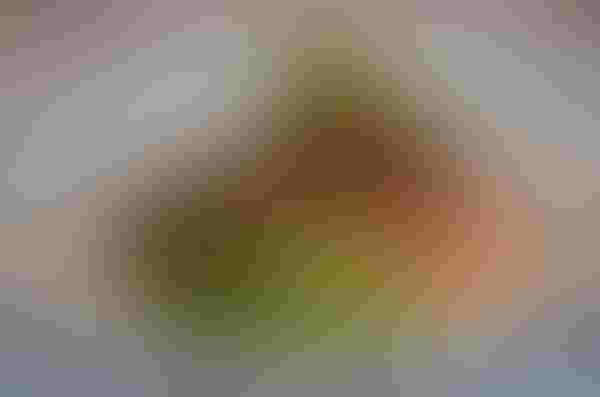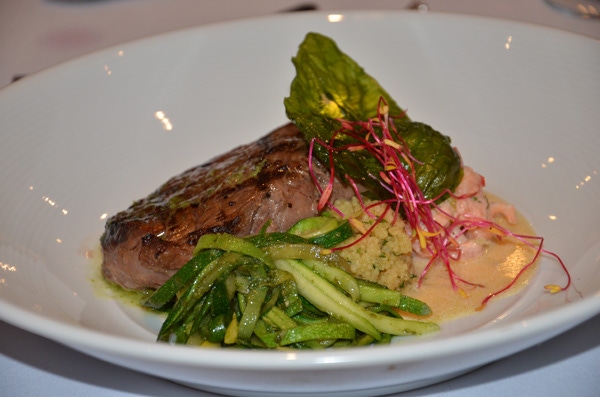 "You have to look at food in a whole different way," says Kevin Murphy with Food Chain Communications, a Kansas City-based food and issues management consulting group. That's because the food morality movement has seeped into every aspect of American culture.
He says that when cattlemen think about a conversation about food, they think it's actually about the food. Not anymore. "Food has become a social metaphor," he says. "Food is a platform into all kinds of social issues from global warming, sustainability, all the way to labor to treatment of animals to treatment of people."
In short, as many activists will admit, food is the new tobacco.
In an analysis of all the headlines that appear every day, Murphy found food to be a significant part of the media conversation. "If you want to take a red cord and weave it through the stories, this is what it comes down to – it's the ethics of food and food animal production."
Another Perspective: A Retailer Speaks On Beef, Consumers & The Future
That means ranchers and farmers will need to learn to speak that language. "Food today is going to be continually presented under the prism of food morality," Murphy says. "So when you ask yourself about what you're doing, you have to look at what you do through the prism of food morality."
Which means ag must reclaim the moral high ground, which the anti-beef activists are working tirelessly to undermine. Traditionally, ranchers and farmers have argued from the camp of reason and science while anti-beef activists argue from emotion and ethics. In that argument, emotion and ethics will always win.
A Closer Look: Science Vs. Perception Is The Industry Struggle
Back in 1904, Russia sent some officials to the U.S. to find out what makes America great. The team said that America finds its strong roots in the power of its soil. "But they said the American farmer does much more than that. He supplies the country with its moral fiber," Murphy says.
"What happened between 1904 and 2012 that we're allowing somebody to paint us as immoral and unethical people?" Murphy asks. "The farmer is the great moral agent. And I get angry because they (farmers) don't want to get into communication (with consumers) and fight. But unfortunately, today, we have to win that battle or we'll be repositioned."
Subscribe to Our Newsletters
BEEF Magazine is the source for beef production, management and market news.
You May Also Like
---