Will job creation and interest rates affect the ranch gate?
Will job creation and interest rates affect the ranch gate?
U.S. unemployment fell to 4.6% in the latest report. Whether or not that's actually true, it begs the question—will beef demand get a boost?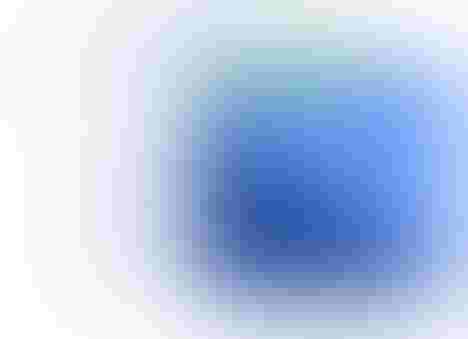 Last week's primary headlines, from an economic perspective, involved the November Jobs Report. The Labor Department reported 178,000 new jobs were created in November – and the unemployment rate in the U.S. fell to 4.6%, the lowest in nine years. Conventional wisdom says the strength of the report will likely be enough to nudge the Federal Open Market Committee (FOMC) to raise interest rates in December. 
That occurrence is important with respect to beef demand – featured in recent weeks in this column. As noted previously, beef demand is partially a function of income, hence, unemployment and wages are critical to the beef industry. That's especially true when considering that beef is effectively a discretionary purchase. Such discussion also invokes some interest in relative prices: demand is inherently influenced by the price of other goods (i.e. beef versus pork and poultry). A struggling economy is likely to make consumers more price sensitive when making price/value comparisons at the meat case. 
To that end, this week's graph highlights the duration of the recent expansion as outlined by the National Bureau of Economic Research. The current expansion, while being somewhat tepid, has proven to be lengthy – 90 months in duration – making it the fourth longest in the past half-century. 
With all that in mind, there are still some questions about the economy. For example, Lindsey Piegza, fixed income chief economist with Stifel, explained on the Nightly Business Report that, "… the 4.6% unemployment rate doesn`t take into account all of the discouraged workers, all the marginally attached workers, all of the Americans that are right now in temporary positions or part-time positions that would prefer full-time employment. So, when we take all of those Americans and we add them back in, we`re talking about an unemployment rate closer to 10%, rather than 4.6."
Meanwhile, Robert Dieli, author of No Spin Forecast, highlights in his recent Employment Situation report the political concerns around the mixed messages from various data points of interest. "The current set of numbers from the BLS (Bureau of Labor Statistics) continue to describe the economic conditions one would associate with a long-lived economic expansion. That characterization was repeatedly challenged during the presidential campaign. Stay tuned to see which rendering will be used to plan and executive fiscal policy going forward."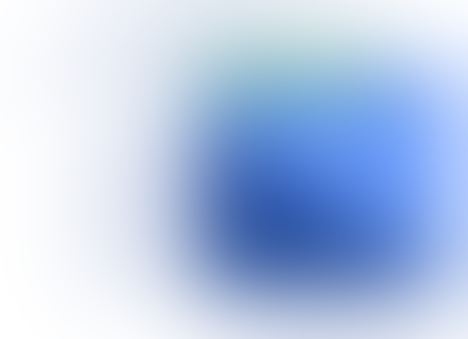 What's your assessment of current economic conditions? Where do you see the FOMC headed with interest rates in December and into 2017? How is the economy influencing beef demand? Does the general economy influence some of your decision making with respect to future plans for your farm or ranch? Leave your thoughts in the comments section below.
Subscribe to Our Newsletters
BEEF Magazine is the source for beef production, management and market news.
You May Also Like
---