5 things to know about round bale feeding
5 things to know about round bale feeding
Size and weight, bale density, storage and feeding losses: It all matters.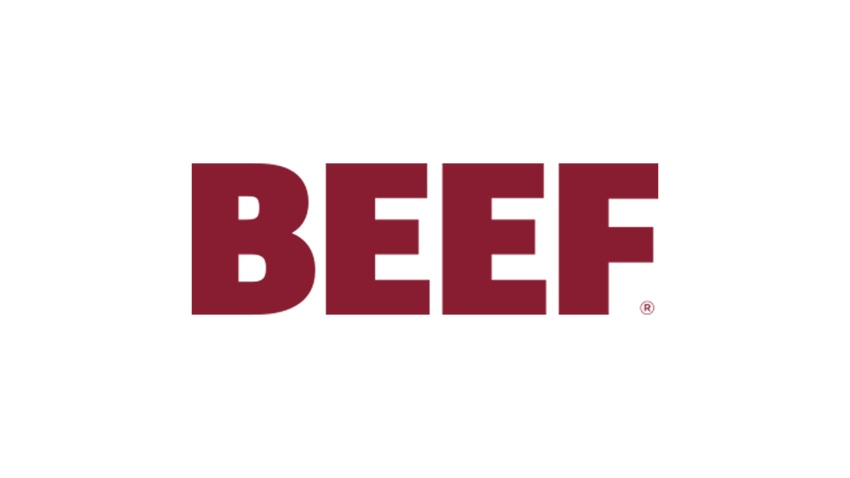 There exist so many variables in round bales as a feedstuff that common pricing by the bale or by some guesstimate of tonnage is seriously flawed.
Further, these variables together with feeding inefficiencies make cost-effectiveness of hay feeding even more difficult, says Derrell Peel, Oklahoma State University livestock marketing specialist.
Peel recently authored a pair of stories on wise purchasing and use of round bales as a feedstuff, and he offers these four remedies, plus some added tips for good hay management.
1. Size matters
Round bales are often priced by the bale but the amount of hay in a bale depends on bale size and density. For example, assume a 5x6 round bale (5 feet wide and 6 feet in diameter or height) is priced at $52.50 per bale.
If the bale weighs 1,500 pounds, the price is equivalent to $70 per ton.
A comparable 5x5 bale with equal density would weigh 1,046 pounds and be priced at $36 per bale to have a value of $70 ton.
A 4x5 bale with equal density would weigh 833 pounds and would be priced at $29 per bale to equal that same $70 per ton of forage.
2. Density matters
The density of round hay bales varies considerably and typically ranges between 9 and 12 pounds per cubic foot (lb./ft3). In the example above, the bales are assumed to have a density of 10.61 pounds per cubic feet. But bale density varies depending on the type of forage, adjustment of the baler and skill of the baler operator. Bales with lower density weigh less. They also are more difficult to handle and transport, and they have more storage losses.
If the 5x6 bale in the example above has a density ten percent less (9.55 lb./ft3), the bale weighs 1,350 pounds while a density 15 percent less (9.02 lb./ft3) results in a bale weight of 1275 pounds. If the 5x6 bale is priced at $52.50/bale, the resulting per-ton price increases to $78 and $82 for the lower-density bales as we just outlined, Peel notes.
Read more tips by clicking here.
You might also like:
Do small cows make more money?
13 utility tractors that will boost efficiency
How to get more value from your cull cows
14 thoughts to help get those heifers bred
Photo Tour: World's largest vertically integrated cattle operation
Subscribe to Our Newsletters
BEEF Magazine is the source for beef production, management and market news.
You May Also Like
---