5 Trending Headlines: Japan company seeks Chinese beef market; PLUS: Essential oils for cattle?
5 Trending Headlines: Japan company seeks Chinese beef market; PLUS: Essential oils for cattle?
When China opened its borders to direct imports of U.S. beef, it whetted the appetites of not just U.S. beef producers, but companies worldwide. Plus, it's wildlife week in Trending Headlines. Check it out.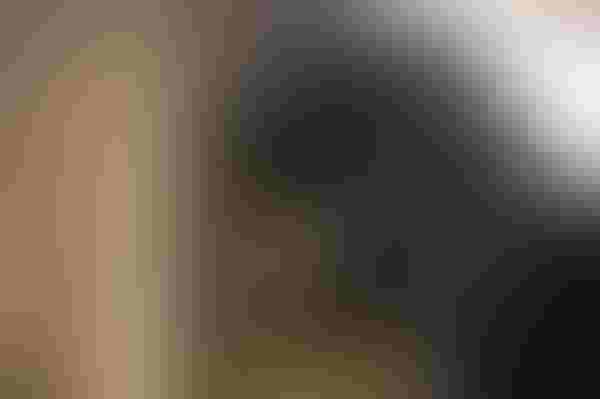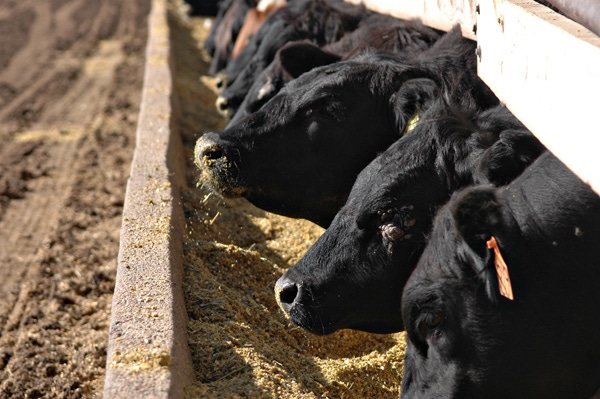 When the U.S. and China agreed to resume beef trade, it whetted the appetites of not just U.S. beef producers, but of companies worldwide. Take, for example, the Japanese meat company Marubeni.
The Japanese trading house, which has been exporting U.S. beef to Japan for 40 years, has acquired all of Kansas-based Creekstone Farms, a distributor of premium beef, in a deal worth about $170 million, including liabilities. With the resumption of American beef exports to China, Marubeni expects the country's appetite for the meat to grow as its middle class expands, reports Nikkei.
As both a cattleman and manager of one of the country's largest fish farms, Matt Flynt is responsible for hundreds of cattle, millions of fish, thousands of acres of water and miles of levees in central Arkansas. His livelihood relies on water quality. So when it comes time to let the cows drink, he can't afford to muddy the waters, reports the Angus Beef Bulletin.
"I'm in the business to raise fish, so I'm definitely not going to do anything with the cattle to jeopardize the water," says the owner of Fly'n"T" Cattle Co. and manager of Pool Fisheries in Lonoke, Ark. "My situation is unique, but in general, I think it's a really good idea to fence off the ponds and restrict livestock access."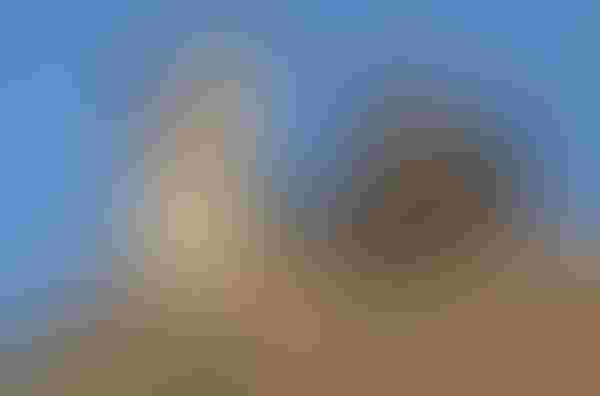 Gray wolves killed a record number of livestock in Wyoming last year, and wildlife managers responded by killing a record number of wolves that were responsible, according to a new federal report.
The report, released by the U.S. Fish and Wildlife Service and reported by the Associated Press, found that wolves killed 243 livestock, including 154 cattle, 88 sheep and one horse, in 2016. In 2015, 134 livestock deaths attributed to wolves were recorded, according to the Spokesman, in Spokane, Wash.
Last year's livestock losses in Wyoming exceeded the previous record of 222 in 2009.
As a result, wildlife managers last year killed 113 wolves that were confirmed to be attacking livestock. In 2015, they killed 54 wolves.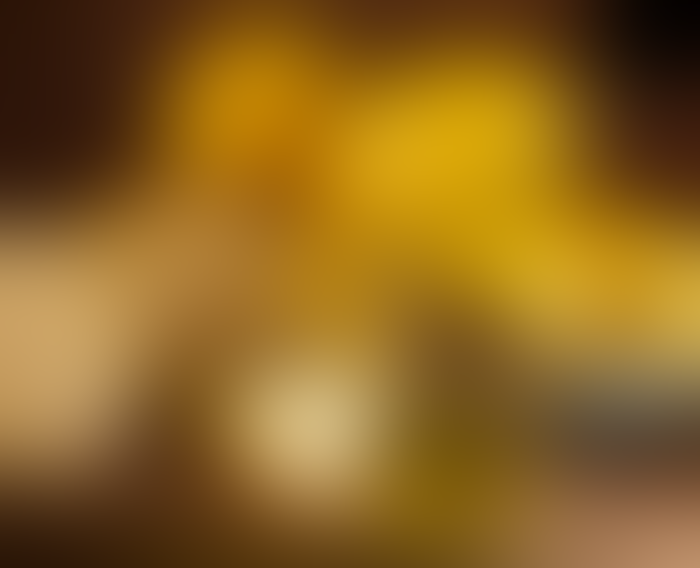 Essential oils have long been touted for their positive effects on human health. But livestock? Yep. Kansas State University researchers have found that essential oils can play a role in livestock health.
In a study, professors Evan Titgemeyer and T.G. Nagaraja found that limonene, which is in lemon oil, and thymol, which is in thyme oil, help combat a harmful bacterium in cattle stomachs. The bacterium, Fusobacterium necrophorum, makes dietary protein less available to the animal.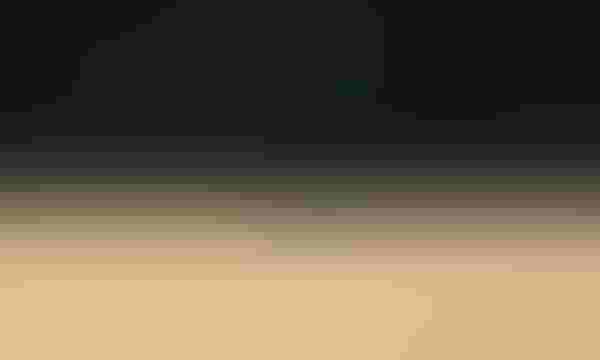 On the Endecott Ranch near Ennis, Montana, cows are number one. From calving through weaning, and throughout the long, harsh winters in the Madison Valley, Janet Endecott's Red Angus and Herefords receive the best of everything, reports onpasture.com.
But after years of the cows drinking from South Meadow Creek, the banks were word and eroded and the old, inefficient irrigation structures didn't work well when stream flows ran short in the summer.
What did the Endecotts do about that? Click here to read the rest of the story.
Subscribe to Our Newsletters
BEEF Magazine is the source for beef production, management and market news.
You May Also Like
---