A good nutritionist is your best friend
A good nutritionist is your best friend
Partner with one, hire one, pay one, but get the valuable input from a good nutritionist to help your practice.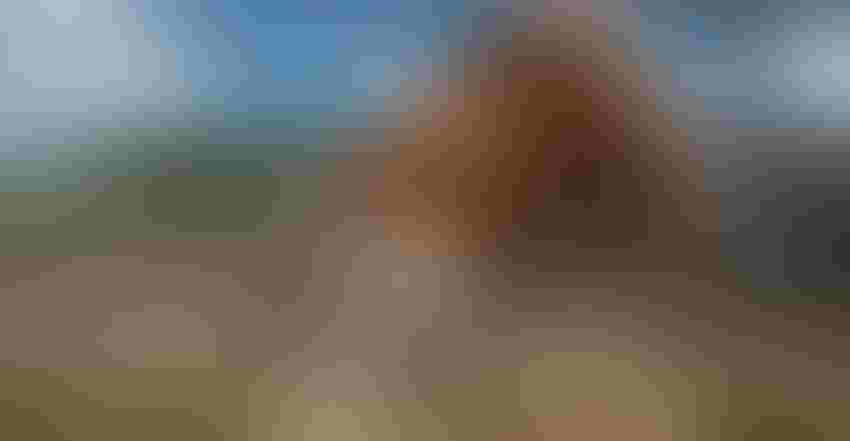 For a magazine entitled BEEF Vet, I don't think I could pick a more provocative title than this one. But with all sincerity, the top-notch producers you want to work for need a veterinarian that can provide a whole package of services.
Producers don't want a vet that blames poor nutrition for a disease or reproductive problem and then offers no solutions to correct the nutritional issues. So, unless you have a solid background in nutrition or feel like going back to school again, you'll need to find the nutritionist who can have your back in these situations.
How nutritionists can help you
If you haven't worked with a nutritionist before, where he or she might plug in to your practice may seem difficult to know at first. A great way to start is the same way most veterinarian-client relationships start—by solving obvious problems.
For example, if you have a client with cows have have had a poor preg check this fall that isn't due to bull issues, have the nutritionist investigate the situation. The nutritionist should be on top of where there have been issues this past breeding season due to forage quality. The nutritionist can also dissect the mineral program, looking for ways to improve that aspect. The possibilities for inspection continue from there, with the diets fed to the cows through the whole year. With a good look at the diets and a few changes, the cows should breed back better at the next preg check. And since you were the person that brought in that kind of expertise it reflects well for you too.
How to find a nutritionist
There are a couple of ways you can bring the expertise of a nutritionist to your clients. The first is to simply hire one. If you have a larger, multi-vet practice, this may be the best option for you. Your clients probably get their feed from several different areas, meaning you may have trouble picking one or even a handful of companies to work with. Your nutritionist could be a non-biased option for clients wanting someone to sort through their problems and help them build the best rations without loyalty to a certain brand. Or, on the flip-side, your nutritionist could give you an in to start a feed business if you wish.
If your business can't justify having a nutritionist on staff, the other option is to reach out to nutritionist to work with. Look and see who your good clients are using for their feed business and talk to their nutritionist. Consider working with a nutrition consulting firm that can stop through on a regular or as-needed basis. In either case, remember that their services are probably not going to be free, even if the nutritionist's company is selling the feed. It's no different than veterinary medicine—just because someone buys the product from us doesn't mean that the service of applying the product is free.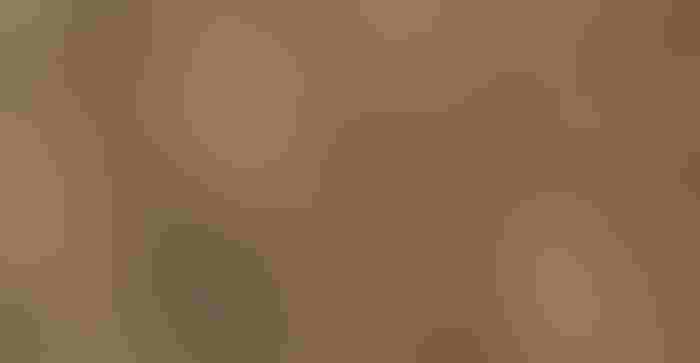 What to look for
When selecting a nutritionist to work with, the same rules apply as selecting any other professional consultant. You want a person who is knowledgeable. This person should not only understand feeds, but the beef businesses and the intricacies of the beef business in your area.
Second, you will want someone who is amiable. Being great in technical skills won't help if they can't communicate that information to clients. Last, find someone who works on the same page as you. Your goals and mindset are unique and have served you well. If you want to partner with a nutritionist, you'll need a person who gets those and is comfortable with your style.
Finding the right nutritionist to work with you and your clients is hard work, but in today's competitive climate for good clientele it's a necessary job. Take time to carefully consider the options of who to work with and how you want to structure that working arrangement. Then, once you have that person in place, you can tackle the issues your clients are facing with a solid team encompassing the health and nutrition of their livestock.
Subscribe to Our Newsletters
BEEF Magazine is the source for beef production, management and market news.
You May Also Like
---