Body condition at calving is still a key to reproductive success
Body condition at calving is still a key to reproductive success
Body condition score is an important management tool when it comes to getting cows bred back and ensuring a year without missed profits.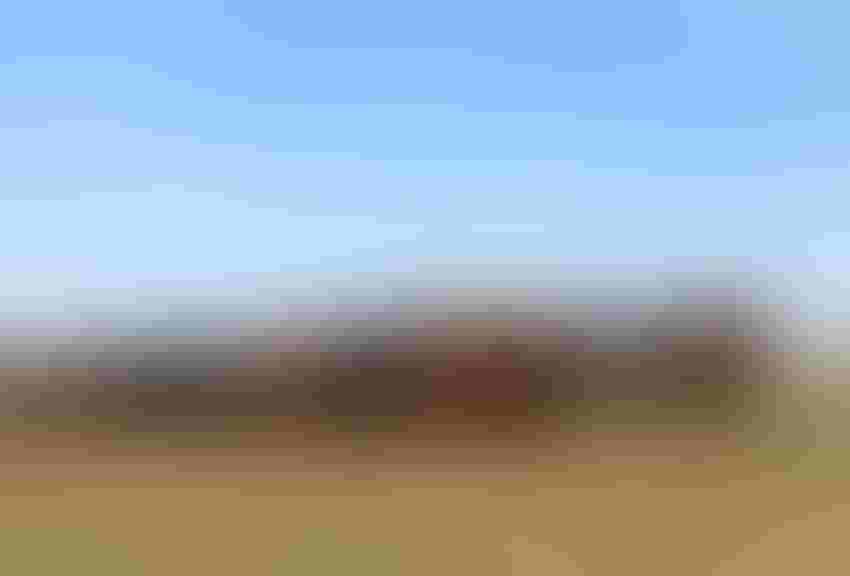 By Glenn Selk
Most small- to medium-sized ranching operations do not have scales to routinely weigh cattle and determine weight and body condition changes. Body condition scoring is a manner of evaluating the fatness and therefore the nutritional status of beef cows. However, everyone has the capability to visually observe cows from the pickup window or on horseback. 
Body condition is categorized by a scoring system based on "1" being very emaciated and "9" is extremely obese. Most commercial range cows will be in the middle three scores of 4, 5, and 6.
One of the major constraints in improving reproductive efficiency of beef cows is the duration of the post-calving anestrus period.   
The "anestrus period" is defined as the days between calving and the return to normal heat cycles. If cows are to maintain a calving interval of one year, they must conceive within 80 to 85 days after calving. Body condition at calving time determines to a great extent the re-breeding performance of beef cows in the subsequent breeding season. 
Body condition at calving tends to determine the number of days before the cow returns to heat cycles. It also greatly impacts the likelihood that the cow will rebreed in the upcoming breeding season and have another calf on time next year.
Based on research of mature and young cows from several studies, cows that maintained body weight and therefore ample energy reserves before parturition exhibited heat cycles sooner than cows that lost considerable body weight and consequently had poor energy reserves.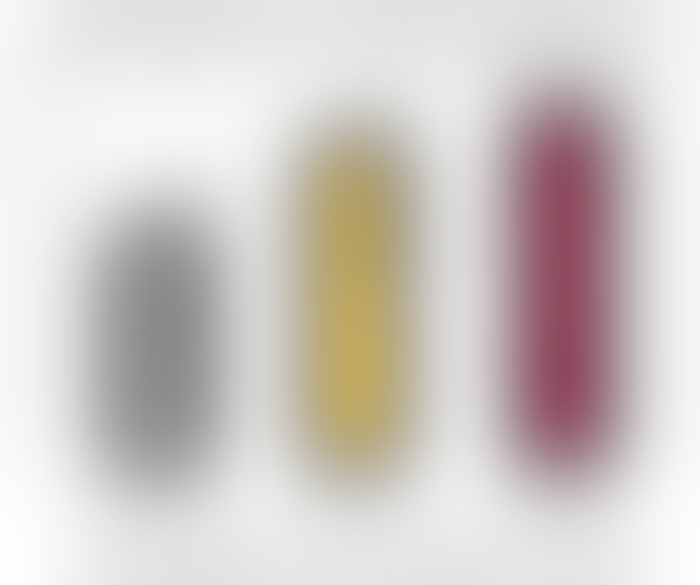 The bars show the percentage of exposed cows that became pregnant in the next breeding season. The black lines aside the bars illustrate the variation in the rebreeding performance in the trials utilized in the summary. 
Note a wider range of outcomes in the thinner body condition scores of 4 (or less) and the 5's compared to the cows that were in body condition 6 or greater. This implies that post-calving influences have a greater impact on rebreeding of thin cows compared to those in body condition score 6.
Therefore, cows that returned to heat cycles earlier had more opportunities for heat cycles and ovulation during the breeding season and consequently have higher conception rates.
 Selk is an Oklahoma State University emeritus Extension animal scientist. Source: Oklahoma State University, which is solely responsible for the information provided and is wholly owned by the source. Informa Business Media and all its subsidiaries are not responsible for any of the content contained in this information asset.
Subscribe to Our Newsletters
BEEF Magazine is the source for beef production, management and market news.
You May Also Like
---