How Michelle Obama's nutrition facts label will impact you
How Michelle Obama's nutrition facts label will impact you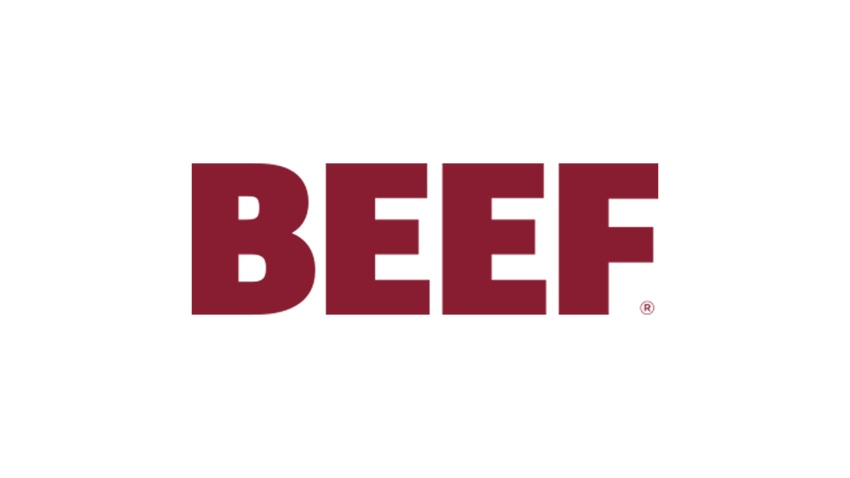 It looks like Big Brother is eyeing your dinner plate again. Since President Obama took office eight years ago, First Lady Michelle Obama has been busy running her own nutritional campaign. From "Let's Move" to USDA's MyPlate and her changes to food policies which have impacted programs like WIC, school lunches and other federally run programs, the First Lady has been busy in the arena of human health and nutrition during her time in the White House.
However, despite how noble her efforts and intentions might have been the last eight years, the actions she has taken to shrink America's waistline haven't been based on sound science, and they've resulted in costly regulations that have hit retailers, manufacturers, farmers and even consumers at the grocery store.
With only a few months left of her tenure, First Lady Obama has finalized a new and controversial rule with the Food and Drug Administration that would significantly change the nutrition facts label. The regulation would require food manufacturers to list added sugars on the label, and according to a FOX News article, scientists are saying this addition to food labels lacks "scientific rigor."
According to the article, which was originally featured in the Washington Free Beacon, "A letter critical of the new label signed by a dozen scientists, including Roger Clemens, a member of the 2010 Dietary Guidelines Advisory Committee, and Eric A. Decker, the head of the Department of Food Science at the University of Massachusetts, was submitted to the Office of Management and Budget. The scientists said the new label is "misleading," and note that it was based on the 2015 Dietary Guidelines, whose committee did not include a single expert on sugars."
While these regulations don't directly impact beef producers, the real problem with Obama's newest interference with America's food choices is the cost. The label will reportedly cost "at least $640 million to update with a social cost of $1.4 billion," according to the article.
So what does that mean for consumers? The cost of everyday items like cereal will go up, which mean consumers will have less money to spend on their favorite proteins like beef. If the price of your morning box of cereal jumps from $3-4 to $8, thanks to the food manufacturers costs that will ultimately be passed onto consumers, then it will only result in higher grocery bills and less disposable income for consumers to spend to stimulate the economy.
Current food labels already include grams of sugar, so why make it more complicated than it already is? No matter which way you slice it, this regulation is a bad idea.
The opinions of Amanda Radke are not necessarily those of beefmagazine.com or Penton Agriculture.
You might also like:
How to control sucking & biting lice on cattle
When is the best time to wean? It might be younger than you think
Late-gestation trace mineral supplementation shows promise
7 tips for limiting the spread of invasive species in your pastures
60 stunning photos that showcase ranch work ethics
Subscribe to Our Newsletters
BEEF Magazine is the source for beef production, management and market news.
You May Also Like
---