How Mixing Demonstrations Can Drive Proper Ration Uniformity
How Mixing Demonstrations Can Drive Proper Ration Uniformity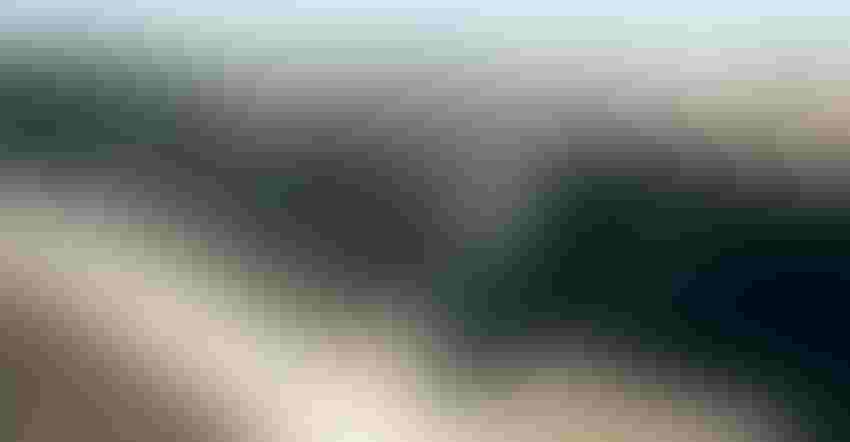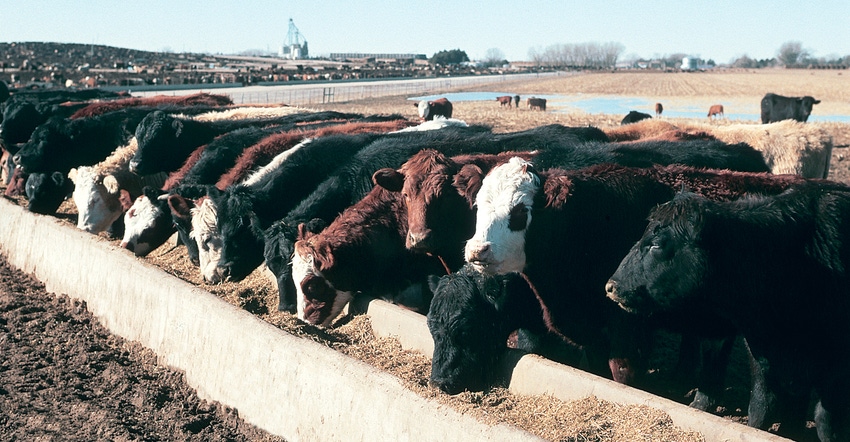 Importance of ration uniformity
Rations are carefully formulated by nutritionists to ensure cattle obtain all the required nutrients needed to stay healthy and grow effectively and efficiently. Since cattle tend to eat in the same area at the bunk, a uniform ration is imperative to ensuring that each animal consumes the optimum amount of nutrients from the ration — not too much (which wastes money) or too little (which compromises health and performance).
"Feed mixing is incredibly important to animal health," says Mallorie Wilken, Ph.D. and Elanco technical consultant. "We want to make sure animals are getting everything they need out of their diet, which also helps ensure our customers are getting the maximum return on their investment when using our products."
Value of ration uniformity
Elanco manufactures and sells feed additives that are commonly added to rations in order to improve feed efficiency and gain in an animal, as well as control and treat disease. These feed additives cost producers money but provide a larger return on investment in animal performance when fed properly.
Input costs and cattle prices have been volatile, making margins tough. Utilizing both proven technology and data from available services can help mitigate risk related to constantly changing market conditions.
"In 2014, everyone was making money; however, producers that were already properly mixing feed may have been on the upper end of that income, making more money than others," says Wilken. "Ration uniformity is always important, but during this tough market it's even more important to ensure that we're getting the right amount of feed additives to all animals."
Feed mixing training and demonstration
By providing training to their feed crews, producers could be one step closer to ensuring feed is always properly mixed. Elanco offers feed mixing demonstrations to its customers that illustrate the impact of a producer's mixing protocols.
"With the feed mixing demonstration, we're looking for mixing efficiency and efficacy," says Wilken. "When we use a food-grade dye in the mix we can see even distribution of color or problem areas."
Figures 1 and 2 illustrate the differences between two different rations. Figure 1 is uniform across the bunk and load, as illustrated by the evenly dispersed red dye. Figure 2 illustrates a ration that is unevenly mixed and includes obvious trouble spots, which can indicate potential mixing issues.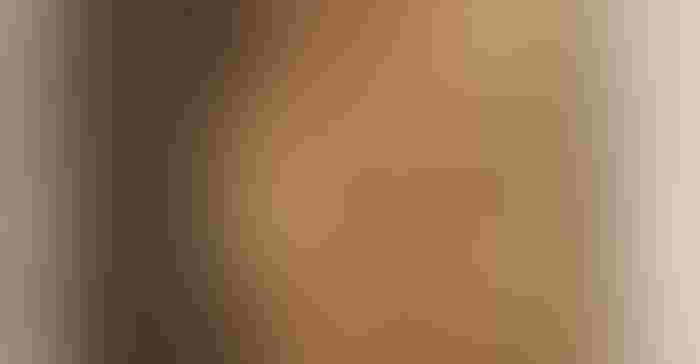 Figure 1 — Red dye illustrates uniform rations across the bunk.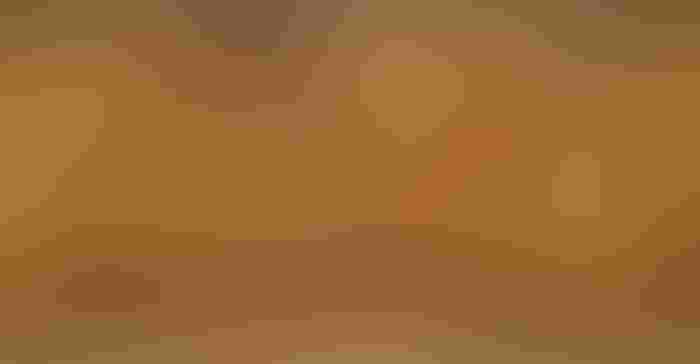 Figure 2 — Red dye illustrates unevenly mixed rations and includes obvious trouble spots.
Mixing demonstrations are an effective training tool for achieving specific feed mixing or production goals for individual operations. Because feed crew members are able to see the dye and determine whether it is evenly distributed throughout the feed, feed mixing demonstrations are very impactful in showing the importance of a proper mixing protocol.
"The feed mixing demonstration is one example of how we help support our customers' businesses," says Wilken. "We stand behind our products and want to be sure that producers are using them as effectively as possible to improve their bottom lines."
Key points
Ration uniformity is critical to maintaining and improving animal health and performance

Mixing demonstrations are a tool that can be used to train feed crews on the importance of proper feed mixing and ration uniformity

To learn more about mixing demonstrations, contact your Elanco sales or technical representative
Elanco®, Full Value Beef and the diagonal bar are all trademarks owned or licensed by Eli Lilly and Company, its subsidiaries or affiliates.
© 2016 Eli Lilly and Company, its subsidiaries or affiliates.
FYDFD 36573-5
USBBUNON01767
Subscribe to Our Newsletters
BEEF Magazine is the source for beef production, management and market news.
You May Also Like
---