Late-gestation trace mineral supplementation shows promise
Late-gestation trace mineral supplementation shows promise
Strategically supplementing trace minerals to your cows during late gestation provides many benefits, not the least of which is a healthier, faster-gaining calf.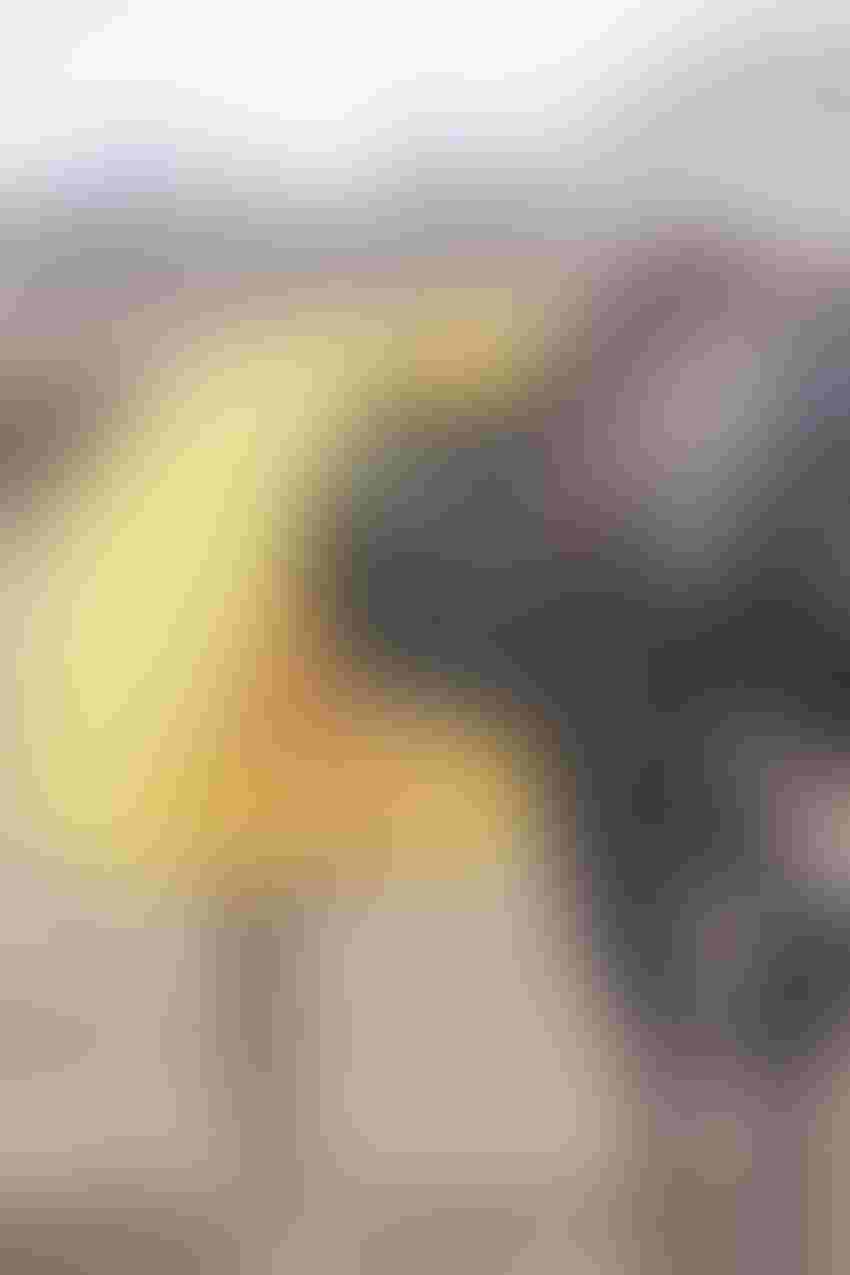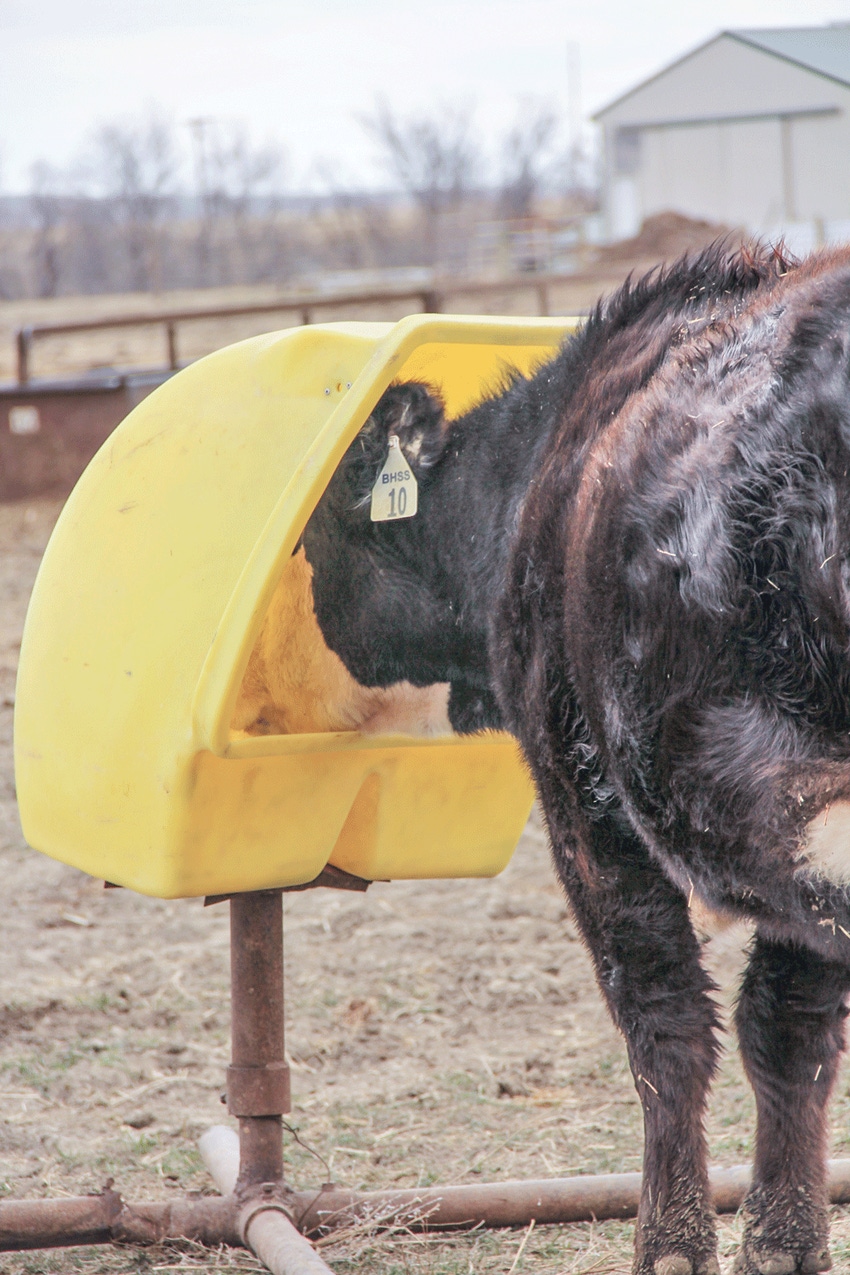 "Maybe what we thought we knew about what pregnant cows need isn't 100% correct in terms of trace mineral requirements," says Reinaldo Cooke, Extension beef specialist at Oregon State University (OSU).
Or, maybe trace mineral intake during late gestation is at least as important to fetal programming as crude protein and energy.
Either way, here's what recent research conducted by Cooke and other OSU researchers suggests: Supplementing cows with trace minerals in late gestation could provide a significant boost to calf performance through weaning and beyond.
The study, in cooperation with the Oregon Beef Council and Zinpro Corp., included 84 Angus-Hereford cows weighing an average of 1,130 pounds. They were either AI-bred to Angus or naturally bred to Hereford. The cows were 5 years old and had an average body condition score of 5.1. So, cows were entering the peak of their reproductive lives and were in ideal body condition.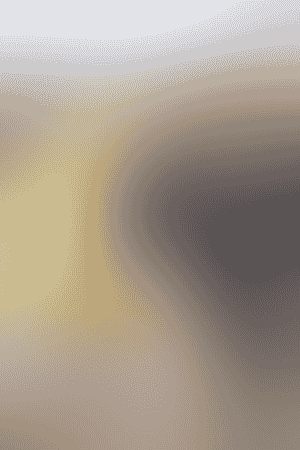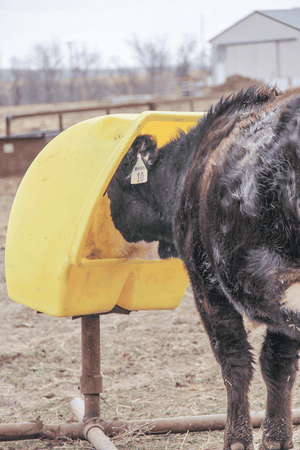 Photo by Heather Maude
These cows were moved from OSU's research herd running on range in eastern Oregon to drylot pens at the end of the second trimester. They were divided into three treatment groups, where they received a forage-based ration.
All cows were profiled with a variety of tests to determine their nutritional status as they entered their third trimester. Cooke emphasizes none of the cows were deficient for trace minerals or anything else.
All three groups received supplemental inorganic selenium, iodine and iron. The first group, the control group, received no other mineral supplementation (CON). The second group was supplemented with trace minerals via inorganic sulfate (INR) sources of copper, cobalt, zinc and manganese. Trace minerals were provided based on Nutrient Requirements of Beef Cattle (NRC) recommendations. The third treatment group was the same as the second, except the trace minerals were organic (ORG). Supplementation improved the mineral status of INR and ORG cows similarly.
After calving, the pairs were returned to the main research herd and provided the same nutrition, which includes free-choice mineral supplementation of copper, cobalt, zinc and manganese.
Potential is stunning
INR calves were 25 pounds heavier than CON calves at weaning (Figure 1). The ORG calves were 53 pounds heavier that the control group and 28 pounds heavier than calves from dams receiving inorganic supplementation.
Given the increased weaning weight, Cooke notes, "Supplementing cows with organic trace minerals increased the weaning value of their calves by $70 per head compared to the control group, at a cost of $3.10 per cow. Calves from cows supplemented with inorganic trace minerals were worth $32 per head more than those in the control group, at a cost of $2 per cow." Calves carried benefits beyond weaning, too. Calves from dams supplemented with organic trace minerals were 68 pounds heavier than the control group when finished (Table 2), with a subsequent hot carcass weight 42 pounds heavier. The INR calves were 31 pounds heavier than the control group at finish, with 20 pounds more hot carcass weight.
Between weaning and the feedlot, 22.3% fewer ORG calves were treated for bovine respiratory disease (BRD) compared to the CON group, and 39.1% less than the INR group.
Overall, according to the study, supplementation of organic trace minerals appeared to more effectively enhance transfer of trace elements from the dams to their calves.
This is one study. But the promise shown by it, and the number of producers who have previously seen no need to supplement trace minerals during gestation, suggest there could be huge opportunity for individual producers and the industry.
"Results from this experiment are novel and suggest that supplementing late-gestating beef cows with an organic complexed source of cobalt, copper, zinc and manganese, instead of no supplementation, may be an alternative to optimize offspring productivity in beef production systems," Cooke says. But, he emphasizes, "First things first. I think this only works when you've provided good nutrition to cows to begin with." 
You might also like:
Get to know the 2016 Seedstock 100 operations
5 tips to make bull buying easier
Cow prolapsing? Here's what to do
March cattle markets In like a lamb and out like a lion
Why the USDA suspension of the midyear Cattle report is troubling
Here's how attaining zero calf sickness is absolutely possible
Subscribe to Our Newsletters
BEEF Magazine is the source for beef production, management and market news.
You May Also Like
---