Overfat cattle undermine sustainability efforts
Overfat cattle undermine sustainability efforts
Do Yield Grade 4s and 5s hurt the beef industry's sustainability efforts?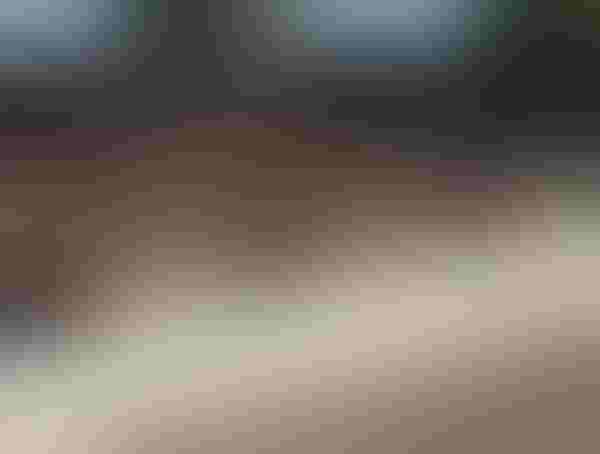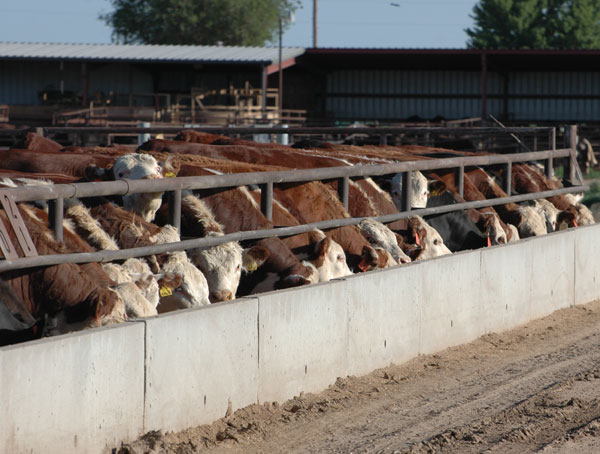 Sustainability has become a major concern, not only in society in general but in the beef industry, where both global efforts (Global Roundtable for Sustainable Beef) and national organizations (Brazilian Roundtable for Sustainable Beef, Canadian Roundtable for Sustainable Beef, and the U.S. Roundtable for Sustainable Beef) have brought attention to the need to work on continuous improvement of the environmental, financial and social sustainability of beef production.
However, there's an aspect to food production and consumption that must be tackled if the beef industry, and society as a whole, is to continue its sustainability commitment and efforts. With as much as 40% of all food produced going to waste, it is understandable that many organizations and government initiatives have turned their attention to this key issue.
In an age in which production agriculture has done a commendable job of producing enough food for all, it is a moral shame that there are still those without access to basic nutrition. This is more of an issue of distribution or access than of production. It has been said that eliminating food waste would alone provide enough food to feed the hungry and have plenty to spare.
How does food waste impact the beef industry? After all, beef is a relatively expensive food source and, given its price and perishability, some have assumed that food waste for beef products wouldn't be a problem. Although it is correct that the expense and perishability minimizes waste by the end user, there is tremendous food waste built into the beef production system.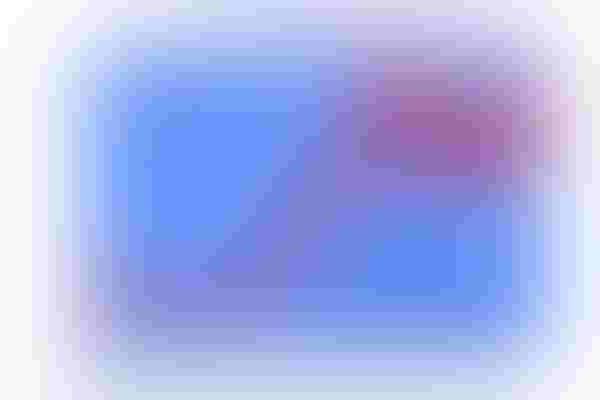 For example, one of my early jobs out of college was to track carcass data and report it back to producers selling cattle on the grid. The high percentage of yield grade 4 and 5 cattle produced in an effort to top the grid was an eye-opener for me. In the age of genetic selection, DNA technology and increased awareness of the importance of sustainability, continuing to produce yield grade 4 & 5 cattle is a challenge for the industry.

The U.S. beef industry has relied on the feedlot sector to add value to cattle that otherwise wouldn't fit within the system. As an industry, we need to stop trying to force average cattle into grading Certified Angus Beef or Prime. Adding days on feed shouldn't be a substitute for improved genetics and a reasonable marketing target.
The U.S. beef industry needs to consider emphasizing a marketing target that encourages cattle to finish with a minimal amount of days on feed (perhaps 90 – 120 days on feed), with a resulting yield grade of 1 or 2, while still producing an acceptable eating experience. In the age of DNA technology and genetic selection, surely this is possible.
What is the cost of feeding cattle to reach 0.4 inch of backfat, vs. 0.2 in back-fat? Spread over the 10% of the cattle harvested in the U.S. that have a yield grade of 4 or 5, the cost is huge. I invite a nutritionist to calculate how many additional calories are required by the beef industry to produce beef with a population that has 10% of cattle yield grading 4 and 5. 
From a pure numbers perspective, a 1,200 pound live weight, 65% dressing percentage, Yield Grade 1 animal produces 38 pound more beef versus a 1,400 pound live weight, 63% dressing percentage, Yield Grade 4 animal. Conversely, a 1,400-pound live weight, 65% dressing percentage, Yield Grade 1 animal produces 230 more pounds of beef than a 1,200 pound, 63% dressing percentage, Yield Grade 4 animal. Clearly, when it comes to optimizing resources (i.e. sustainability), yield grade plays an important role.
Of course, this isn't a new revelation. The National Beef Quality Audit has for a long time identified "excess fat" from over fattened carcasses as a major issue. The challenge is for the industry to stop looking at trim loss, cutting loss, fabrication and shrink loss as only an economic issue. It is, above all else, a food waste and sustainability issue.
As the beef industry continues to earnestly discuss ways to demonstrate sustainability improvement, finding ways to improve yield grade is critical. Emphasizing marketing endpoint targets that encourage Yield Grade 1 and 2 carcasses is an important opportunity that needs to be a focus of future sustainability discussions.
As discussions on sustainable food production advance, a focus on food waste has emerged. The beef industry has an opportunity to get ahead of the issue by utilizing technology and management practices that already exist to increase retail yield and minimize food waste.
Bryan Weech is a consultant and adviser on sustainable agricultural projects. Contact him at [email protected].
You might also like:
Is ranching an art or a science or both?
Crunch the numbers before you buy those heifers
8 apps for ranchers recommended by ranchers
Act now to minimize cold stress on cattle this winter
10 lessons I want to share with my teenage son
Why you must remove net wrap on round bales before feeding to cattle
Subscribe to Our Newsletters
BEEF Magazine is the source for beef production, management and market news.
You May Also Like
---