Secretary of Ag Tom Vilsack And Iowa Governor Defend Safety And Nutrition Of Lean Finely Textured Beef
Secretary of Ag Tom Vilsack And Iowa Governor Defend Safety And Nutrition Of Lean Finely Textured Beef
USDA Secretary Tom Vilsack and Iowa Governor Terry Branstad stand together to clarify the facts on lean finely textured beef.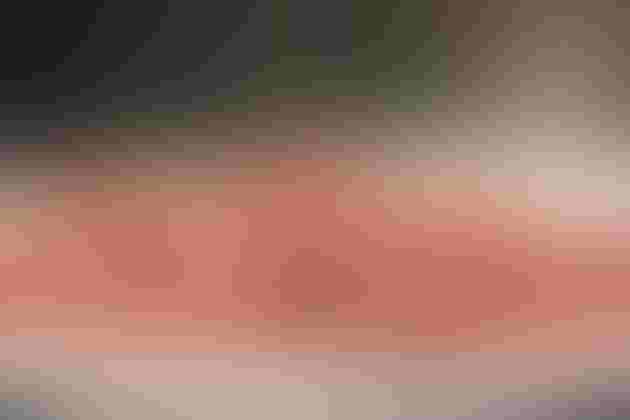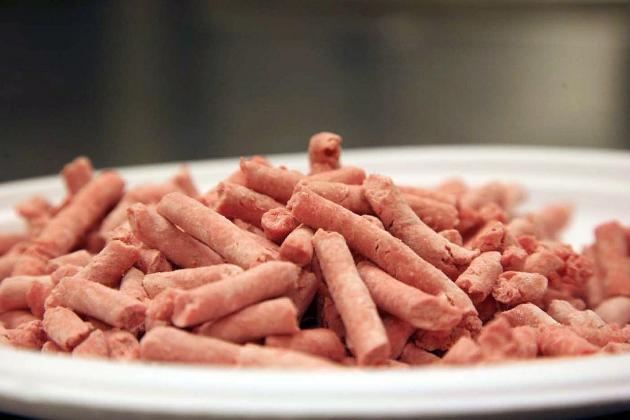 "Let me reiterate what we have said literally hundreds of times. This product is safe. There is no question about it," said United States Department of Agriculture (USDA) Secretary Tom Vilsack during a press conference held today to correct  misconceptions about lean finely textured beef.
Vilsack noted that while USDA is offering school lunch programs a choice, the Department has no intentions to ban the product. He also encouraged grocery chains to make informed decisions regarding the product.
"This product is safe, contains less fat and is less expensive. If people understand the facts, they will make the right choices," Vilsack said.
Iowa Governor Terry Branstad, who also participated in the press conference, was even more candid in his comments, telling reporters that "the time for badmouthing and distortions is over."
More than 650 workers in Kansas, Texas and Iowa have been laid off in recent days following closures at BPI, a primary processor of the product.
Branstad said that he, along with Govs. Sam Brownback (Kansas); Lt. Gov. Matt Michels, standing in for South Dakota Gov. Dennis Daugaard, who is on a trade mission in China; Dave Heineman (Nebraska); and Rick Perry (Texas) are scheduled to visit the still-open BPI facility in Sioux City, Neb., Thursday.
"We cannot stand by and watch a company close its doors because people do not know the facts about BPI and the lean beef it makes," Branstad said.
Branstand also called on members of the media to refrain from using the negative and inaccurate term "pink slime" in their coverage of the issue.
"I just signed legislation changing the Iowa code because we wanted to be more sensitive to people's feelings. We ought to be more sensitive to the industry that is so important to this state as well," Branstand said.
Branstand expressed his appreciation to Midwestern grocery chain Hy-Vee, which he said reversed its decision to take fine leanly textured beef off the shelves and appealed to other chains around the country to follow suit.
AMI Senior Vice President of Public Affairs Janet Riley Defends Lean Finely Textured Beef on Fox News
Also today, AMI Senior Vice President of Public Affairs Janet Riley took to the airwaves to defend lean finely textured beef during a live debate segment on the Fox News channel.
Riley debated Dr. Cathleen London, a family practice physician.
Responding to London's claims that lean finely textured beef is made from scraps not fit for human consumption, Riley said: "I am sure you're a wonderful doctor, but it is clear to me you have never been in a meat plant. … If you had been what you would see is wholesome cuts of beef."
Riley added that as a mother of two school-age children, she has full confidence in the product.
"It is really unfortunate that this kind of misinformation is being circulated," Riley said.
To view the segment go to http://video.foxnews.com.
For more information, about lean finely textured beef, go to http://www.meatsafety.org/ where you will see a complete list of resources.
Subscribe to Our Newsletters
BEEF Magazine is the source for beef production, management and market news.
You May Also Like
---