STUDIES: One implant packing on pounds no matter the forage
STUDIES: One implant packing on pounds no matter the forage
Long-duration implant SYNOVEX® ONE GRASS stands out in trials, demonstrating a competitive advantage over conventional products.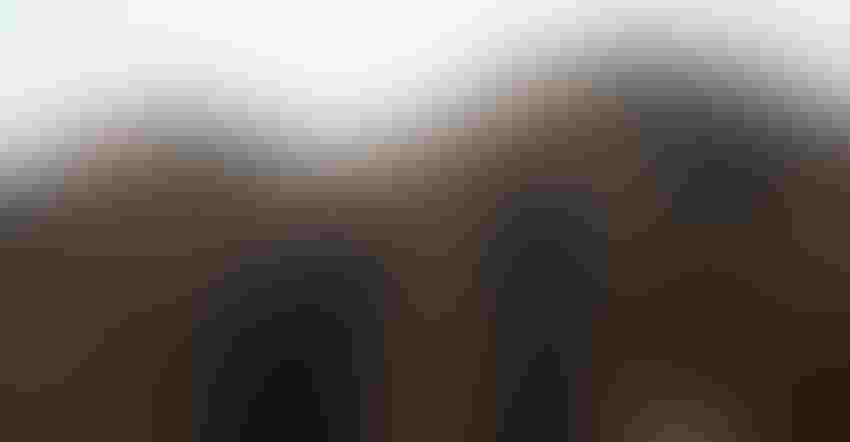 Studies demonstrate the success of long-duration implants when compared with conventional products, from the plains of Oklahoma to the native pastures of California on the West Coast.
Results from researchers show that the long-duration implant SYNOVEX® ONE GRASS — with 200 days of uninterrupted performance during grazing — offers a competitive advantage for producers.1-3
Consider the available evidence:
62 more pounds on California pastures1 compared to no implant

15 pounds more than a conventional competitive product on Oklahoma wheat2

20 pounds more than another conventional competitive product in Oklahoma stockers3
"We now have study results that demonstrate a long-duration implant provides a performance benefit across multiple forage types and in a variety of regions of the country," said Gary Sides, PhD, cattle nutritionist, Cattle Strategic Technical Services, Zoetis. "Our data from three separate studies support the performance opportunity — and ultimately added profit — long-duration implants can provide."
The benefits across forage types, for 200 days, means producers gain flexibility with SYNOVEX ONE GRASS so they prioritize tasks and use available labor more efficiently.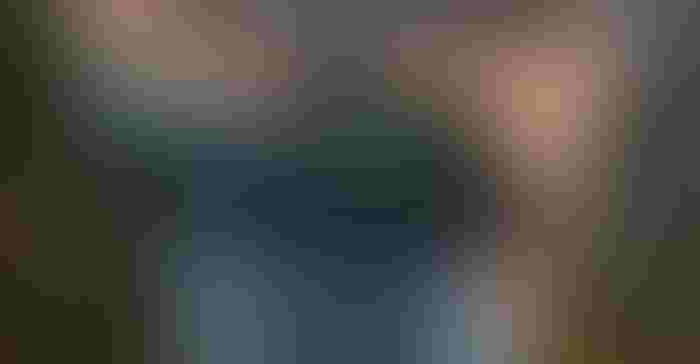 Consider the study details that reveal the difference for SYNOVEX ONE GRASS:
Oklahoma Wheat Pasture study:1
387 steers grazed on Oklahoma wheat pasture for 212 days.

Cattle implanted with SYNOVEX ONE GRASS gained 15 more pounds than steers implanted with a traditional duration product.

Those additional 15 pounds can equal a $17.48 advantage at sale time for cattle implanted with SYNOVEX ONE GRASS in the study.

Average Daily Gain (ADG) favored the group for SYNOVEX ONE GRASS, too: 2.61 ADG compared with 2.54 ADG for the competitive product.
California Native Grass study:2
518 steers grazed on west-central California nonirrigated native range.

Cattle implanted with SYNOVEX ONE GRASS were 62 pounds heavier than nonimplanted stockers and 11 pounds heavier compared with those receiving a conventional-duration implant.

Cattle implanted with SYNOVEX ONE GRASS had the highest ADG — 1.83 — in the study.
Oklahoma Spring Native Grass study:3
Cattle implanted with SYNOVEX ONE GRASS demonstrated a 20-pound advantage on average, compared to two competitive products.

Cattle implanted with SYNOVEX ONE GRASS gained 2.22 pounds per day to 2.11 pounds per day for the others.

Cattle implanted with SYNOVEX ONE GRASS generated more than $24 additional net income per head, when considering added weight gain and implant costs.*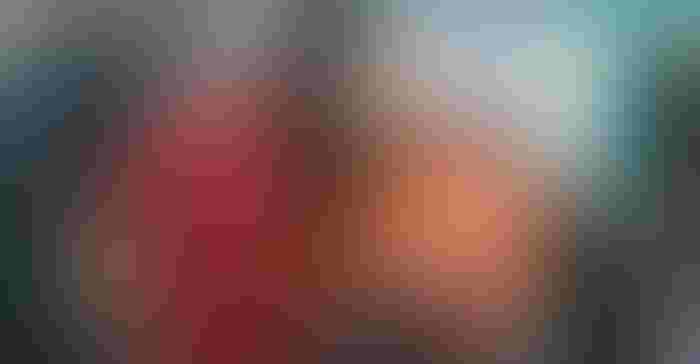 SYNOVEX ONE GRASS is the only extended-duration implant containing trenbolone acetate and estradiol benzoate labeled for both steers and heifers on grass. This means producers can use one implant and one applicator for all their cattle — providing labor efficiency and operational flexibility.
"We know beef producers are continuously looking for technologies and information that will build their business," said Bryan Bernhard, PhD, Strategic Technical Services nutritionist with Zoetis. "The research we have done demonstrates that implanting with long-duration implants in the right forage situation can pay dividends."
With almost seven months of gain and the ability to use one implant for steers and heifers, SYNOVEX ONE GRASS — and SYNOVEX® ONE FEEDLOT, its counterpart for feedlot operations — offer the operational flexibility cattle producers need.
Visit Nostresssynovex.com or talk to your Zoetis representative to learn more about the entire portfolio of implants from SYNOVEX.
Do not use SYNOVEX products in veal calves. Refer to label for complete directions for use, precautions, and warnings.
References:
*Cattle prices are the average paid for 425-pound steers when the study started, $221.75/cwt, and value at completion of the study was the average sale price received for 850-pound steers, $142.50/cwt.
1Data on file, Study Report No. 17CRGIMP-01-02, Zoetis Inc.
2Data on file, Study Report No. 18CPTIMP-01-01, Zoetis Inc.
3Data on file, Study Report No. 16CARGFA01, Zoetis Inc.
Legal:
All trademarks are the property of Zoetis Services LLC or a related company or a licensor unless otherwise noted. 
© 2019 Zoetis Services LLC. All rights reserved. SYN-00277
Subscribe to Our Newsletters
BEEF Magazine is the source for beef production, management and market news.
You May Also Like
---