The Right Bale Feeder Conserves Hay, Cuts Costs
The Right Bale Feeder Conserves Hay, Cuts Costs
Consider bale feeders to save on feed costs.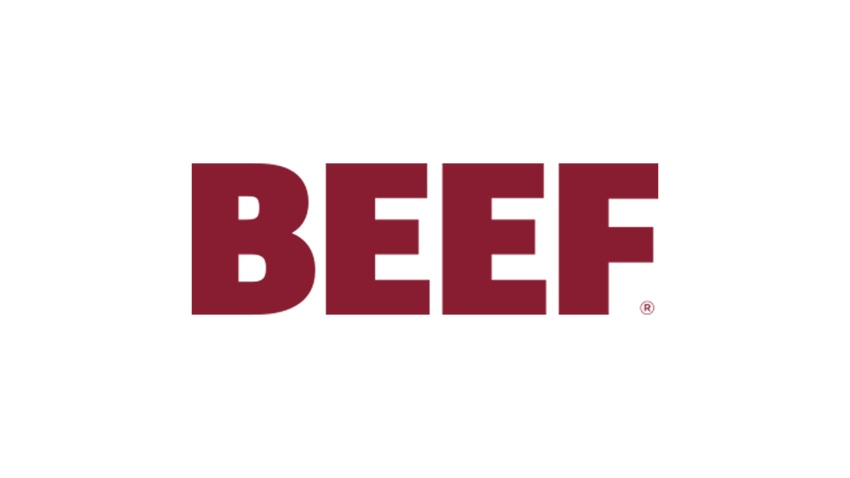 Round-bale feeding losses can range from 3% to more than 40% depending on the feeding system or lack thereof. When round bales are simply put out onto pasture, animals eat some and, in the process, pull the bales apart, leaving hay to be trampled on. Several studies have shown that animals allowed to feed from a big round bale with no feeder will waste 30-45% of the bale.
One simple solution is to put an electric wire such as polywire, with a battery-operated charger, around the bale. The system can cost as little as $50 and reduce hay loss during feeding from 40% to 20%. (This is a $9-15 savings/bale fed.) Some farmers have put bales in rows and used electric fencing to allocate forage as they would on pasture. This saves having to start a tractor over winter to move hay bales.
But hay-bale feeders cut feeding losses to a greater extent. The most common type – and least expensive – is a ring feeder. A Michigan feeding trial allotted 40 beef cattle to different feeder types and found the following losses: 3% with a feeder with cradle, 6% with a ring type, and 11% with a trailer. All losses were considered low and attributed to high-quality round bales from second cutting (mostly leaves) stored inside a barn. Generally, differences would be about twice the numbers shown.
Subscribe to Our Newsletters
BEEF Magazine is the source for beef production, management and market news.
You May Also Like
---