USDA To Require Meat Nutrition Labels
USDA To Require Meat Nutrition Labels
Nutrition labels found on canned goods to breads also will be required on meats beginning Jan. 1, 2012, the USDA said Wednesday.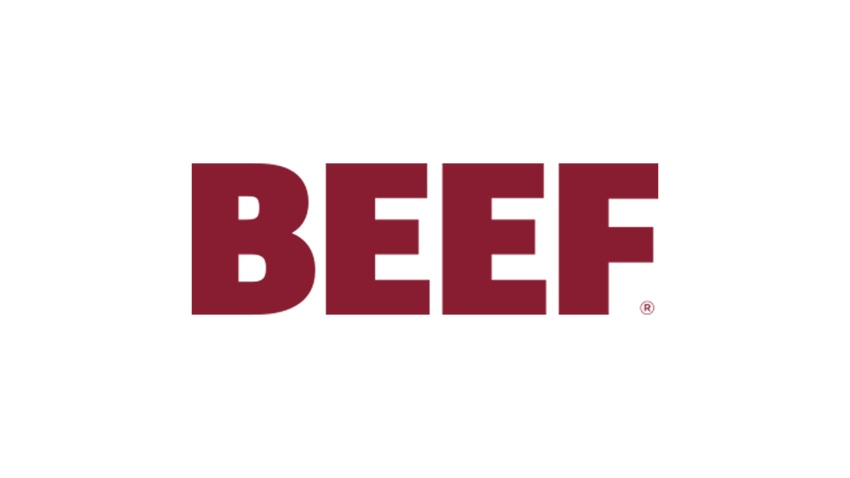 Nutrition labels found on canned goods to breads also will be required on meats beginning Jan. 1, 2012, the USDA said Wednesday.
The labels will be on 40 of the most commonly purchased cuts of beef, lamb, pork and poultry.
The "Nutrition Facts" panels will include the number of calories and the grams of total fat and saturated fat in a product. Also, any product listing a lean percentage statement, such as "76% lean," also will list its fat percentage, making it easier for consumers to understand the amounts of lean protein and fat in their purchase.
To read the entire article, link here.
Here's what the National Cattlemen's Beef Association (NCBA) has to say about the rule:
The NCBA Executive Director of Legislative Affairs Kristina Butts issued the following statement on the final rule published in the Federal Register on Dec. 29, 2010, titled "Nutrition Labeling of Single-Ingredient Products or Chopped Meat and Poultry Products."
"NCBA supports nutrition labeling on beef products and is pleased to see USDA moving forward with this effort. According to comments submitted by NCBA, cattle producers support the conclusion of all nutrients found in beef being included on the label. We believe this information is helpful in educating the public on the important contribution beef makes to a healthy diet. While NCBA believes consumers have the right to know what nutrients are found in meat, we also realize retailers and others in the food-production chain will face significant new costs associated with this final rule."
"U.S. cattlemen and women are committed to meeting consumer demand for nutritious, affordable, high-quality and safe beef products. It has taken nearly 20 years to reach this point, but we are pleased USDA is moving forward with this rule to provide consumers with beef nutrition information. NCBA will continue efforts to educate consumers about the nutritional profile of beef products to help them make educated purchasing decisions. For more than 20 years, cattle producers have supported informing and educating consumers of the nutritional profile of beef and NCBA has become a trusted leader on this issue. In fact, in the 1980s, the beef industry joined with other stakeholders in the meat industry to form the Nutrition Labeling Coalition for Meat and Poultry to support transparent nutrition labeling and developed the original Nutri Facts program long before nutrition labeling was required even on a voluntary basis. We look forward to working with all stakeholders on the implementation of this rule."
Subscribe to Our Newsletters
BEEF Magazine is the source for beef production, management and market news.
You May Also Like
---