5 Trending headlines: Global markets affect cattle prices; PLUS: Beware blue-green algae
5 Trending headlines: Global markets affect cattle prices; PLUS: Beware blue-green algae
What does the price of steel and aluminum in China have to do with cattle prices here at home? A lot when steel and aluminum are the basis of a trade war between the world's two largest economies. That and more awaits you in this week's Trending Headlines.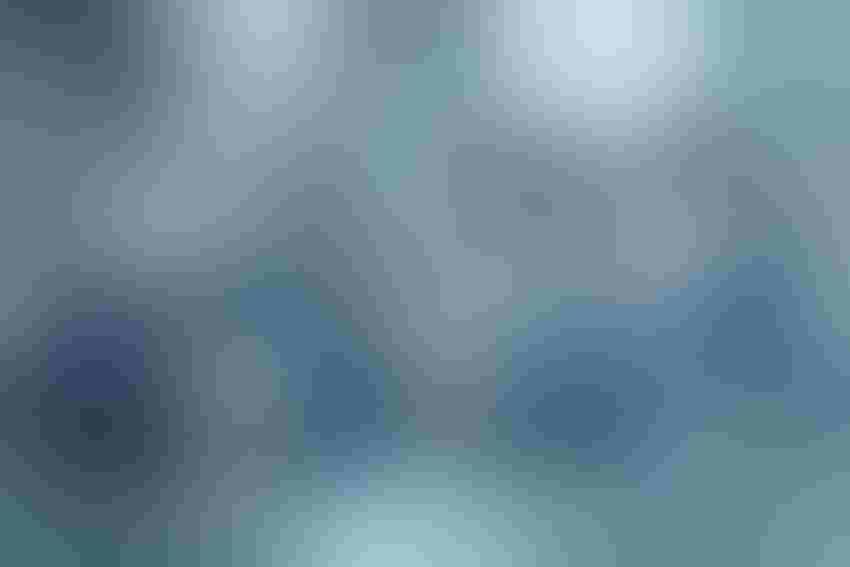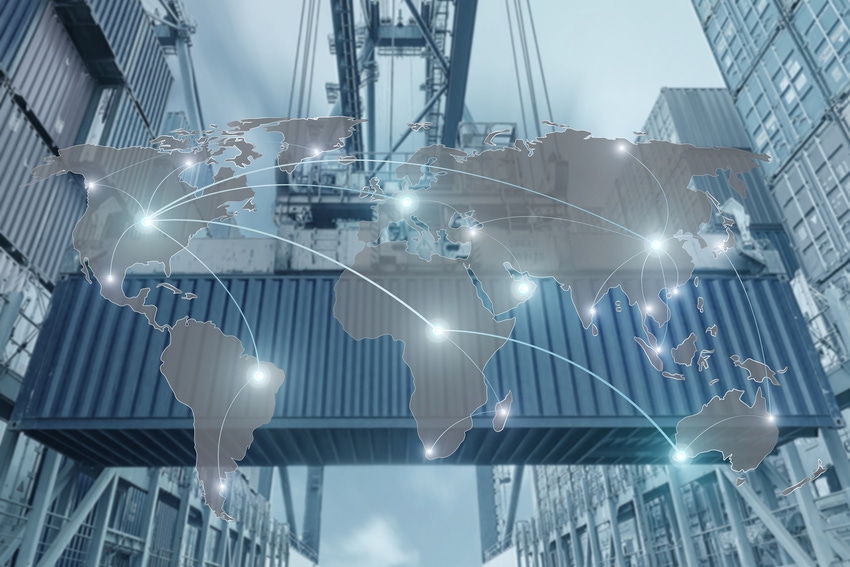 The first half of 2018 has turned out to be a relatively strong marketing year for the U.S. beef industry, thanks to some macroeconomic factors that have helped buoy beef demand internationally despite nearly a 4% increase in beef production, says Derrell Peel, livestock marketing economist at Oklahoma State University. However, he predicts that the second half of the year could bring more demand challenges as foreign pressures begin to weigh on the domestic beef market, according to the Oklahoma Farm Report.
"Numerous countries have implemented retaliatory tariffs in response to U.S. tariffs on steel and aluminum. In some cases, tariffs include beef and will have a direct impact on beef markets," he says. "The bigger impacts are likely to be indirect in a range of impacts on other markets. Other meats, especially pork, are more directly impacted among the wide range of U.S. products subject to tariffs. Negative impacts on exports of other meats means that more total meat must be absorbed in the domestic market."
Click here to read Dr. Peel's full analysis of the current beef and cattle markets.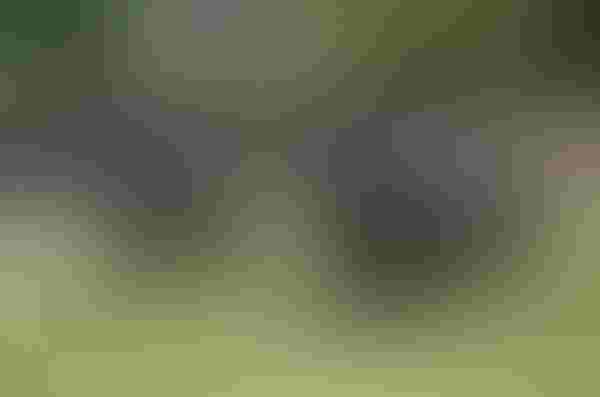 It may not always be possible to get to livestock pastured away from the home place when a natural disaster in imminent. That's why including your livestock in your preparation plans is important. Disaster preparedness plans for livestock typically begin with taking inventory of the animals, their location and vaccination records. In cases of loss or displacement, having a form of identification for each animal, such as ear tags or tattoos, as well as records of ownership are vital, reports the Southwest Farm Press.
The Texas Animal Health Commission encourages people to identify alternate water or power sources and prepare an evacuation kit that includes handling equipment, a three- to seven-day supply of feed and water, medications, tools and supplies for sanitation, basic first aid kit and gas-powered generators. TAHC also advises producers to make evacuation arrangements by establishing escape routes to safe locations and securing safe environments for animals.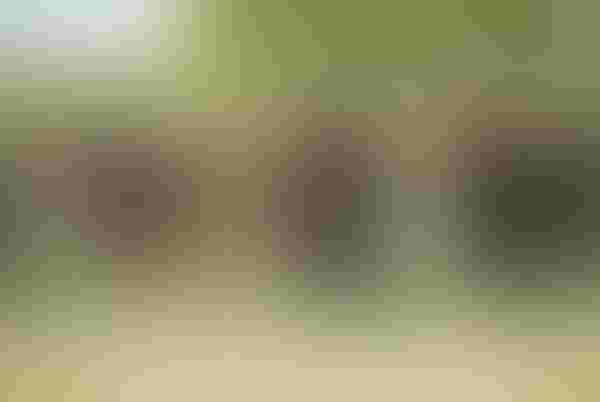 Four years of sales data, across 7,525 lots of cattle, reveals something interesting when it comes to heifer calves. Producers are leaving a lot of money on the table. That's based on Western Video Market data from 2014 through 2017, according to Progressive Farmer.
On average, just 19% (1,421) of the total sale lots (7,525) were implanted. Statistically, across the four years, there was no difference in sale price between implanted and non-implanted cattle even though implanted cattle received a slightly higher payout ($184.12 per cwt versus $183.03 per cwt). The difference was noteworthy for implanted heifers, however, which sold for $3.04 per cwt more through those years, compared to non-implanted heifers.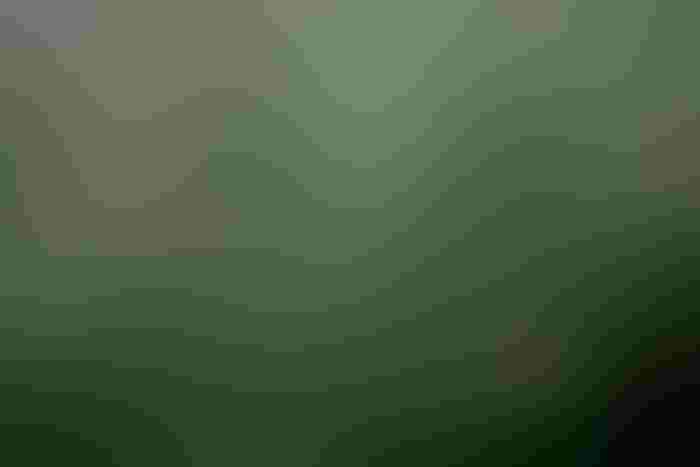 Hot summer weather and potential for lots of sunlight may bring with it a cause for concern among livestock producers. Those conditions, combined with the often stagnant nature of farm ponds, heighten the risk of toxic levels of blue-green algae in producers' watering sources, says Kansas State University beef veterinarian A.J. Tarpoff.
"It surely can be a devastating condition," Tarpoff says. "There are very specific species (of bacteria) that — whenever they flourish in a pond — they release these toxins that are lethal to all animals." Blue-green algae, actually, is not an algae at all, he adds, but rather a cyanobacteria, or bacteria that lives off the sun. It can be toxic to livestock, dogs and people, reports the Angus Beef Bulletin.
Sudangrass and sorghum-sudangrass can provide supplemental summer pasture when cool-season grasses go dormant and the feed supply is short. Sudangrass and pearl millet produce better pasture than sorghum-sudangrass because they are usually leafier. They also provide a more uniform supply of feed for grazing and support higher daily gains or milk production. Sorghum-sudangrasses produce higher yields, but are better used to support livestock on maintenance or lower productivity levels.
Graze the summer annual grasses in a short, rotational grazing system. Subdivide fields into three or more pastures so that each pasture can be grazed down in seven to 10 days. Stagger the date of planting each pasture by about 10 days so that grazing will begin on each pasture when growth is at the appropriate height. This rotation system allows maximum production of quality forage, according to forage experts at Michigan State University.
Subscribe to Our Newsletters
BEEF Magazine is the source for beef production, management and market news.
You May Also Like
---