Beef Trade Issues & Challenges
Beef Trade Issues & Challenges
 USDA reports on meat exports.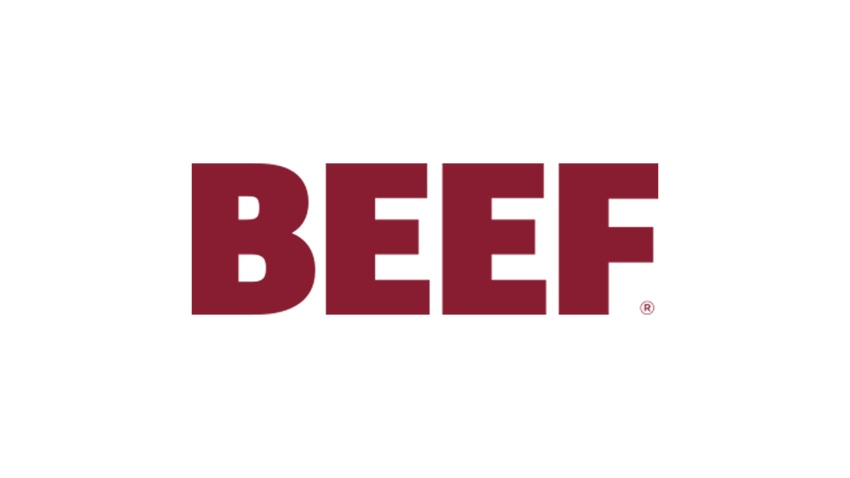 USDA recently released U.S. livestock and meat international trade data, which highlights both challenges and opportunities. Beef and veal exports for January and February at 368,675,000 carcass weight lbs. were up about 1.3% from last year. Canada was the top customer for U.S. beef in 2011 and 2012, and that trend continued in January/February 2013 with exports to Canada up over 40% from the same period last year. Japan was the second-leading destination for U.S. beef, followed closely by Mexico and South Korea.
The announcement in January 2013 that Japan would again allow U.S. beef from animals 30 months of age or younger starting in February, caused speculation that Japan may return to the leading export market for U.S. beef. Japan was the leading customer prior to discovery of the first case of BSE in the U.S. in December 2003, when Japan banned U.S. beef imports. Trade for only beef from cattle slaughtered at 20 months of age or less resumed in 2005. A more in-depth discussion of beef trade with Japan is available in the March issue of the USDA-ERS Livestock Dairy and Poultry Outlook in a special article titled "Japan Announces New Rule for Imports of U.S. Beef." It is available here. 
Beef exports to Japan were up just less than 2% in January/February. A couple of factors that are affecting beef exports to Japan include an economic recession there, and the increasing value of the $US compared to the Japanese Yen. In the last several months, the U.S. has increased about 20% relative to the Yen, which causes U.S. beef that is at historically high price levels to even be higher priced. Furthermore, on April 4th the Bank of Japan announced a major monetary stimulus plan to inject about $1.4 trillion into the economy in the next 2 years. That goal to achieve 2% inflation sent the Yen plummeting.
Beef exports to Russia have been gradually increasing the last several years. In 2012, Russia was the sixth-leading destination for U.S. beef which amounted to over 6% of beef exports. However, earlier this year, Russia announced that it was banning all beef, pork, and turkey from the U.S. unless it could be certified free of ractopamine. Since the U.S. does not have a ractopamine-free certification process, beef exports to Russia have stopped.
U.S. beef imports in January/February were up about 4% from the same period last year. In 2012, Australia was the largest supplier of beef to the U.S., followed by Canada, New Zealand and Mexico. So far this year, beef imports from Australia were down 3%, with imports from Canada down about 30%. However, imports from New Zealand increased 43%, which made it the leading supplier so far this year. New Zealand is suffering with severe drought conditions, which is forcing many more cattle to slaughter, and has caused a sharp increase in beef exports to the U.S. and other countries.
International trade is very important to the U.S. beef industry. In 2012, the value of all U.S. cattle, beef, and byproduct exports was $7.9 billion. The U.S. imported about $5.6 billion worth of cattle, beef, and byproducts resulting in a $2.3-billion trade surplus.
To read the entire article, click here.
You Might Also Like:
What If The Drought Continues In 2013?
Marriage Advice From One Ranchers Wife To Another
11 Best Full-Size & Heavy Duty Pickups For 2013
Subscribe to Our Newsletters
BEEF Magazine is the source for beef production, management and market news.
You May Also Like
---