Bred Cow, Heifer Prices Remain High
Bred Cow, Heifer Prices Remain High
Last week, a banker/rancher friend of mine emailed me to ask what bred cows were going for back in 1960.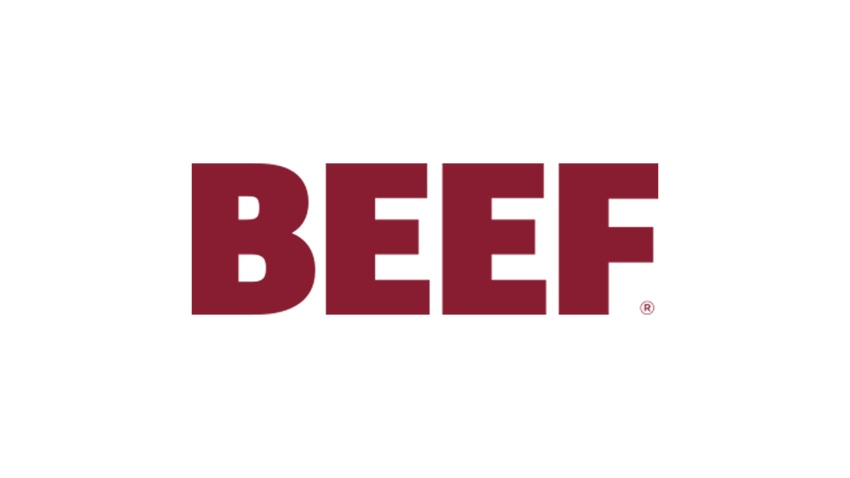 Last week, a banker/rancher friend of mine emailed me to ask what bred cows were going for back in 1960. Based on my limited data for bred cow prices 50 years ago, it appeared like $165/head would have been representative of the sales back then. At the special holiday bred cow and heifer sales last week in the Nebraska Sandhills, there were standing-room only crowds paying prices ranging from $900-1400/head for bred heifers and young bred cows.
To say a lot has changed since then is a bit of an understatement. Feeding costs were sure lower then, with corn at $0.95/bu and alfalfa hay at $16/ton. But, productivity was lower 50 years ago too. In 1960, we produced just over 500 lbs. of beef from each beef cow in the national herd. Today, we produce over 800 lbs. of beef per cow.
Besides my friend's question about 1960 cow prices, the most common questions I seem to get at the beginning of each year are 1) "should I sell my cows?" or 2) "should I buy some cows?" and I have emails in my inbox right now asking each of those. The typical noncommittal economist answer, "it depends," adequately responds to both questions.
Selling bred cows and heifers now is appealing because supplies are relatively tight. Volume at a couple of the main special bred cow sales over the holiday week in the Sandhills was just a little lower than last year. After two consecutive years of high beef cow slaughter and deep culling into herds, fewer good running-age cows are available to be sold as bred stock. Additionally, demand may be strong because these same ranchers have culled the most unproductive cows in their herd and are seeking replacements. Ranchers in areas like the Nebraska Sandhills, Kansas Finthills, and Montana that had adequate moisture for forage production may have the ability to increase herd size. Given the historically small calf-crop produced in the last two years and expectations for an improvement in fed cattle prices in 2010, these ranchers may be bidding up bred prices in anticipation of meeting that demand for calves later in 2010 and beyond. Bred cow and heifer prices appear steady to stronger than last year, but they are notably higher for the best replacement stock. High quality, AI bred, and reputation genetics resulted in bred heifers and young bred cows being bid up to $1,400/head.
To read the entire article, link here.
Subscribe to Our Newsletters
BEEF Magazine is the source for beef production, management and market news.
You May Also Like
---