Cargill Plant Closing Drives Collapse In Futures
Cargill Plant Closing Drives Collapse In Futures
Cargill announces it is closing its Plainview, TX, packing plant. In the short term, the closing of the facility will reduce the demand for cattle and better align capacity with available supplies.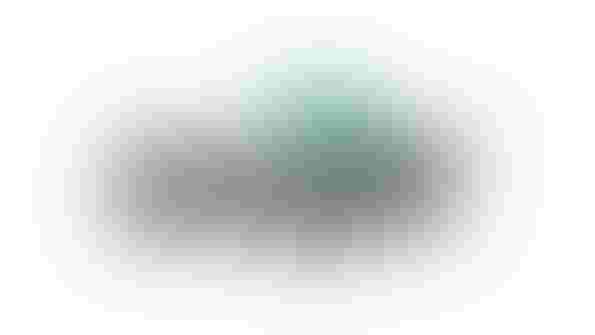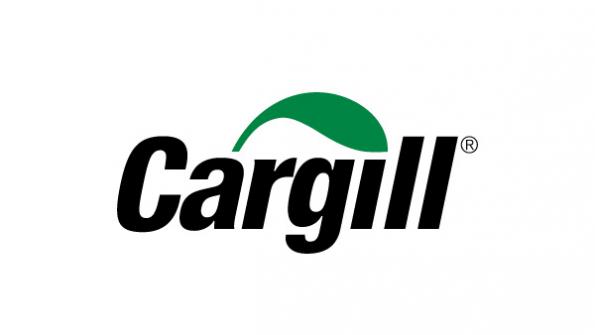 Live cattle futures collapsed in yesterday's (Thursday) trading as Cargill announced that it would sharply reduce packing capacity in light of limited cattle supplies in the Texas Panhandle.
According to the Cargill press release, their plant in Plainview, TX, will be idled following the results of "an exhaustive analysis of the regional cattle supply and processing capacity situation in North America... The U.S. cattle herd is at its lowest level since 1952. Increased feed costs resulting from the prolonged drought, combined with herd liquidations by cattle ranchers, are severely and adversely contributing to the challenging business conditions we face as an industry." The closure will affect 2,000 employees at the Plainview facility.
According to the Cargill website, the facility had a processing capacity of 4,650 cattle /day, making it one of the larger plants operated by the company. According to data from Cattle Buyers Weekly, Cargill operated eight plants in 2012, with a total daily capacity of a little over 30,000 cattle/day. Some of those cattle (about 14%) were non-fed cows and bulls, however, so the total steer and heifer packing capacity was a little over 26,000 head.
According to the data available to us – and this is for most, but not all, U.S. beef packing plants – the Cargill Plainview plant represented about 4% of the steer/heifer slaughter capacity.
In the short term, the closing of the facility will reduce the demand for cattle and better align capacity with available supplies. Reduced demand for cattle means lower prices in the short term, and that's what futures traded yesterday in both the live and feeder cattle pit. Packers have struggled with margins in recent months as extra capacity forced them to aggressively compete for cattle even as beef prices languished.
Connecting The Dots: Market Conditions Will Shrink U.S. Packing Sector
With about 4% of the capacity removed in short order, this will provide packers with more leverage. The closing will be negative for feedlots, which are already struggling with high feed costs and record breakevens for animals they placed last fall. As a result, feedlot demand for cattle will fall as well. Indeed, at the end of the trading session on Thursday, feeder cattle were down more on the day than live cattle.
Last year, we noted that higher beef prices do not simply happen; they are the end result of a wrenching process that will cause a lot of pain as the industry downsizes in order to bring a margin back in the business. But the recent drop in live cattle prices doesn't change, in our view, the medium and longer-term outlook for cattle and beef prices.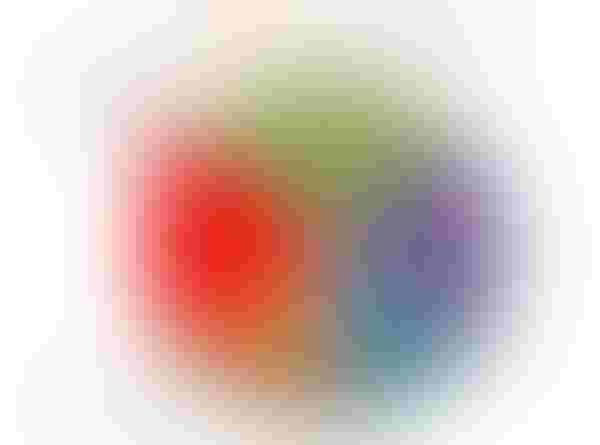 The closing will likely squeeze feeder margins, and it's likely that we may see increased consolidation in that sector as well, a process that has already been underway. The closing of the plant will reduce the daily number of cattle coming to market, reducing the overall beef supply, which is what most analysts already expected for 2013.
So far end users are not willing to pay more for beef because they don't have to. U.S. beef prices last year languished because per-capita supply availability in the U.S. was down just 0.4% from the previous year, too small of a reduction to have a significant impact on beef prices. For 2013, per capita supplies are expected to drop 3.5%.
See the Cargill release here.
Subscribe to Our Newsletters
BEEF Magazine is the source for beef production, management and market news.
You May Also Like
---