Falling Corn Prices Boost Feeder Cattle
Falling Corn Prices Boost Feeder Cattle
Cow-calf producers who elected to keep their calves during the fall's anemic market are being rewarded. Auction prices for calves and feeders continued their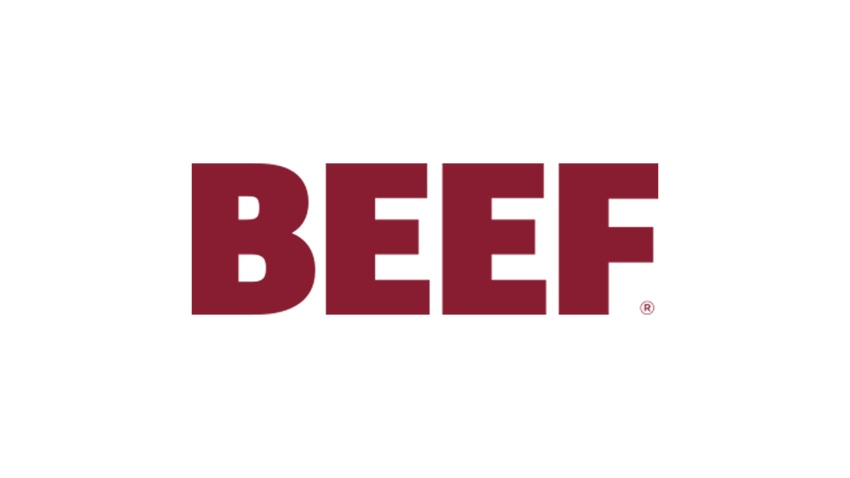 Cow-calf producers who elected to keep their calves during the fall's anemic market are being rewarded. Auction prices for calves and feeders continued their surge last week, spurred along by the plunge in corn prices (see "Record Corn Crop Is A Surprise").

Feeder cattle heavier than 600 lbs. sold firm to $3 higher last week, according to the Agricultural Marketing Service (AMS). Steer and heifer calves lighter than that traded $2-$6 higher, with plenty of instances of prices as much as $10 higher, especially at 450-500 lbs.

"Sale barn buyers bored into lightweight calves as if it were late spring and the green grass was starting to get out of hand," said AMS analysts Friday. "In reality, we are in the dead of winter and there is virtually no available pasture forage available with the exception of the eastern portion of the Hard Red Winter wheat region that received wet snow over the holidays. Most of these calves will have to be backgrounded on hay stockpiles and distillers byproducts until spring, since commodity feed is still too expensive and will make them too fleshy to turn-out later. However, the sharply higher light calf trends were very consistent from the Southeastern markets all the way to northern Colorado where receipts were heavy for the annual Stock Show specials."

It was the fed-cattle market that was disappointing. Though boxed-beef values moved higher through the week, fed-cattle prices basically tread water at $84-$85.50 live and $136-$137 dressed.

Still, things are looking up. Dillon Feuz, Utah State University agricultural economist, pointed out in the last issue of "In the Cattle Markets" that: "fed-cattle prices have recovered about $5-6/cwt. from the lows in early December. If the market could put on another $3-4, feedlots should be breaking even. For ranchers who have retained calves to sell them after the first of the year, that market has gained about $10/cwt. from fall lows in October. Cull-cow prices have also strengthened $4-5/cwt. If these price trends can continue into spring, not only might cowboys be seeing green grass again, but they may also have some green to put in their pockets."

The summary below reflects the week ended Jan. 15 for Medium and Large 1 – 500- to 550-lb., 600- to 650-lb. (calves), and 700- to 750-lb. feeder heifers and steers (unless otherwise noted). The list is arranged in descending order by auction volume and represents sales reported in the weekly USDA National Feeder and Stocker Cattle Summary:



* Plus # 2
** None reported of the same quality at this weight or near weight
(***) Steers and bulls
(?) As reported, but questionable
NDNo Description
1500-600 lbs.
2550-600 lbs.
3600-700 lbs.
4650-700 lbs.
5700-800 lbs.
6750-800 lbs.
7800-850 lbs.
8850-900 lbs.

Subscribe to Our Newsletters
BEEF Magazine is the source for beef production, management and market news.
You May Also Like
---