Farm gate receipts sharply down in 2016; will feed costs follow?
Farm gate receipts sharply down in 2016; will feed costs follow?
Cattle, milk, corn and oil receipts have slid over $40 billion in just two years. What does that mean for the ag industry?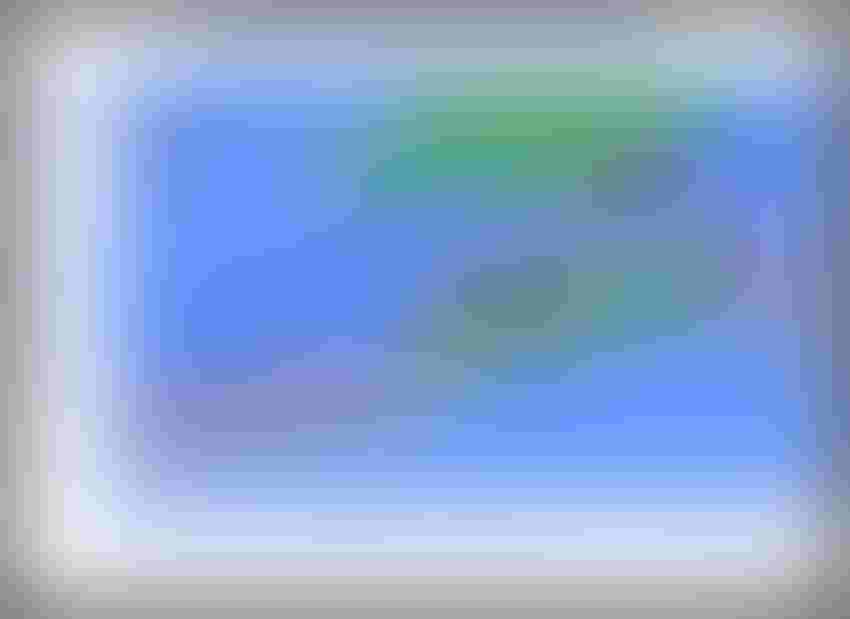 The end of November saw USDA releasing the agency's updated financial forecasts. The USDA headline shouted "Farm Sector Weakness to Continue Into 2016." Net cash farm income is expected to decline 14.6% in 2016 versus last year; that follows a 19.8% decline in 2015.   USDA further noted that 2016 net farm income is at the lowest mark since 2009 and the third consecutive annual decline since farm profits hit record highs in 2013.
With that, this week's graph digs into several key commodities that are of likely interest to BEEF readers. The chart features annual farm gate receipts for cattle, corn, oil crops (comprised predominately of soybeans) and milk. Several highlights include:
Cattle receipts in 2016 are down over $11.5 billion versus 2015 and nearly $15 billion less than 2014.

Milk receipts are only $1.8 billion lower in 2016 compared with last year but over $15 billion lower than 2014.

Corn receipts are off nearly $2 billion against last year but over $8 billion softer versus 2014.

Last, oil crops (predominately soybeans) generated more dollars in 2016 than 2015 but cash receipts still remain $1.8 billion weaker against the 2014 mark.

In total, the four commodity receipts have slid over $40 billion in just two years.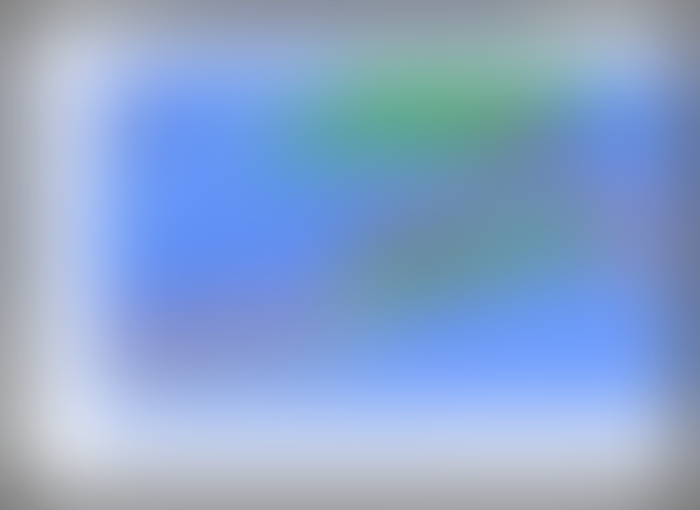 Separately, up until 2007, receipts for cattle and calves exceeded the combined value of corn and oil crops. However, that balance reversed with the introduction of the ethanol mandate. The widest difference occurred in 2012 when corn and oil crops receipts exceed cattle by nearly $53 billion. However, better cattle prices and softer grain markets saw that advantage decline to just $5.5 billion in 2015. Cattle receipts will run approximately $20 billion behind corn and oils crops in 2016.
Where do you see these trends headed in the future? How will the farm sector adapt to less revenue being generated across most key commodities? What key differences are you experiencing and/or witnessing because of these realities? What impact might this have on diversified operations and subsequent investment in the beef industry's infrastructure going forward? Leave your thoughts in the comments section below.
Subscribe to Our Newsletters
BEEF Magazine is the source for beef production, management and market news.
You May Also Like
---