Fundamentals Are Strong Despite Producer Wariness
Fundamentals Are Strong Despite Producer Wariness
"Though herd expansion has likely started in 2014, it will take another three years to recover the 1.87 million head of beef cows lost since 2011," says Derrell Peel, Extension livestock marketing specialist at Oklahoma State University.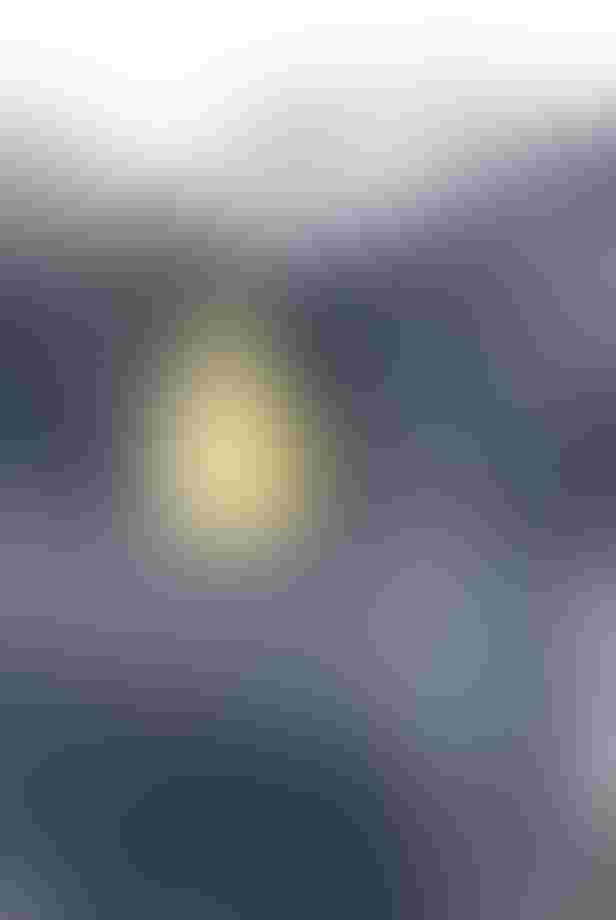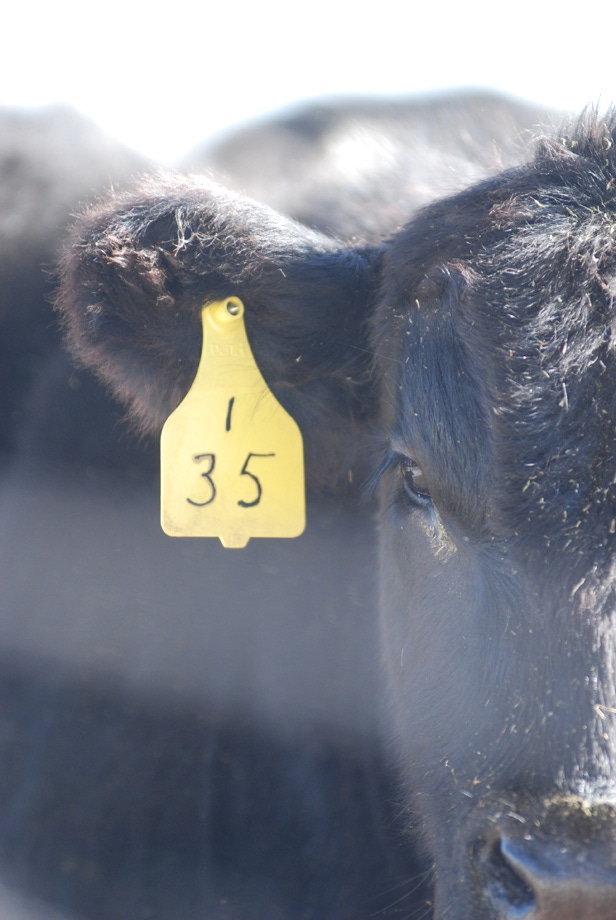 "Feeder and fed cattle prices are at or near all-time highs and are poised to keep moving higher. Both Feeder and Live cattle futures suggest that higher prices are yet to come. In several recent meetings and conversations with producers, I am seeing a couple of reactions to the current situation. There seems to be an overall feeling of disbelief or a sense that there is another shoe to fall. The basic question seems to be one of, 'Is this for real?'"

Derrell Peel, Extension Oklahoma State University livestock marketing specialist, shared that perspective in January 2011. He dusted it off for his market comments this week, explaining it's even more apt today, though the dynamics behind the record prices are completely different.

"Feeder cattle prices today are nearly double (up over 90%) the level when the question was posed in 2011," Peel explains. "Fed cattle prices are up over 50% from early 2011. No one knew in January 2011 that the beef industry would suffer tremendously with drought impacts into 2014 that would take an already tight supply situation to extreme levels and provoke the current unimaginable production and market situation."

Since 2011, when herd expansion was curtailed due to the multi-year, widespread drought, the nation's cowherd contracted another 6%.

"Though herd expansion has likely started in 2014, it will take another three years to recover the 1.87 million head of beef cows lost since 2011," Peel says. "Additional expansion beyond that level is likely but will depend on domestic and international market conditions toward the end of the decade. The prospects for herd expansion for much of the rest of the decade suggest that cattle prices are likely to grind higher yet from current record levels before peaking and working lower toward the end of the decade."
In other words, wondering about the stability behind such lofty prices is understandable. However, cow numbers are so sparse and their generation interval is so long, that these high prices must linger.

"Heifer retention will make tight cattle supplies tighter for a couple of years before any resulting production increase hits the market," Peel notes. "The current situation pretty much ensures a 4- to 6-year recovery process with supply-driven price strength for much of that process."
 
Other helpful BEEF resources:
Why The Cattle Market Is At A Critical Juncture
70 Photos Honor The Hardworking Cowboys On The Ranch
Cost Of Developing 2014 Heifer Calves Will Be Record High
What Are Corn Stalk Bales Worth?
3 Important Goals For Bunk Breaking Calves
A Beef Vet Explains When To Castrate Calves
Subscribe to Our Newsletters
BEEF Magazine is the source for beef production, management and market news.
You May Also Like
---