Industry At A Glance: Feeder Cattle Regional Price Differences
Industry At A Glance: Feeder Cattle Regional Price Differences
Locationis a key factor in driving the price that producers receive for feeder cattle.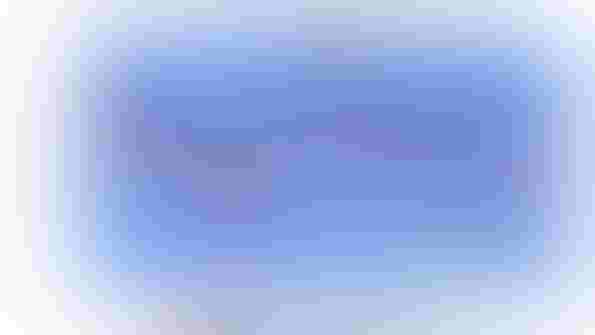 A multitude of factors drive the price that producers receive for feeder cattle on any given day. Some of the more important drivers include deferred fed cattle futures, the price of corn, and forage availability. However, location is also a key factor: price variance stems from general differences in marketing structure across regions, the type and kind of cattle supply within a region, subsequent load-lot assembly costs, and the freight requirement to move cattle from one region to another.  
The graph below reflects annual price differences across some key generalized regions in the U.S. The data utilized to develop the illustration is adapted from the USDA:NASS monthly steer and heifer average price received within each respective state. This analysis includes only those states which have full data across all months and year; the data is available only through 2010.
The analysis then aggregated to show results across the respective regional categories (defined with no specific standards or guidelines). Price differences are presented as deviations from the Central Plains feeder cattle market, which is comprised of key feeding states, including Colorado, Kansas, Nebraska, New Mexico, Oklahoma and Texas.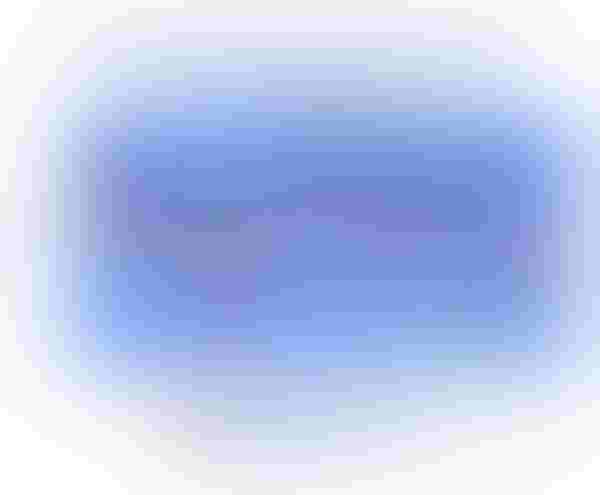 Not surprisingly, feeder cattle sourced from the North-Central region claim the best prices. That likely reflects generally favorable perceptions among buyers regarding cattle genetics and ability to readily purchase ranch-sourced, load-lots of feeder cattle. Meanwhile, cattle from the West and Corn Belt regions have remained relatively steady behind the Central Plains market – the difference largely reflects freight costs associated with transport to the primary feeding states.
Most interesting and somewhat difficult to explain, though, is the dynamic, variable pattern for the Southeast region. The Southeast represents a readily available, continuous source of feeder cattle throughout the year. As such, perhaps the Southeast, more than any other region, reflects general trends within the market. In other words, the more erratic Southeast price trend might reflect amplification of broader market sentiment from year to year. That is, market bullishness results in strong demand with the Southeast filling in the gap, thereby driving up prices in the region. Conversely, an unfriendly market penalizes Southeastern cattle more sharply than other regions.
Most of us likely have some general perceptions about price variation across the U.S. How do these trends match your general view of the feeder cattle market? Leave your thoughts below.
You might also like:
60+ Stunning Photos That Showcase Ranch Work Ethics
How To Receive Full Value For Your Calves
New Product Alert: 13 New Tractors For Your Ranch
Wulf Limousin Experiments With Novel Dairy Cross For The Benefit Of Both
Subscribe to Our Newsletters
BEEF Magazine is the source for beef production, management and market news.
You May Also Like
---