Industry At A Glance: How much additional market risk can cattle feeders absorb?
Industry At A Glance: How much additional market risk can cattle feeders absorb?
Feeder cattle pricing versus historical average indicates a slowing of the market surge.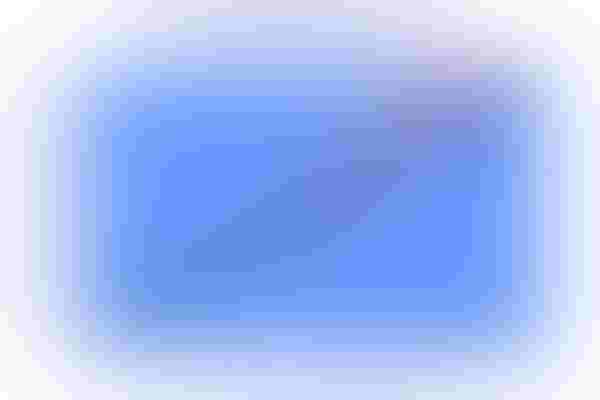 While feeder cattle prices are off their highs from 2014, the relative strength of the feeder cattle market continues. This week's Industry At A Glance depicts an important relationship surrounding the feeder cattle market. Prices on the horizontal axis represent predicted feeder cattle prices (based on data between 2005 and 2013), while feeder prices on the vertical axis reflect the actual CME Feeder Cattle Index.
Every week since Jan. 1, 2014, has resulted in the CME Feeder Cattle Index pricing above the predicted value. In other words, cattle feeders are aggressively chasing cattle. Perhaps most surprising, that trend has continued in 2015 despite negative closeouts and a stagnant fed cattle market (versus 2014 in which cattle feeders were seemingly perpetually rewarded to bet on a surging fed market).The procurement of feeder cattle is a difficult and complex situation each and every week. The primary question going forward surrounds how long this positive feeder market scenario can persist. Much of the answer revolves around the feeding sector's risk appetite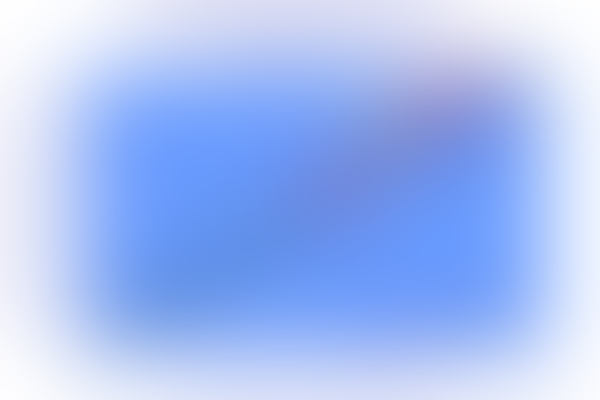 With this analysis in mind, how do you foresee the feeder market shaping up in the coming weeks and months? Will cattle feeders continue to support the market by chasing cattle to ensure operating at optimal capacity levels? Or will negative closeouts begin to drive prices lower?
Leave your thoughts in the comments section below.
You might also like:
70 photos honor the hardworking cowboys on the ranch
7 common fencing mistakes to avoid
60 stunning photos that showcase ranch work ethics
What you need to know about cattle ingesting net wrap
10 favorite tractors ranked in farmer survey
8 tips for being a better ranch manager in 2015
Prevention and treatment of cow prolapse
9 new hay-making tools for the 2015 forage season
Subscribe to Our Newsletters
BEEF Magazine is the source for beef production, management and market news.
You May Also Like
---