Industry At A Glance: Middle East & Pacific Driving Growth In U.S. Hay Exports
Industry At A Glance: Middle East & Pacific Driving Growth In U.S. Hay Exports
The ever-growing export market for U.S. hay and forages largely goes unnoticed. However, over the past decade that sector's export growth has risen by almost $800 million.
This Industry At A Glance series has maintained a strong focus on the importance of international markets and their influence on the beef industry (from both an import and export perspective). Focus on trade has become an especially important topic across any number of industries because of the continued strengthening of the dollar during 2014. Last week's discussion focused on the continued strength of exports despite a stronger dollar.
Amidst all that discussion, one business that goes somewhat unnoticed within agriculture is the ever-growing export market for hay and forages. Over the course of the past 10 years, annual hay and forage export value has increased $785 million – and was nearly equal to $1.25 billion in 2013. Those sales are roughly equally divided between alfalfa and "other" hay, respectively.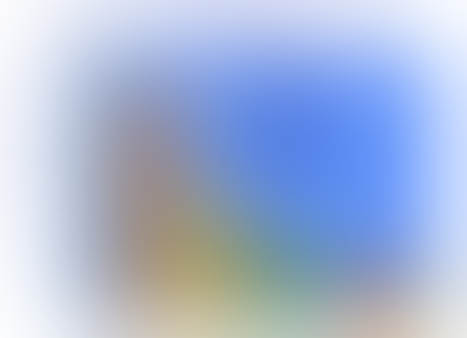 Four countries comprise the overwhelming majority of hay and forage exports: China, United Arab Emirates (UAE), Japan and South Korea. The largest components of growth during the past 10 years include sales of alfalfa hay to China and the UAE. However, sales of other types of hay to Japan have also been an important contributor to growth.
International trade (in both directions) is an important component of the U.S. agricultural industry that impacts the beef industry both directly and indirectly.
What are your perceptions of how the hay market has changed during the past 10 years? How much of that do you attribute to an international influence upon the hay market? How might this information change or alter your forage strategies going forward?
Leave your thoughts in the comment section below.
Other helpful resources:
4 Tips For Eliminating Weeds This Fall
Photo Tour: World's Largest Vertically Integrated Cattle Operation
6 Pasture Weed Control Tips For The Fall
What Do You Think Of The National Geographic Take On Beef Production
5 Tips For Getting The Most Cash For Your Cull Cows
Corn Projected In $2.70 To $3.20 Bu. Range Through 2020
Subscribe to Our Newsletters
BEEF Magazine is the source for beef production, management and market news.
You May Also Like
---