Industry At A Glance: Will lower 2015 milk prices trigger beef herd expansion?
Industry At A Glance: Will lower 2015 milk prices trigger beef herd expansion?
The stronger U.S. dollar could pinch U.S. dairy exports, weaken prices, and lead to more dairy cows going to market. Will that provide more opening for beef herd expansion?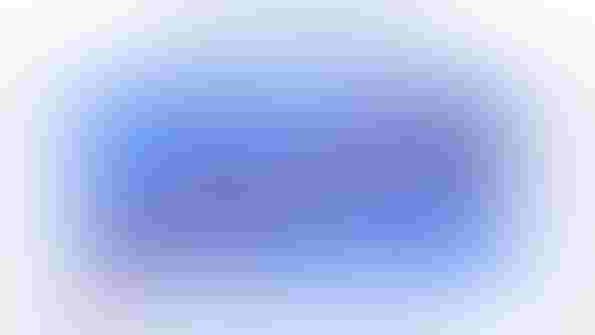 One of the major uncertainties going into 2015 revolves around the strength of the dollar and how it might trend throughout the year. While a stronger dollar makes the relative cost of imports go down, it also makes U.S. exports more expensive and less favorable compared to those available through foreign competitors.
The dollar's run will likely hamper U.S. dairy exports going forward, as buyers will increasingly look to other sources (e.g., New Zealand) to meet their dairy needs (i.e., cheese, butter, etc…). That, in turn, will influence Class III and Class IV milk prices and subsequently impact the overall fluid milk market.
Clearly, dairy producers have enjoyed a run of improving margins, as milk prices surged to over $25 per cwt in 2014 coupled with steady-to-softer feed prices. In fact, daily income over feed costs for the dairy industry reached record levels (~$11.45 per cow per day) in early-2014, and they hovered between $10 and $11 for most of the year.
Dairy producers are quick to respond to shifting margins, and dairy cow slaughter has declined during the past several years. With the current economics, it pays to keep cows, even marginal cows, vs. sending them to slaughter. However, that reality could begin to shift in 2015 with weaker milk prices. We could begin to see more dairy cows coming to market.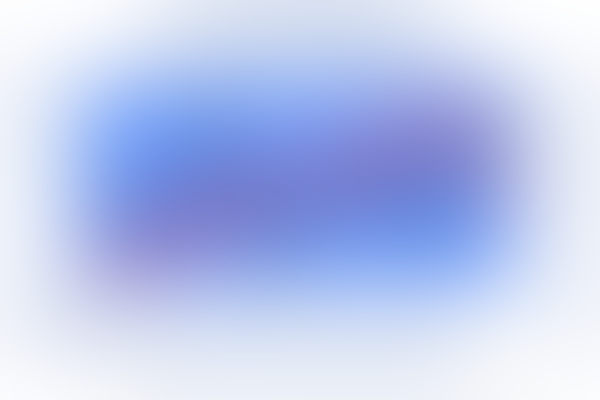 That reality possesses several ramifications. Most important among them is that increased dairy cow slaughter spells more lean trimmings for ground beef production. That will relieve some of the pressure to pull beef cows into the slaughter mix for the same purpose. And that just might provide an opening for beef cowherd expansion in 2015.
How do you perceive the influence of lower milk prices on the dairy industry? How low will milk prices need to get before we begin to see dairy herd liquidation? How will that influence the beef industry? Leave your thoughts in the comments section below.
You might also like:
Seedstock 100: Meet the U.S. cattle industry's biggest bull operation
5 biggest themes for the U.S. cattle industry in 2014
9 ranch management concepts to improve your ranch
Bale grazing lets cows feed themselves
Meet Anne Burkholder, 2014 BEEF Trailblazer Award Winner
The cattle market found its bottom; where to from here?
Subscribe to Our Newsletters
BEEF Magazine is the source for beef production, management and market news.
You May Also Like
---