LFTB Furor Pressures Cattle Market
LFTB Furor Pressures Cattle Market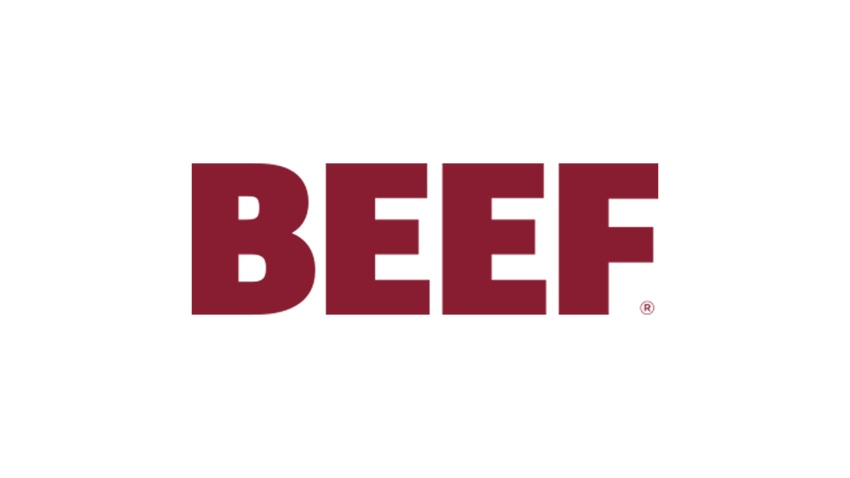 There are too many moving parts to say with certainty how much the furor over lean finely textured beef (LFTB) will ultimately cost beef demand and for how long. Related economic dominos continue to fall, though.

"Estimates are that roughly 10% of beef on a carcass would fall into the fresh 50% lean category (the one most impacted by less use of LFTB). If you use that 10% assumption and basically a $40/cwt. falloff in the value of that product during March, that amounts to essentially a $4/cwt. value pullback on fed cattle. That explains a decent portion of the pullback on fed cattle prices during March," says Glynn Tonsor, Kansas State University Extension livestock marketing specialist.

Dale Woerner, Colorado State University assistant professor of meat science, explains that every fed cattle carcass produces a variety of lean trimmings. In simple terms, these trimmings go three different market directions: 90% lean, 75% lean and 50% lean. The most pervasive trim component of each carcass is less than 50% lean, what we'll call sub-50% for purposes here.

Until LFTB came along, there wasn't a market for sub-50% trim other than rendering. With the advent of LFTB, processors could market sub-50% trim to Beef Products, Inc. (BPI) the nation's primary LFTB processor, or a handful of others. These processors separate the lean from the fat in the trim, producing the ultra-lean LFTB, which can be added back to fattier trim to create leaner grinds of hamburger more cost-effectively.

"This is going to cause the price of a lot of our products to go up," says Russell Cross, a world-renowned meat scientist and head of Texas A&M University's Department of Animal Science. He explains every fed cattle carcass produces the equivalent of 12-15 lbs. of LFTB.

"We try to harvest every single aspect of the animal during the process," Cross says. "…The fact we are going through this exercise of removing it (LFTB) from the market has caused the price of lean trimmings to go up over 15%. That's going to cause the price of ground beef to go up, and we all know who is going to pay for that – the consumer." At the same time, the value of the beef carcass decreases.

BPI – one of the nation's primary suppliers of LFTB, has idled three of its four processing facilities in the aftermath of the LFTB fiasco. The firm estimates its LFTB production accounts for about $15/head of fed cattle; about $400 million annually. Meanwhile, the American Meat Institute estimates it would take as many as 1.5 million head more cattle to replace the lean void left if LFTB goes away permanently.

"At the extreme, if we quit using LFTB, and I don't expect that will happen, but if we take that away from the toolbox, the cost of business goes up. If we add labeling, that's an added cost, but not as expensive as removing it, and there are a lot of things in between," Tonsor says. "I think the net impact is that the cost of producing ground beef and the cost of beef overall is going up from this, and that probably will have some staying power that goes beyond the negative demand aspects that lasts one or two quarters."

From a demand standpoint, Tonsor explains, "One of the things I've found in other studies, such as the impact of media attention to animal welfare issues and meat recalls, is that total (aggregate) beef demand is typically affected for one-to-two quarters. That's still multiple weeks or months, but it doesn't persist for five years. I tend to think consumer demand reaction to this story in this context will also be relatively short-lived."

You can read more about LFTB and the economics of it in the May issue of BEEF magazine.
Subscribe to Our Newsletters
BEEF Magazine is the source for beef production, management and market news.
You May Also Like
---