Livestock, Crop Producers Discover Global Meat Markets
Livestock, Crop Producers Discover Global Meat Markets
The U.S. Meat Export Federation Market Expo offered an educational tour to its members.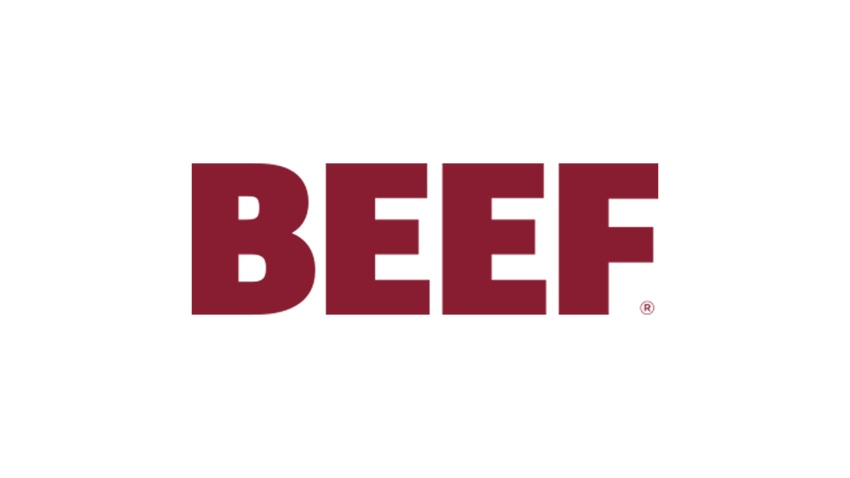 The U.S. Meat ExportFederation Market Expo (USMEF), an education program for agricultural leaders from state and national USMEF member organizations, allows participants to travel to key markets to learn more about foreign marketing activities for U.S. beef and pork.
Recently, the group toured the facilities of Oregon Foods, a Lima, Peru-based company that is a major importer and distributor of U.S. beef. Oregon Foods Director Federico Russo explained the attributes of U.S. beef that appeal to his Peruvian foodservice and retail customers. During the visit, the Market Expo team had the opportunity to observe the company's portion control, packaging, labeling, cold storage and distribution processes.
"It's great to see high-quality U.S. meat being served in Lima restaurants and the growth potential that exists here," says Steve Nelson, a corn and soybean farmer from Axtell, NE, who is president of the Nebraska Farm Bureau. "But it's also gratifying to see the large volume of offal and underutilized cuts being used here, because exporting those products certainly adds significant value to our livestock."
The team enjoyed lunch at La Bistecca restaurant, which exclusively features U.S. beef on its menu and makes tremendous use of underutilized U.S. beef cuts. One of the items served to the Market Expo group was the traditional Peruvian dish anticuchos – grilled slices of U.S. beef heart. They also enjoyed a beef-and-vegetable stew made with U.S. beef knuckle.
One of the highlights was a tour of the beef tripe processing plant operated by Halema, which is also a very large importer of U.S. beef. The team observed the tripe processing and packaging methods used by the company and learned about the use of tripe in Peruvian cuisine.
Peruvian mining companies make up a large portion of Halema's customer base, using tripe in dishes served in employee cafeterias. Halema also imports U.S. beef hearts, with commercial manager Carlos Montero pointing out that the company recently increased its purchases of U.S. hearts since Peru closed to Brazilian beef following the December 2012 announcement of Brazil's first BSE case.
Subscribe to Our Newsletters
BEEF Magazine is the source for beef production, management and market news.
You May Also Like
---