Placements 3% Lower
Placements 3% Lower
August cattle placements into feedlots was 3% lower than the previous year and marketings were 10% less. Each represent the lowest levels since the data series began in 1996.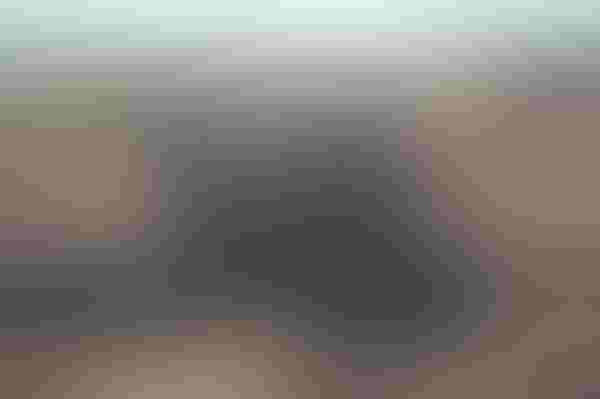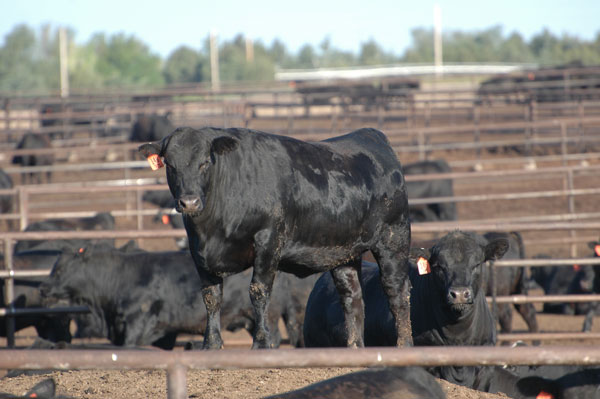 The fact that Friday's monthly Cattle on Feed report revealed further shrinkage to cattle on feed, feedlot placements and marketings is no surprise. But, said Steve Meyer and Len Steiner in their Wednesday Daily Livestock Report, the degree of tightness seems to grow with each month.

According to Friday's report, cattle on feed September 1 was 9.8 million head, which was 1% less than the prior year. That was in line with the average estimate ahead of the report which projected a 1.1% reduction.

August placements of 1.65 million head are 3% less than the prior year and the least for the month of August since the series began in 1996. Estimates ahead of the report figured there would be 4% fewer placements.

Marketings in August of 1.69 million head were 10% less than the previous year, and the least for the month of August since the series began in 1996. That was less than the 9.3% reduction analysts were expecting on average.
 

Can You Tell Profit When You See It?
Enter our 2014 BEEF Efficiency & Profit Contest & you could win $1,000 cash (indvidual) or $5,000 in Merial product (feedlot group). Enter here!
The numbers also represent the paltriest levels in five years for all categories, say Steiner and Meyer.

"Five-year lows for cattle on feed are not new since we saw them back in January and February before poor wheat pasture conditions pushed placements in those months higher than year-earlier levels and drove feedlot numbers higher at a time of year that they are usually declining," Meyer and Steiner explain. "But inventories have been steadily lower since then."

Steiner and Meyer also offer an explanation for how there could be fewer heifers retained for breeding—as indicated in the July 1 cattle inventory report—yet there continues to be fewer heifers in the slaughter mix.

"We have heard talk, and not just a little of it, that offers an explanation of these seemingly conflicting observations: Feedlots breeding and selling heifers as replacements," Steiner and Meyer say. "The practice is not new but it does appear to be more widespread this year. It would also explain why both heifer retention and heifer slaughter are low. And, it makes a lot of sense. Feedlots can manage heifers to meet a number of goals and making replacements is a very possible one, especially given their current value. Further, feedlots have handling equipment that can be easily adapted to breeding the heifers using artificial insemination. Finally, feedlots' relationships with custom feeders, ranchers and feeder cattle suppliers should make marketing the heifers easy."
 
You might also like:
Are Your Sorting Skills Up To Snuff?
BEEF Exclusive: Herd Expansion? BEEF Readers Say Its Go Time
Corn Stalk Bales An Option For Cost Saving
Just When We Thought The Bubble Might Break, The Cattle Market Surprises Us
Subscribe to Our Newsletters
BEEF Magazine is the source for beef production, management and market news.
You May Also Like
---