Price implications of the next cattle cycle
Price implications of the next cattle cycle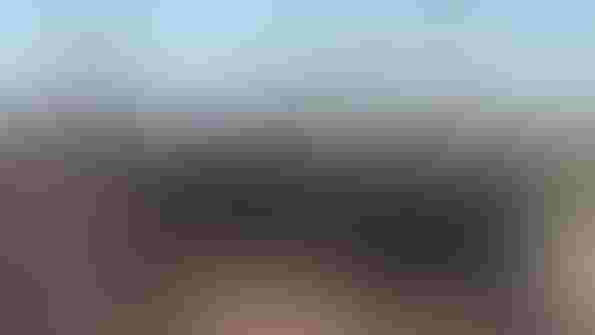 Last month I suggested that the next cattle cycle is alive and well, and laid out my projected long-run cattle numbers going into the next decade. My foundation for these projections was the FAPRI (Food and Policy Research Institute, University of Missouri) 2016 Baseline Report.
I'll extend this analysis by looking at projected cattle prices going into the next decade. The foundation for these projections is again the FAPRI report; however, these modified prices are my projections. I will then finish with some of my own marketing projections for 2016 calves. 
As suggested last month, cattle numbers are starting to build, suggesting a gradual increase in the U.S. All Cattle numbers into 2019. The one characteristic of cattle cycles and the resulting cattle price cycles is that as cattle numbers go up, cattle prices tend to go down.
Figure 1 presents some historical cattle prices from 2006 through 2015, coupled with projections for 2016 through 2023. The run-up in calf prices in 2013, 2014 and 2015 has clearly triggered a cattle herd expansion.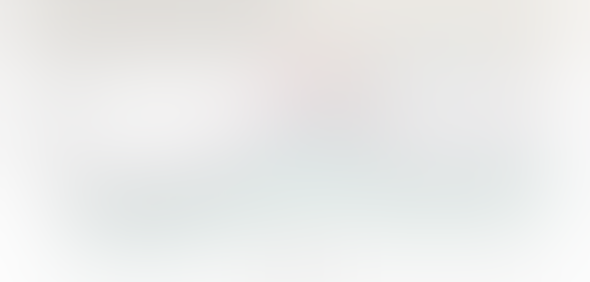 Even though the herd expansion has slowed down some in late 2015 and so far in 2016, additional replacement heifers are now in place to expand the herd into 2019 — barring, of course, no major drought in cow country between now and then. This, in turn, suggests that beef price cycles are projected to bottom out somewhere around 2019-2020.
Let's take a more detailed look at planning prices for 500- to 600-pound steer calves at fall weaning time (Figure 2). Again, Figure 2 presents historical prices for 2006 through 2015, with projections from 2016 through 2023.
The key point in Figure 2 is that, barring major drought, fall weaning prices are projected to slowly drop into year 2019-2020, the projected peak in the current cattle cycle.
Figure 2 suggests some tougher times ahead for beef cow producers as we go through the low point in the beef price cycle. How are you going to adjust your business plan for these projected lower calf prices?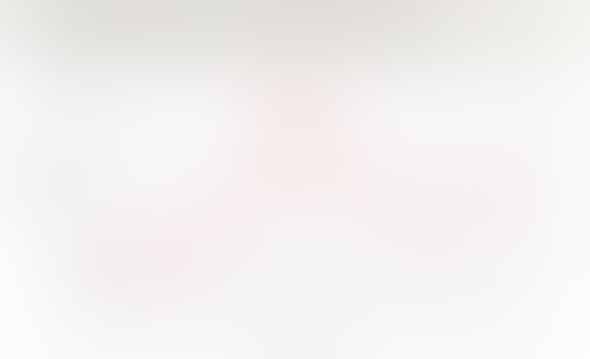 The low point in past price cycles has encouraged ranchers to focus extra management attention on increasing percent calf crop and controlling costs of production. According to my analysis, those 2014 heifer calves held back and developed in 2015 to produce their first calves in 2016 will be at their peak production from 2018 through 2020.
My previous herd studies during low price times suggest that the best way to lower production costs is by increasing the herd's percent calf crop.
Let's now focus on planning price projections for the rest of 2016 going into spring 2017 (Figure 3). I will use the planning prices in Figure 3 to evaluate some marketing alternatives for 2016 cattle.
Steers on grass, summer 2016: Using the prices in Figure 3, 600-pound steers on grass in the spring at $184 per cwt and off grass at 800 pounds in September at $151 per cwt have a buy-sell margin of minus $33. These prices are the red numbers in Figure 3. This generates a marketing loss of $198 on the original 600 pounds — not a real favorable set of projected marketing prices.
A projected cost of gain at 60 cents per pound, including cost of grass, salt and mineral, vet and medicine, interest, marketing fees and death loss, gives a cost of gain of $120 per head and a market value of the 200 pounds gained at $302 per head. A gain of $302 minus $120 cost of gain minus $198 marketing loss totals a projected minus $16 return per head.
Running beef cows in 2016: My eastern Wyoming-western Nebraska 250-cow study herd is projected to generate a gross revenue per cow of $1,020 in 2016. This includes the sale value of cull open heifers, cull bulls and cull cows. Figure 3 projects 550-pound steer calves selling for $187 per cwt at weaning time. My study herd is projected to sell 569-pound steer calves for $182 per cwt. Yes, you can extrapolate between weights in Figure 3 to arrive at the projected price of steer feeders of any weight.
It is projected that production costs will run $161 per cwt of calf produced, or $1,028 per cow, including cost of replacement heifers and replacement bulls. The earned net return for unpaid labor, management and equity capital is projected at $117 per cow. This is down from $175 net return per cow in 2015.
Backgrounding 2016 weaned calves: The business plan for my study herd has 569-pound steer calves valued at $187 per cwt going into the backgrounding operation at weaning, with projected Feb. 24, 2017, marketing (or transferred out) weighing 875 pounds at $148 per cwt. Backgrounding cost of gain is projected at 64 cents per pound of gain for a net gain of $66 per head. Remember, this is an additional $66 per head above the $117 profit per cow producing the calves.
It looks like this is a year when my study herd manager should consider backgrounding his 2016 calves.
Growing and finishing 2016 calves: Another marketing alternative would be to move weaned calves to a commercial feedlot to be grown and finished out in retained ownership. My budget has these 569-pound calves finished at 1,300 pounds by May 2017, just missing the preferred April 2017 market. The May 2017 market is projected at $118 (not available in Figure 3) for a buy-sell margin of minus $64.
That suggests a marketing loss on the original 569 pounds of $364 that has to be made up from profits on the pounds gained. Cost of gain is projected at 62 cents per pound. The projected bottom line for this marketing alternative is $43 per head. Again, remember this is above the $117 profit per cow.
As you look down the years in the beef price cycle (Figure 2), you can see that times are projected to get tougher as we move through this next beef price cycle. Now is the time to start planning for these tougher years.
Harlan Hughes is a North Dakota State University professor emeritus. He lives in Kuna, Idaho. Reach him at 701-238-9607 or [email protected].
You might also like:
How to control sucking & biting lice on cattle
When is the best time to wean? It might be younger than you think
Late-gestation trace mineral supplementation shows promise
7 tips for limiting the spread of invasive species in your pastures
60 stunning photos that showcase ranch work ethics
Subscribe to Our Newsletters
BEEF Magazine is the source for beef production, management and market news.
You May Also Like
---