Public Pays The Price As More Cattle Ranchers Leave The Business
Public Pays The Price As More Cattle Ranchers Leave The Business
Beef prices are up significantly since 2010.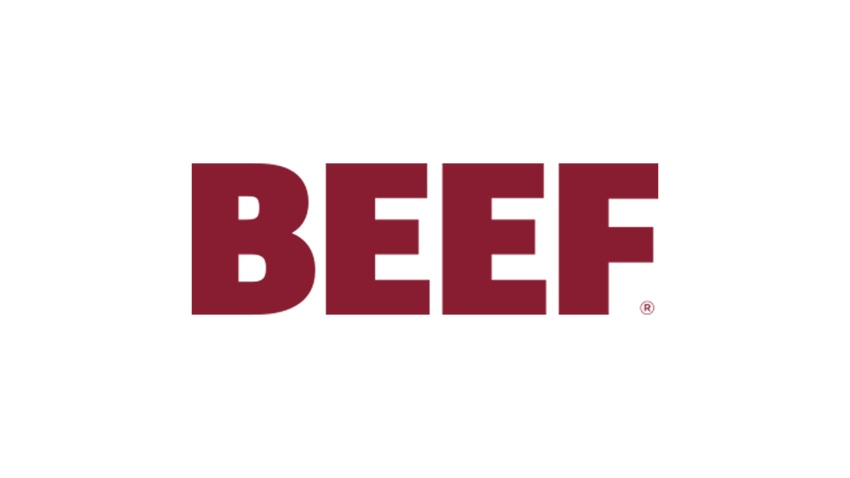 Try not to have a cow, but high beef prices are likely here to stay for a while.
Smaller U.S. cattle herds and increasing feed and fuel costs have pushed some cattle producers out of the business the past several years. Last year's extreme drought in the cattle cradle of the Southwest prompted many ranchers to liquidate herds they couldn't afford to feed. Meanwhile, the export market for U.S. beef remains strong.
In response, prices have risen significantly since 2010, with some cuts jumping more than 30%.
The average retail price in March for USDA Choice-grade beef was $5.05/lb., according to the USDA's Economic Research Service. Choice-grade round steak was $4.81, up 13% from two years ago. Choice-grade boneless sirloin was $6.53, up 16 %. Feel like a burger? Ground beef was up to a record $3.02/lb. in March, 11% higher than last year and 35% more than in 2010.
Prime cuts of the top-quality, high-grade beef typically sold in high-end restaurants and specialty steak houses have gone up even more. That has forced some restaurant owners to raise prices, something they don't want to do in a still-recovering economy.
Subscribe to Our Newsletters
BEEF Magazine is the source for beef production, management and market news.
You May Also Like
---