Record Cattle Prices Have Become Ho-Hum Events
Record Cattle Prices Have Become Ho-Hum Events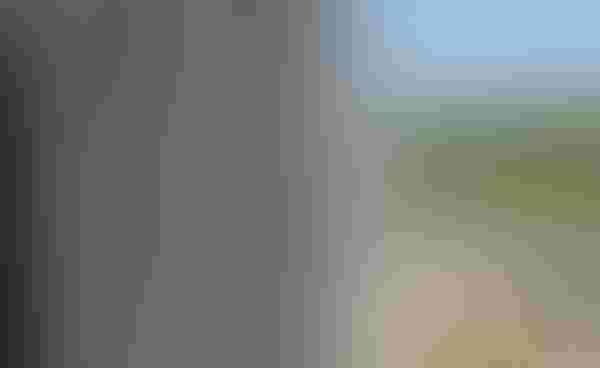 This year's price trend in the cattle business has been so dramatic that the mind really struggles to process it. We entered the year selling fed cattle around $1.35/cwt. and are now seeing them trade at $1.70/cwt. On a 1,400-lb. fed steer, that amounts to an increase of $490/head!
The amazing thing about this is that when one considers the recent reduction in feed costs, calves actually lag behind these kinds of price levels. With cattle numbers as tight as they are, the cow-calf industry should be in the driver's seat, but the other sectors have continued to benefit from the higher prices. In fact, things are so good that it suggests those in the cow-calf industry have probably been too willing of sellers.
It is starting to appear like Mother Nature and cow-calf profits will finally get expansion started. Of course, that means tighter supplies in the short term. Expansion is a process that takes several years, and there's some serious discussion taking place in the industry right now about when we might reach the high. I tend to believe we'll see the top of this cycle sooner rather than later. However, I also believe that as price increases slow down and we begin to trade in a new price range, we will see expansion take longer than most are predicting.
Photo Gallery: Home Is Where You Hang Your Hat
At BEEF, we're proud to celebrate the ranching lifestyle. Enjoy 20+ photos from our readers that showcase their country home. Enjoy the gallery now.
Strictly looking at beef, supply-wise, the peak should not occur for 18-36 months. However, with competing meats ramping up their supply chains, the tightest supplies from a meat production standpoint could occur in the next 18 months. Demand remains the difficult variable in the market, as we are in unchartered territory. It's always been difficult to forecast the broader macro-economic trends, but with today's geopolitical environment, that is especially the case.
As for me, I'm going to start keeping a journal. When my future grandkids want to know about the golden era of the cattle business, I want to be able to sit them down and give them the full narrative of all that happened from 2014-2019.
The opinions of Troy Marshall are not necessarily those of beefmagazine.com and the Farm Progress Group.
 
You might also like:
60 Stunning Photos That Showcase Ranch Work Ethics
Producers Must Act Now To Save Their Beef Checkoff Program
Buying A New Herd Bull? Do These 4 Steps First
What Do You Think Of The National Geographic Take On Beef Production
5 Tips For Getting The Most Cash For Your Cull Cows
Corn Projected In $2.70 To $3.20 Bu. Range Through 2020
Subscribe to Our Newsletters
BEEF Magazine is the source for beef production, management and market news.
You May Also Like
---