U.S. Beef Export Value Surges Past $325/Head
U.S. Beef Export Value Surges Past $325/Head
U.S. beef exports continue to climb on a value basis, although higher prices wrought by tight supplies are beginning to dampen the volume of trade. On the other side of the equation, U.S. beef imports are increasing by necessity.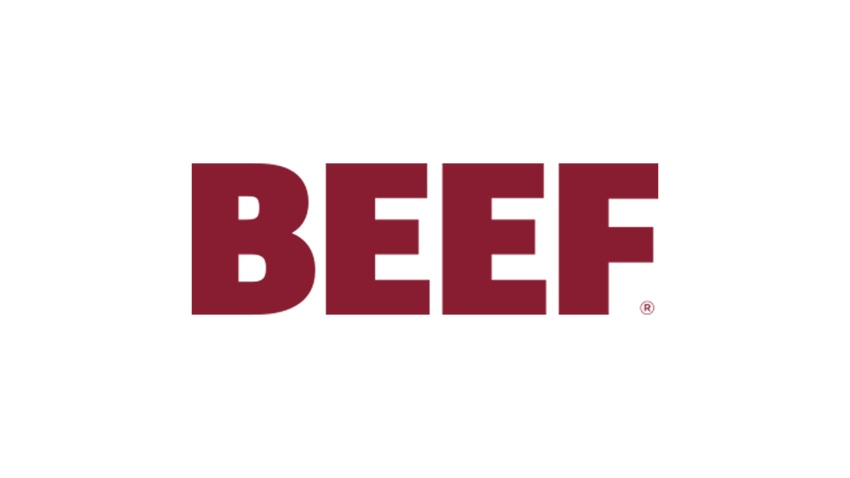 Even though U.S. fed cattle slaughter was 10% less in August and beef prices are record high, exports continue at a record pace. The export value per head of fed slaughter in August was $326.94/head, according to the U.S. Meat Export Federation (USMEF) last week. That's 29% more than the previous year and about $27/head more than the previous record in June.

Overall, beef export value was 16% higher in August, compared to the previous year, setting a new monthly value record at $655.2 million. Beef exports were 3% less in terms of volume, though. That's the second month in a row that volume declined year-to-year, while value continued to increase.

"International buyers are certainly concerned about supplies, and whether we will be able to meet the growing demand for U.S. beef," says USMEF President and CEO Philip Seng. "But price and supply concerns notwithstanding, their enthusiasm for U.S. beef has never been higher. We continue to see an outstanding response to our marketing campaigns and educational seminars informing buyers about the unique attributes of U.S. beef."

For January through August, per-head export value was $279.48/head, which was 15% more compared to the same period a year ago. Exports equated to 14% of total beef production and 11% for muscle cuts only, up from 13% and 10%, respectively, last year.

The fact is that beef supplies are tight worldwide, spurring higher prices around the globe.

According to Rabobank's Beef Q3 report, most key beef production and export regions are experiencing record-tight supplies. Further tightening is expected throughout the remainder of 2014 and into 2015.

Beef buyers are beginning to feel the pinch.

Consider Japan, still the top U.S. export market. A weaker Japanese economy, along with an increase in the nation's sales tax, is dampening demand for imported beef across the board.  

According to the October Livestock, Dairy and Poultry Outlook (LDPO) issued on Friday by USDA's Economic Research Service (ERS), beef imports to Japan from all countries are 6% less so far this year. U.S. beef exports to Japan are also 6% less on a volume basis.

"Canada has been another weak market for the U.S., with both higher prices and a weaker Canadian dollar dampening demand," LDPO analysts say.

According to ERS analysts, total U.S. beef exports are forecast to fall 3% next year to 2.525 billion lbs. "While demand is expected to hold in several key U.S. markets, lower U.S. production and high prices will limit growth in U.S. exports," they say.

On the other side of the trade equation is the fact that tight domestic supplies are increasing beef imports this year and will likely increase them again next year.

U.S. beef imports totaled 1.873 billion lbs. through August, up 19% from a year earlier, according to LDPO analysts.

"Despite lower production in many countries that supply the U.S., high U.S. beef prices, coupled with expectations of a stronger U.S. dollar, support higher imports," LDPO analysts say.

"There is largely positive news for the global beef industry as strong demand and tight supply are showing no signs of slowing, pushing prices, in some cases record prices, even higher," says Rabobank analyst Angus Gidley-Baird.

Moreover, Rabobank analysts explain Russia's import bans are unlikely to have a large impact on world beef markets. They say the impact on major exporters, like Australia and the U.S., will be minimal given increased impediments to trade with Russia that existed prior to the current ban.
 
You might also like:
Young Cattle Company Is The 2014 National Stocker Award Winner
How High Can Steer Carcass Weights Go?
What You Should Pay For Pasture Leases In 2015
Last Call For Entries! 2014 BEEF Efficiency & Profit Contest Entry Form
Subscribe to Our Newsletters
BEEF Magazine is the source for beef production, management and market news.
You May Also Like
---