U.S. Beef, Pork Promotion Travels Around Korea
U.S. Beef, Pork Promotion Travels Around Korea
 Graphic-wrapped trucks keep advertising costs low and awareness high for U.S. beef, pork.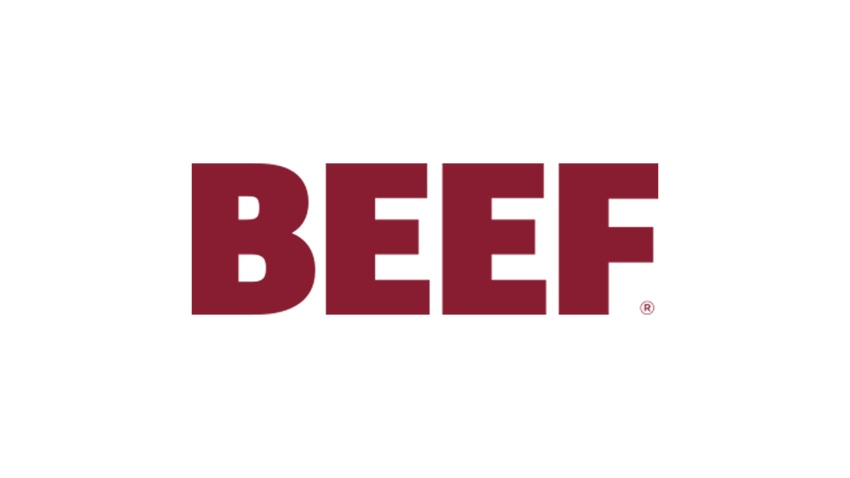 South Korea is taking a different approach to marketing U.S. beef and pork products. The program, sponsored by the U.S. Meat Export Federation (USMEF), cooperates with local meat distributors in a cost-effective measure to reach 10 million consumers in Seoul via delivery trucks.
Inspired by Korea's application of mandatory country of origin labeling for meat products, USMEF initiated the truck ad program in summer 2011 to give more visibility to U.S. products to both end-users as well as consumers. Since that time, USMEF has negotiated for 33 Korean delivery trucks to be wrapped with full-color images of American pork, and another 29 trucks with the ads for U.S. beef.
At an average of about 33,000 miles traveled per truck per year, these moving billboards cover about 2 million miles/year through business districts and neighborhoods as U.S. red meat is delivered to restaurants, butcher shops and other outlets. And while gridlocked traffic is a curse for Seoul residents, where growing road congestion has driven average driving speeds from 19.1 mph in 1990 to just under 10 in 2009, it is a boon to USMEF when these rolling advertisements populate the streets.
The concept of advertisements on trucks and mass transit vehicles isn't new, but what makes these state-of-the-art truck-wrapping ads even more appealing is the cost:
USMEF paid for the wraps – about $700/truck, with financial support from the USDA Market Access Program, as well as the U.S. pork and beef checkoff programs. In return, the companies agree to pay all costs to maintain their vehicle.
"The response from the company owners to this sales channel partner initiative has been very positive," says J.R. Lee, marketing manager for USMEF-Korea. "They see these truck wrappings as a benefit – an endorsement from one of their best suppliers that helps them advertise one of their products. And for us, it is a very efficient and inexpensive way to get our message in front of thousands of consumers each day."
To read the entire article, click here.
You Might Also Like:
Marriage Advice From One Ranchers Wife To Another
11 Best Full-Size & Heavy Duty Pickups For 2013
Livestock, Equipment Theft On the Upswing In Rural Areas
Subscribe to Our Newsletters
BEEF Magazine is the source for beef production, management and market news.
You May Also Like
---