USDA Estimates 16% More Beef Cows in 10 Years
USDA Estimates 16% More Beef Cows in 10 Years
Although 4.7 million more beef cows in the next decade could solve some infrastructure challenges, USDA's 10-year projection seems overly optimistic.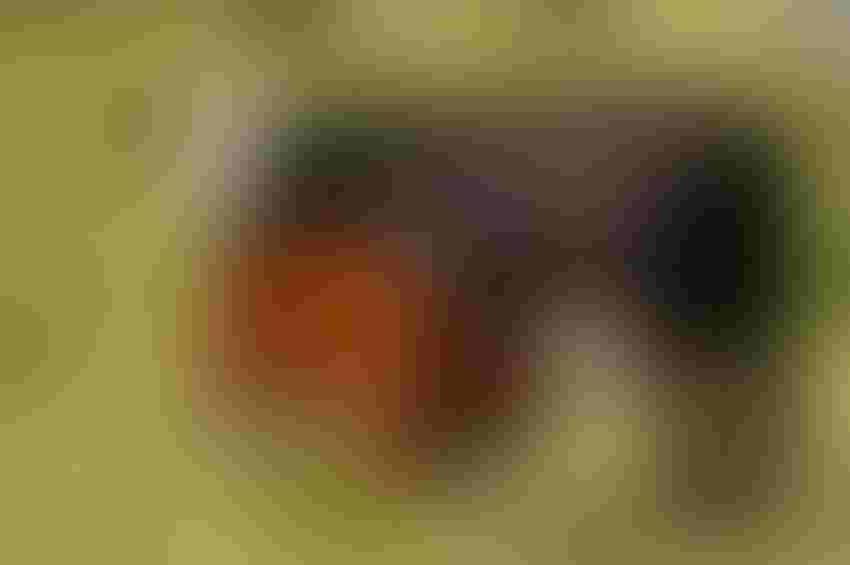 "The livestock sector is slowly recovering from high feed prices and drought in the Southern Plains of the U.S. over the last few years. Improving returns have provided incentives for increased production in the livestock sector," say analysts with USDA's Economic Research Service (ERS) in the USDA Agricultural Projections to 2023 released last week. "As a result, total U.S. red meat and poultry production is projected to rise over the projection period, as is per-capita consumption of red meat and poultry."
In fact, the latest report projects the nation's beef cowherd to grow by 4.7 million head in the next decade - from 29.0 million head January 1 this year to 33.7 million head.
Although many would welcome such a bolstering to the industry's infrastructure, for what it's worth, that kind of growth seems overly optimistic. Though feed prices are lower, replacement cattle prices are historically high, making it difficult to carve out more margin, especially with increased equity risk and price volatility.
That said, along the way to a larger herd, ERS analysts explain, "…Lower beef cow inventories and expected heifer retention are expected to lead to declines in beef production through 2016. Production then rises in the remainder of the projection period as returns support continued herd expansion."
The report pegs per-capita beef consumption at an estimated 53.0 lbs. this year (down from 56.5 lbs. in 2013), declining to a low of 49.4 lbs. in 2016 and then growing slightly to 52.1 lbs. by 2023
As for calf prices, USDA projects increases for mostly every year of the next decade. Projections call for an average of $188.59/cwt. this year, (up from $165.73 last year), moving to $201.88 in 2017 and $202.63 in 2023.
Prices for yearlings (basis Oklahoma City) are projected at $166.25/cwt. this year (up from $146.14 last year) up to $177.97 in 2017 and then $178.62 in 2023.
Fed steer price (five-area) are projected at $131.50/cwt. this year (up from $125.69 last year) to $140.65 next year; $145 the next and on up to $155 by 2023.
More articles to enjoy:
8 Tips For Stress-Free Cattle Handling
Cattle Ranching: We Live For The Highs, Survive The Lows
Enjoy A Laugh On Us! 20 Dick Stubler Ranch Life Cartoons
70+ Photos Of Multiple Generations On The Ranch
Industry At A Glance: Corn Price Vs. Carryover Stocks
Fewer Cattle Numbers & COOL Claim Another Packer
Subscribe to Our Newsletters
BEEF Magazine is the source for beef production, management and market news.
You May Also Like
---