Wholesale Prices Stabilize
Wholesale Prices Stabilize
Although end meats drove the January spike in wholesale beef prices, miss meat values remained fairly steady.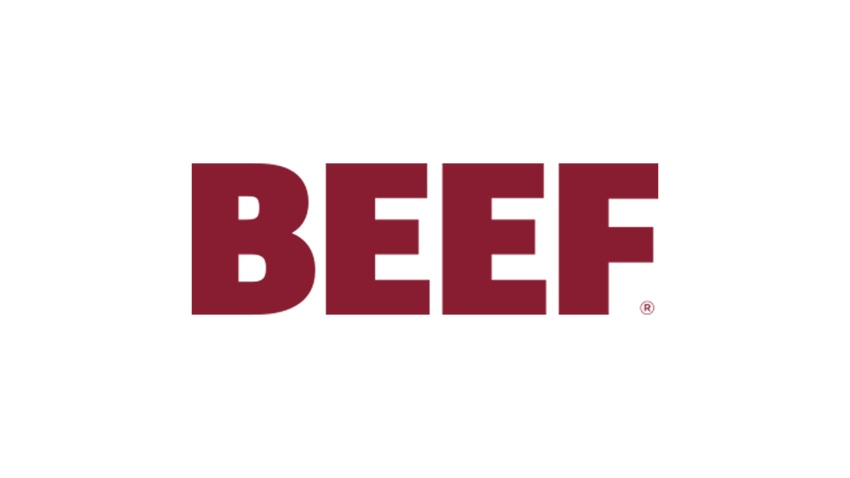 "After the wild January ride, cattle and beef markets are settling into somewhat more stable and realistic levels moving forward," says Derrell Peel, Oklahoma State University Extension livestock marketing specialist in his weekly market comments.
Peel is referring to the weather-aided price spike in beef and fed cattle prices last month, which have since retreated to what appear to be sustainable levels, but on a higher plane than anticipated when the year began.
Although wholesale beef values were lower Friday day-to-day, Choice ended $6.07/cwt. higher week-to-week. Select was $3.92 higher week-to-week.
"For the year to date, beef production is down 8.6% with cattle slaughter down 9%. As a result, margins continue to adjust with relative winners and losers among the various beef industry sectors," Peel says. 
Although end meats drove the price spike, John Michael Riley, Mississippi State University Extension economist, points out in this week's In the Cattle Markets that prices for middle meats remained fairly static rather than losing ground.
"Anecdotal evidence indicates that wholesale boxed beef prices have benefited from low value product price increases," Riley says. "While the knee-jerk assessment might point to a picture of consumer trade-down that we saw in the midst of the recession, evidence of steady middle meat product prices contradicts that point of view. I suspect that with the dwindling supplies of beef and the resulting higher retail beef prices, consumers are searching for economical beef purchases but continue to splurge occasionally on the high value products. Looking forward, the recent dip in low-value beef products surely clouds the beef demand picture, while the near-steady middle cut price levels injects some confidence."
"The relative winner in all this is the fed cattle market, where prices have retained more than half of the January gains," Peel says. "Feedlots are very current at this time as the combination of high prices and winter weather have conspired to pull cattle forward and limit slaughter-ready supplies. Feedlot breakevens are at current market price levels or higher in many cases so the current situation may be one of limiting losses more than profitability but it is still well above earlier expectations for the market at this time."
More articles to enjoy:
8 Tips For Stress-Free Cattle Handling
Cattle Ranching: We Live For The Highs, Survive The Lows
Enjoy A Laugh On Us! 20 Dick Stubler Ranch Life Cartoons
70+ Photos Of Multiple Generations On The Ranch
Industry At A Glance: Corn Price Vs. Carryover Stocks
Fewer Cattle Numbers & COOL Claim Another Packer
Subscribe to Our Newsletters
BEEF Magazine is the source for beef production, management and market news.
You May Also Like
---