4 interesting ag reads to check out today
4 interesting ag reads to check out today
What's the best way to talk about GMOs? What are the best comebacks to activists? What makes a ranch wife so special? Where are the best steakhouses located? Today's blog answers these questions.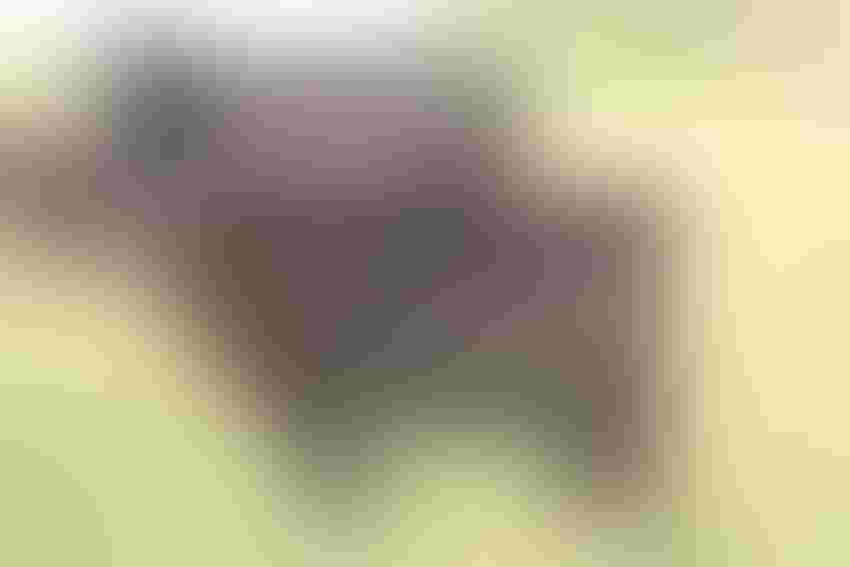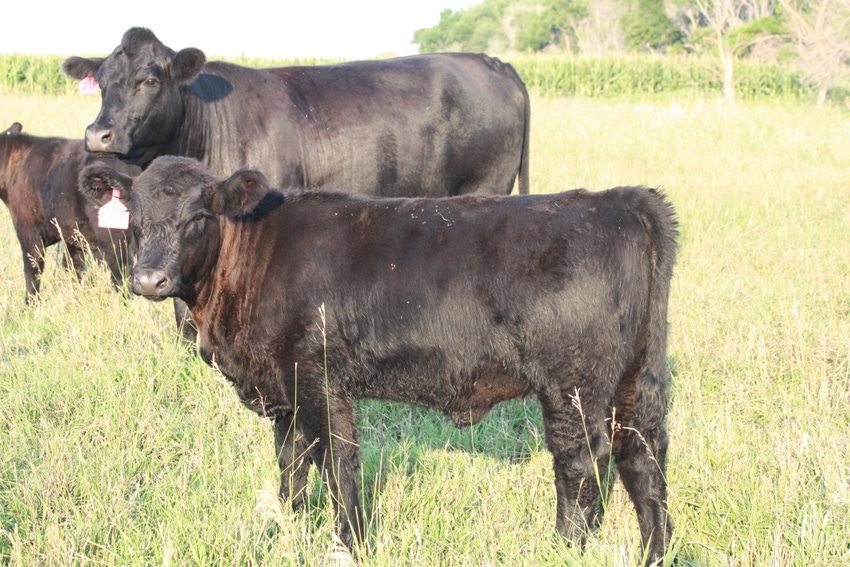 It's Wednesday, which means we're halfway to the weekend. Granted, the weeks and weekends kind of blend together when you're in the thick of calving season with nowhere to go, but for the producers with off-farm jobs, Wednesdays mean you'll soon be able to ditch your desk for a few days and enjoy some time outside on the ranch.

To make your Wednesday work day go a little bit faster, I've rounded up four interesting agricultural headlines for you to browse through. It's a mix of everything including GMOs, activists, steak and ranch wives. Enjoy!

1. "We're scientists. We're moms. And we avoid non-GMO products" from medium.com

Here's an excerpt: "The Non-GMO Project's butterfly label graces the packaging of many items, including fresh produce, packaged foods, sea salt, kitty litter, and many others. However, there is no GMO counterpart to many of these labeled items. Customers are misled into paying a premium for items that are identical to brands that choose not to pay for the certification."

2. "10 things I wish animal rights people knew about the livestock industry" by Dalle Rutledge for The Odyssey

Rutledge writes, "Amidst the insults and hypocrisy, there were just some downright stupid assumptions that these people see as facts. It's not their fault, they're just uneducated, so I feel we as an industry should try to get some truth out there."

3. "The best steakhouse in every state" by Matt Meltzer for thrillist.com

Meltzer writes, "There are few things more quintessentially American than grilling a massive hunk of beef in your own backyard. Then again, paying other people to do things for you is also quite American. As such, sometimes you want a perfectly prepared steak without so much as a shred of effort on your part. When such a time strikes, you need a steakhouse. No matter the state in which you reside, let us guide you to the finest bovine experiences you'll encounter anywhere in the country."

Did your favorite steakhouse make the cut?

4. "If you're gonna marry a cowboy" by Jolyn Young

"If you're gonna marry a cowboy," writes Young, "You better get used to dirt. Lots and lots of dirt. There will be dirt on your floors, tracked in by cowboy boots and blown through invisible cracks in the seals around your windows and doors. Dirt will be caked onto his jeans heaped in the laundry room, and large quantities will be washed down the sink drain before dinner. Sometimes, it will look like someone took a scoop shovel and deposited a pile of dirt just inside your front door. Just sweep it up and move on with your life; the workin' man can't help it."
The opinions of Amanda Radke are not necessarily those of beefmagazine.com or Penton Agriculture.
Subscribe to Our Newsletters
BEEF Magazine is the source for beef production, management and market news.
You May Also Like
---