Animal rights groups use faith outreach, click activism to reach followers
Animal rights groups use faith outreach, click activism to reach followers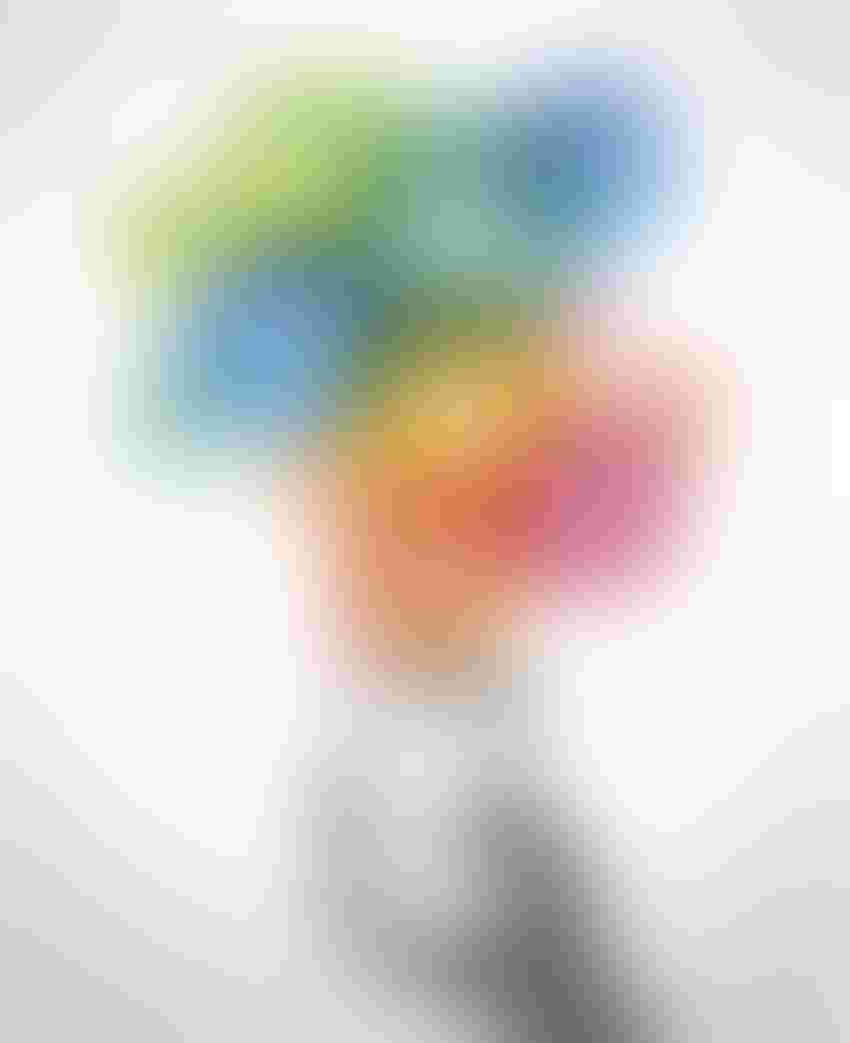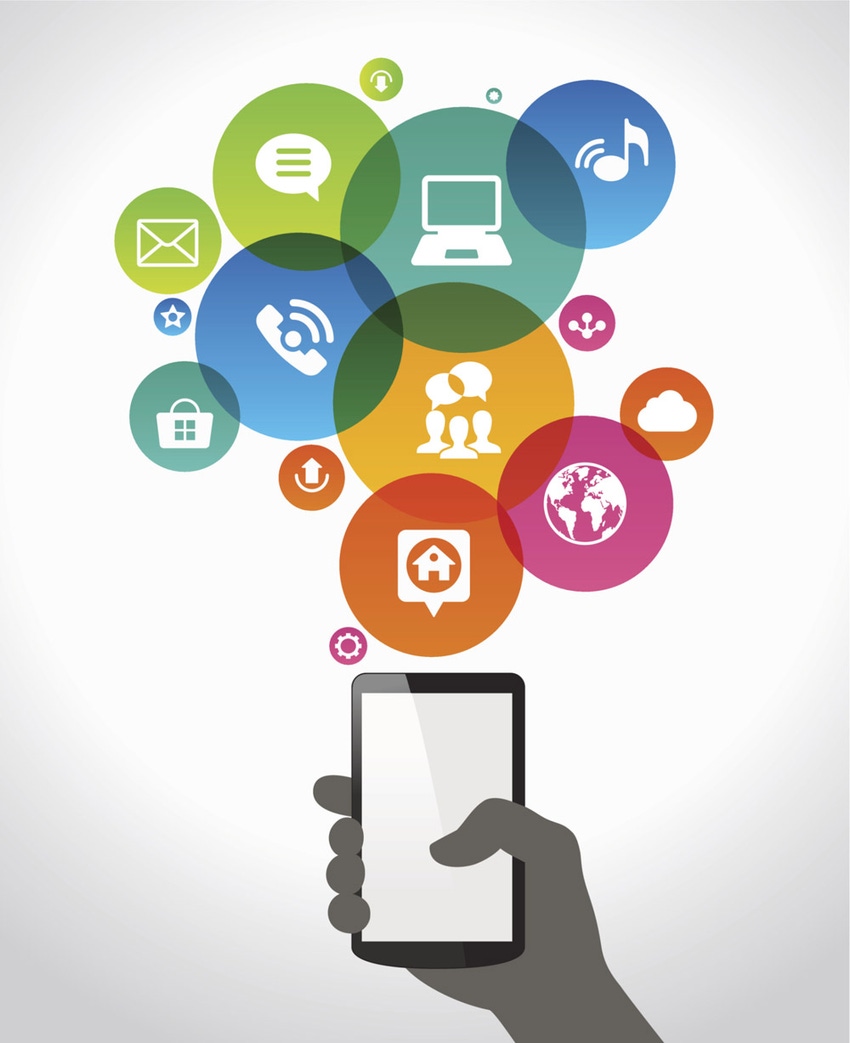 Faith Outreach. Sounds harmless enough, doesn't it? Frankly, it sounds like a brilliant concept. Having faith is good. And reaching out to someone in faith is even better. But what if Faith Outreach were an effort sponsored and supported by animal rights groups? All of a sudden it doesn't sound so harmless, does it? Well, Faith Outreach is an effort by animal rights groups to manipulate Christians in their beliefs and cause them to question the morality of maintaining meat in their diet. The sad part is, they are having some success.
This success, while limited at this point, should be alarming not only because of what it could mean to those of us who produce meat, but also because of what it says about our society as a whole. Seeking the truth does not seem to be important anymore.
A Faith Outreach video I have seen includes a lady quoting Scripture by saying, "The Lord sees every sparrow that falls …" And that is where she stops. She hopes the viewer will not pursue the Scripture any further and assume that the verse means that the same value is placed on a sparrow as is placed on a person.
But if we read Matthew 10:29-31, we see that the video cherry-picks from these passages. "29: Are not two sparrows sold for a cent? And yet not one of them will fall to the ground apart from your Father (The Lord sees every sparrow that falls…). 30: But the very hairs of your head are all numbered. 31: So do not fear; you are more valuable than many sparrows." When we read the context of the Scripture, it is quite clear that much more value is placed on the person than on the sparrow.

Breathtaking photos of winter on the ranch
The first snow hit parts of the Midwest this week. Mentally prepare for the winter wonderland with these stunning photos. See photos here.
I'm not going to make this a Bible lesson. But this demonstrates how lazy and gullible our society has become. The word "activist" has many definitions today. Or, at least, many people believe they are activists, but it isn't in the traditional sense. The biggest driver behind this is probably social media. This mode of communication has provided a degree of anonymity that allows some people the opportunity to express themselves in ways that they most likely wouldn't if they were face to face. Even our news outlets use social media to determine what to report and how to report it.
People want to be involved. They want to feel like they are a part of something. Social media is a tool that provides this opportunity with little effort. All they have to do to participate is click "Like," or "hashtag" something.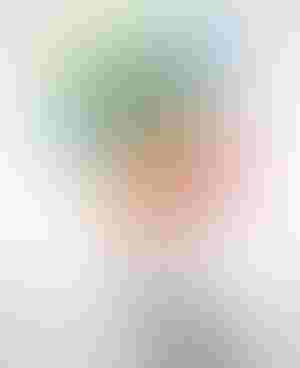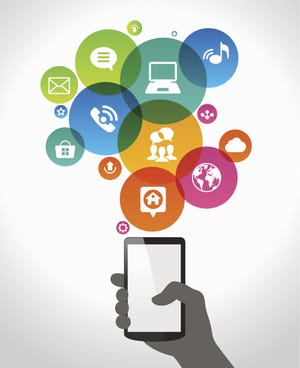 Credit: VLADGRIN / Thinkstock
This "click activism" has not only made people lazy in their activist efforts, but also has made them apathetic in their critical thinking. There is little room for dissension when a story or issue goes "viral." It's as if no one has the right to disagree, and those who dare to are often chastised by those who feel morality is on their side.
Manipulating people of faith into believing that it is, at the very least, less than moral to use animals for food; and cherry-picking the Bible to do so is a powerful tool for our antagonists. And once "moral outrage" sets in, there is little that can be done to turn the tide.
There are multiple animal rights groups involved in Faith Outreach. I encourage all BEEF readers to look into this effort and get familiar with it. Click activism makes it easy to make a stand, and many of those who make that stand do not want to put the effort into finding the truth about the issue. Once again, it is up to us to make sure it is easy for them to find the truth. 
You might also like:
Wendy's addresses antibiotic use in beef production
9 new pickups for the ranch in 2016
3 steps for preparing for farm economy downturn
Is production efficiency the answer to falling cattle prices?
What's ahead for the beef industry in 2016? 10 megatrends to watch
15 best winter on the ranch photos
Calving Checklist: Everything you need to know & have before calving
Subscribe to Our Newsletters
BEEF Magazine is the source for beef production, management and market news.
You May Also Like
---