How to support Hurricane Harvey victims
How to support Hurricane Harvey victims
Want to lend a helping hand to the victims of Hurricane Harvey? Avoid groups like HSUS that want to monetize on people's suffering and do this instead.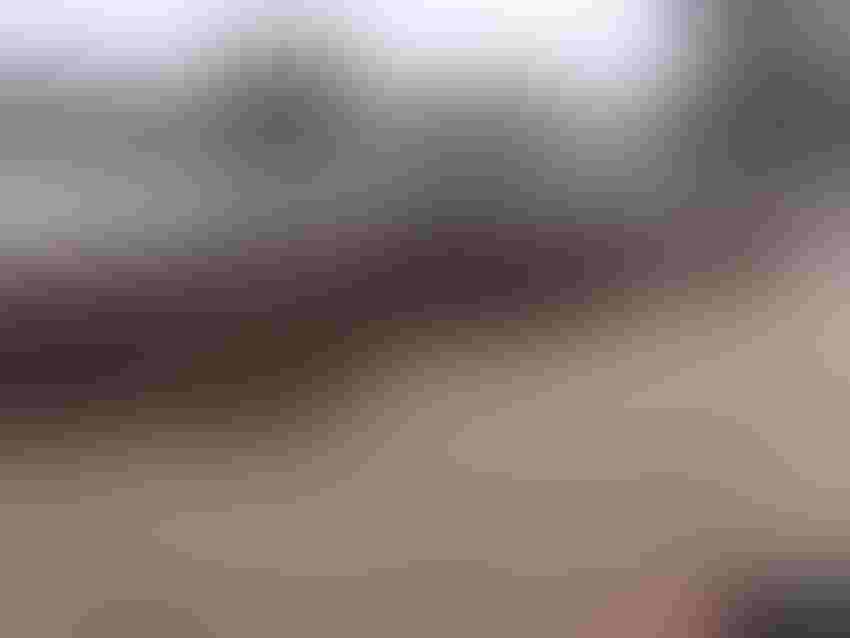 Southeast Texas is in my heart and on my mind this week as Hurricane Harvey continues to wreak havoc on the agricultural community along the Texas coast. In addition to the lives lost, families devastated, homes destroyed and people misplaced during this storm, there are 54 counties and 1.2 million head of cattle impacted by Harvey.
For so many of us in agriculture, our first thought during times where others may be hurting is, how can I help? Already, there are so many ways to assist and support these ranchers, and I have no doubt the agricultural community will pull together to help these folks, just like we have during previous hurricanes, wildfires, droughts, blizzards and other disasters outside of our control.
However, there is one route I hope well-meaning folks don't support in the aftermath of Harvey. HumaneWatch is warning consumers to choose wisely when it comes to whom and where to donate funds.
According to a recent release from the watchdog group, HumaneWatch says, "The pictures that emerged over the weekend of stranded animals in southeast Texas certainly pulled at our heartstrings. Along with all of the damage Hurricane Harvey has inflicted on humans, it has also impacted many dogs, cats, and other pets. But anyone moved to make a donation to help animals affected by the storm should think twice about giving to the Humane Society of the United States (HSUS).
"HSUS has a history of abusing disasters for financial gain. After Hurricane Sandy, HSUS admitted to the New York Attorney General that two-thirds of the millions it raised did not go to Sandy relief. And we've documented other high-profile instances where HSUS failed to live up to expectations.
"Our advice? Focus on getting supplies to help animals, if possible, instead of cash. Give to groups that will be affected for a long time, namely those in southeast Texas. And make sure whoever you give to is in need of the money. HSUS has executives with six-figure salaries and has stashed over $50 million into the Caribbean. These fat cats don't need a dime."
Which groups are the best places to lend your support? For starters, both impacted ranchers and those who want to help should check out the Texas and Southwestern Cattle Raisers Association (TSCRA) website. The site has hurricane updates, a hotline for providing tips and information, a list of holding facilities for relocating livestock, the contact information for AgriLife Extension agents and TSCRA Special Rangers who can provide immediate help and information on managing for fire ants and mosquitos.
The site also directs folks to the State of Texas Agriculture Relief (STAR) Fund, where interested parties can offer private donations which will be used to rebuild fences, restore operations and pay for other agricultural disaster relief efforts as needed.
Click here to view the site and donate now.
Additional resources can be found on the USDA website by clicking here.
If you have been impacted by Hurricane Harvey, please let us know how your ranch has weathered the storm in the comments section below. Additionally, share any fundraising or support efforts that you know about, so we can lend our help where needed. Thanks for your assistance!
The opinions of Amanda Radke are not necessarily those of beefmagazine.com or Farm Progress.
Subscribe to Our Newsletters
BEEF Magazine is the source for beef production, management and market news.
You May Also Like
---