OCM, HSUS Partnership Makes For Strange Bedfellows
OCM, HSUS Partnership Makes For Strange Bedfellows
Who exactly are OCM and its HSUS pals trying to save?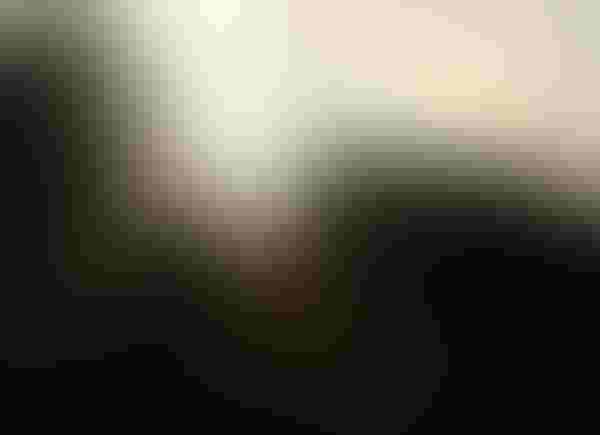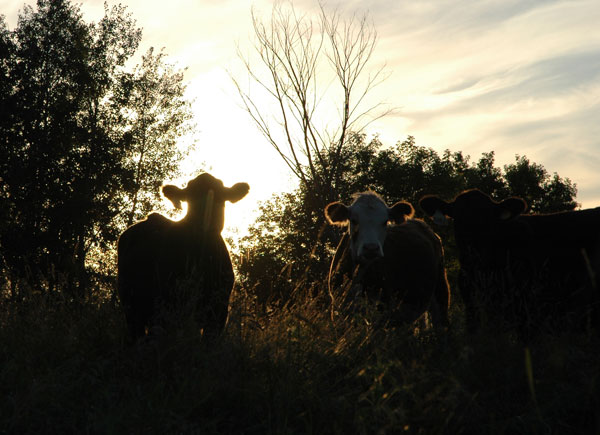 U.S. livestock producers were shocked earlier this year when the United Egg Producers snuggled up with the Humane Society of the U.S. (HSUS) to lobby Congress for layer legislation. But that was nothing compared to the August thunderbolt when the Organization for Competitive Markets (OCM) slipped under the covers with HSUS.
OCM, with the backing of HSUS, is seeking a court injunction to prevent the National Cattlemen's Beef Association (NCBA) from being a contractor to the beef checkoff. OCM contends NCBA "promotes an industrial model of beef production, processing and marketing." Meanwhile, HSUS would love to weaken the dominant and most influential beef industry trade organization in the country, as it works toward its goal of ending livestock agriculture.
OCM has been stymied on a succession of legislative and regulatory fronts, the most recent being the GIPSA livestock marketing rule. So an end run through the courts – bankrolled by HSUS – apparently looks too good to pass up.
During its annual meeting in August, Fred Stokes, OCM president, described HSUS this way: "HSUS understands the family farmer and rancher was kinder to farm animals than the corporate farms. … they want to be a party to an alliance or coalition to see that this little remnant of independent family agriculture remains and we are very eager to accept that support."
However, the latest survey of producer attitudes regarding the checkoff found that 75% of respondents support the checkoff and its work, and only 15% say they disapprove of the checkoff. In addition, more than 80% think the program plays a positive role in influencing consumer demand for beef, while 70% agree with the idea that the program has helped contribute to the profitability of their operation over time. Two-thirds give positive marks to checkoff management.
So who exactly are OCM and its HSUS pals trying to save?
NCBA responded that "OCM claims to advocate for a fair, competitive agricultural marketplace, but producers should know that OCM is working with an extremist animal rights group to disable a program dedicated to building demand for beef."
NCBA wasn't alone. Jon Wooster, U.S. Cattlemen's Association president, said his group was "disappointed OCM has chosen to align themselves with this group which has certainly demonstrated their animosity to animal agriculture and cost our industry countless dollars."
The OCM/HSUS pairing is a weird marriage. Is OCM naïve, or just so consumed with hate for NCBA and free enterprise that it's blinded to the fact that HSUS will eventually come gunning for them as well? After all, it isn't the process that HSUS really objects to; it's the idea of animals as food.
Subscribe to Our Newsletters
BEEF Magazine is the source for beef production, management and market news.
You May Also Like
---